The certainty you need during uncertain times
COVID-19 Actions
In times of uncertainty, customers need security in their chemical and ingredient supply and given the current state of the macroeconomic environment, please know that we're here for you.
And as the COVID-19 pandemic continues, know that Univar Solutions is a purpose driven and values based company where we are serious about safety and a place where people matter, along with being valuable to others and doing what we say, so together we win.
Through this sense of purpose, we have directly responded to COVID-19 starting with a dedicated global response team that is laser focused on minimizing any disruptions, while helping to ensure the safety and well-being of our employees, customers, suppliers, and the broader global community.
This includes a business continuity planning team that is closely monitoring the situation and responding with the proactive actions needed at the local level to help minimize disruptions and ensure safe and reliable supply of our chemicals and ingredients. With an extensive worldwide network comprised of more than 650 facilities servicing over 130 countries, we're fast, responsive and built to serve through an agile business model with the scale to meet ongoing demand.
You can count on us to continue placing safety first as we work together to find the solutions and deliver whenever and wherever needed. From ocean shipping, to air, rail, import, export and local, we've got you covered. Univar Solutions leverages our unparalleled network, supplier relationships, digital technology, technical expertise, and market knowledge to help our customers navigate dynamic market conditions. We have the tanks, trucks, totes, drums, pails, super sacks and bags that are right-sized to fit your application.
Undoubtedly, this is an uncertain time, but it is during these times that you want the certainty of Univar Solutions. As always, thank you for your dedication as we all come together to deliver the essential services you each provide that prove to be invaluable as we overcome this global challenge. Please reach out to your Univar Solutions account manager with any needs and thank you for your attention.
Best regards,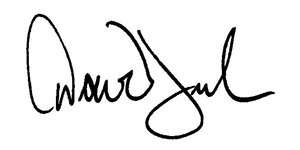 David Jukes
President and Chief Executive Officer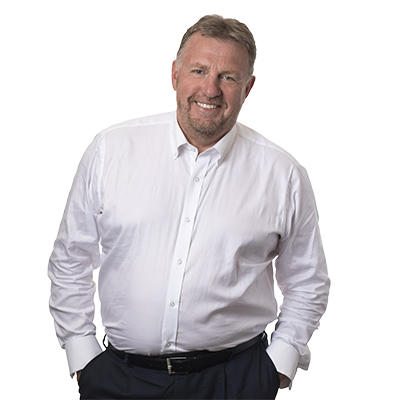 David Jukes
President and Chief Executive Officer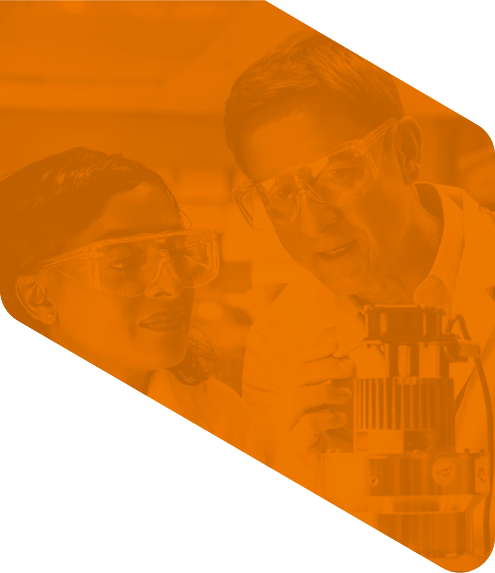 Have a question?
Please select one of the choices below as the reason for contacting us:

*
Ask a Question or Request a Quote
SDS Request