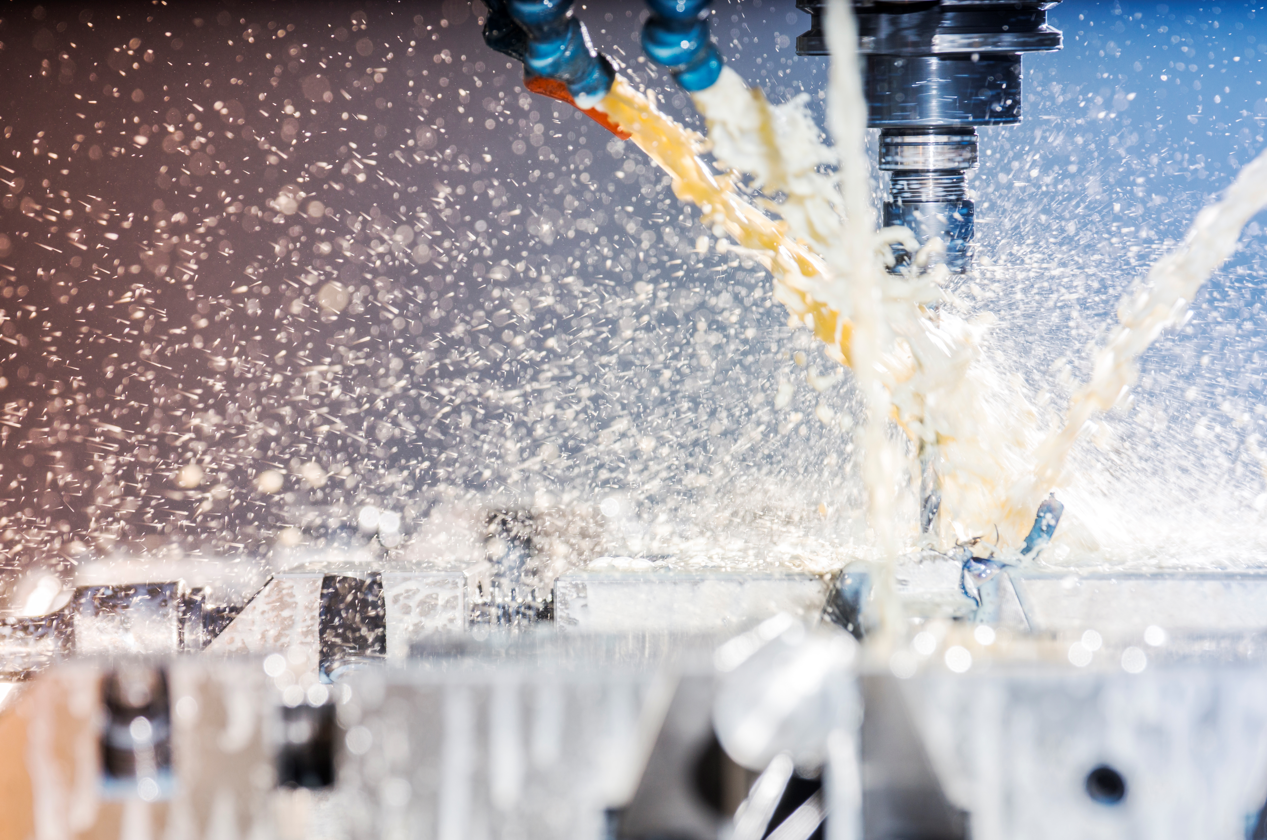 CHALLENGE:
Continuous support and delivery of specialty products for high-performance, asset-intensive industries that are vital to the nation's transportation and security.
Constant contact and customer support across value chain to assure security of supply and operations in a rapidly changing market.
SOLUTION:
With reliability and availability of specialty ingredients, Univar Solutions' local and national teams can respond and mobilize quickly alongside Tower's operations team to secure supply of mission-critical products. In addition, Tower can call on deep domain expertise in specialty metalworking materials and ingredient selection to grow its line.
SUCCESS:
We take performance and safety to another level, from the first call through delivery, including managing logistics and providing the infrastructure and resources needed to get products to high-performance industries such as aerospace and transportation.
More than a distributor, we deliver exceptional customer care and value when suppliers need it most, in changing environments and during an uncertain supply chain.
We are a trusted, valued partner to Tower, helping this leading specialty fluids player bring essential and innovative industrial products to market that make the difference.
A sustainable source of specialty metalworking fluids and lubrication solutions
Tower Metalworking Fluids and Univar Solutions are bringing sustainable solutions forward to drive efficiency in high-performance industries.
For decades Univar Solutions has partnered with Tower Metalworking Fluids, delivering high-quality ingredients and advanced-generation additives formulated for superior performance and safety in industrial applications. As a specialty chemical and ingredient distributor, Univar Solutions has given Tower a competitive advantage through secured supply from its vast network of premium suppliers. This access provides materials that are integral to a differentiated product line.
Supporting Tower means contributing to end-to-end lubrication solutions that are driving efficiencies for a variety of heavy-processes. These include machining and metal removal coolants; lubricant solutions for drawing, stamping and roll-forming; tube bending; and rust and stain preventatives. With safety, performance and sustainability goals top of mind, our Lubes & Metalworking Fluids team offers technical guidance to support Tower's innovative machine lubricants portfolio.
Rapid response to help deliver high-quality coolant for aerospace customer
Assuring a consistent supply of product is important for any business, especially when operations can affect national security. In one scenario, Tower relied on Univar Solutions to rapidly deliver a high-quality coolant product necessary to keep a government-contracted aerospace company's production on track. The customer faced the risk of not receiving a time-sensitive shipment, which could have enormous financial consequences and security implications. With this heightened level of scrutiny, we had to pivot quickly and safely to help Tower as a reliable, fast-acting source of the necessary coolant.
As a global supply chain solutions provider, Univar Solutions is able to provide both the infrastructure and resources to be flexible, giving partners like Tower the confidence that together we can support customers in maintaining operations that help fuel and power the world. For Tower, that includes receiving a steady supply of surfactants, solvents, amines, polymeric lubricants, preservatives, extreme pressure additives, rust preventatives, organic acids, and more. For us, that means working as an effective and efficient partner, on the loading dock and in the lab, to help them source the right materials at the right time.
Secure operations, sustainable formulations for metalworking
Being at the forefront of innovation and sustainability is a top priority for both Tower and Univar Solutions. On the specialty side, innovating in the metalworking fluid space, the two companies are bringing sustainable solutions forward. Collaborating at the intersection of science and technology, consulting with global chemists, and formulating using the latest materials keep our labs, suppliers and customers ahead of today's market demands. This specialized focus and individual attention also drives consistency and vigilance in areas such as environmental responsibility and employee safety.
Working with us means accessing the largest distribution fleet, warehousing, and logistical teams that go the extra mile to get materials shipped in record time. Our technical solutions team also helps specialty providers innovate and grow their differentiated products. With a "do-whatever-it-takes" mentality, we help valued partners like Tower keep operations secure and sustainable.

"It's easy to do business with Univar Solutions. They not only have the infrastructure and resources in place but also offer a wide range of products focused on performance, safety, and sustainability. From placing orders, to customer service to technical support, they are always ready to respond. Univar Solutions' technical team of experts are there to support our chemists, even providing a custom product if needed for a specific process or solution. From their online portal to place and track orders to being able to receive technical information and support when we need it, the ease of doing business with Univar Solutions allows us to be more effective in supporting our customers' needs as well."

– Scott Prince, Tower Metalworking Fluids CEO
Additional Resources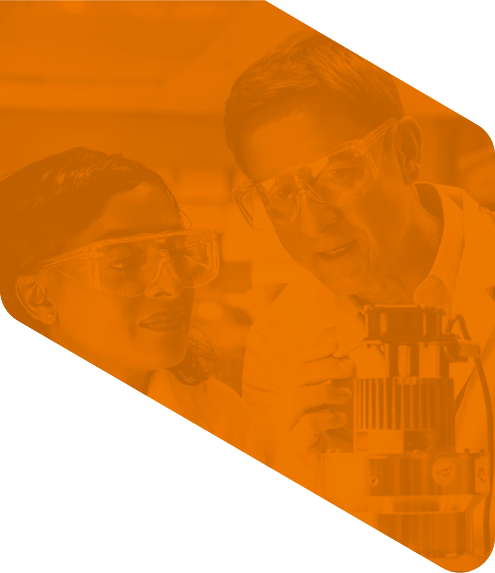 Have a question?
Please select one of the choices below as the reason for contacting us:

*
Ask a Question or Request a Quote
SDS Request