Recently, our lab experts have been taking note of the growing trend of consumers desiring a multi-step hair care regimen that focuses on hair and scalp health. Our Beautiful Hair in Motion kit brings together a range of hair care formulations that address these needs especially for those that have thick, curly, coarse, and over-styled or over-processed hair.
Our formulators have developed several formulations that go beyond the standard shampoo and conditioner treatments to keep hair healthy from the roots to tips day and night.
Hair Care Harmony
Specifically formulated to rejuvenate dry, coarse hair, the Righteous Restoration leave-in conditioner repairs damage through a combination of intense moisturizers and emollient oils. With conditioning polymers to help mend breakage and repair split ends, this treatment leaves the hair soft and smooth, making it ideal for relaxed, permed, textured, and colored hair.
The Power and Glory Hair Treatment acts as a strengthening cream formulated with ingredients shown to fortify fragile hair, stop breakage, condition dry/brittle hair, protect hair against heat and styling damage, and encourage hair growth. Our formulators have also developed the Wake Happy Wrap as part of a multi-step hair care regimen. This easy to apply foaming lotion provides the perfect hold for wrap-set and wave-set styles while leaving hair soft, silky, and shiny. It contains ingredients that define curls, provide bounce, control frizz, protect hair from heat damage, and detangle hair for easy wet combing and effortless comb-out's.
To complement these haircare treatments, this kit also includes a specially formulated Razzle Dazzle shampoo and conditioner containing a rich blend of natural oils and vitamins as well as a curl control cream with an edge control clear styling wax.
As a complete set, these formulation innovations are designed to bring harmony and health to the scalp and hair for the multicultural consumer. Check out our Beautiful Hair in Motion kit to learn more about these innovative products and contact us for a sample.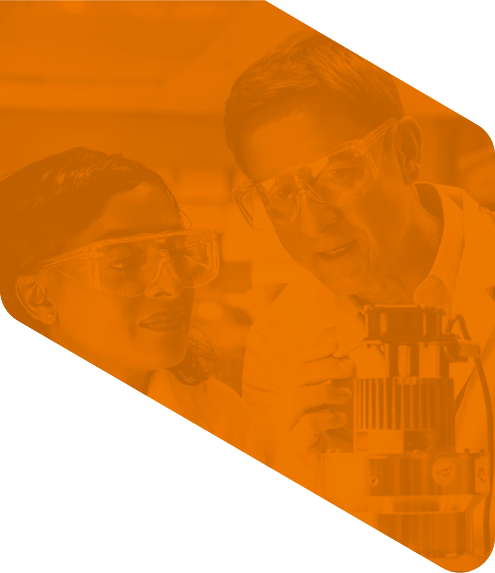 Have a question?
Please select one of the choices below as the reason for contacting us:

*
Ask a Question or Request a Quote
SDS Request