Enabling Customer Solutions and Sales Support to support customers remotely.
Written by Mary Jo Rea-Jordan, Sr. Director of Customer Solutions, USA
As part of our contingency planning to help ensure the health and safety of our employees and business continuity for our customers, we have taken proactive steps with our Customer Solutions and Sales Support teams.
Key Teams
The Univar Solutions Customer Solutions team is a key part of driving the business and providing elite service to our customers. In addition to processing and managing orders, they act as a key point of contact between customers, our sales team, and our supply chain teams. We have hundreds of Customer Solutions Specialists across the country responsible for providing a consistent, positive customer experience.
The Sales Support team works a little more behind-the-scenes but is critical in empowering us to add value for our customers. Sales Support Specialists across the company support our Sales Account Management team by inputting customer pricing, preparing documents for customers, and facilitating customer questionnaires.
Both the Customer Solutions and Sales Support teams are integral to allowing Univar Solutions to consistently deliver value-added service to our customers.
Technology Enabled
The work to migrate hundreds of Customer Service and Sales Support Specialists from desktops to laptops had already started last year. With the introduction of COVID-19 to the United States, the project completion date was expedited so that all of them were equipped with a laptop by mid-March. To support these teams working remotely on their new laptops, IT also deployed new phone software and made upgrades to our VPN.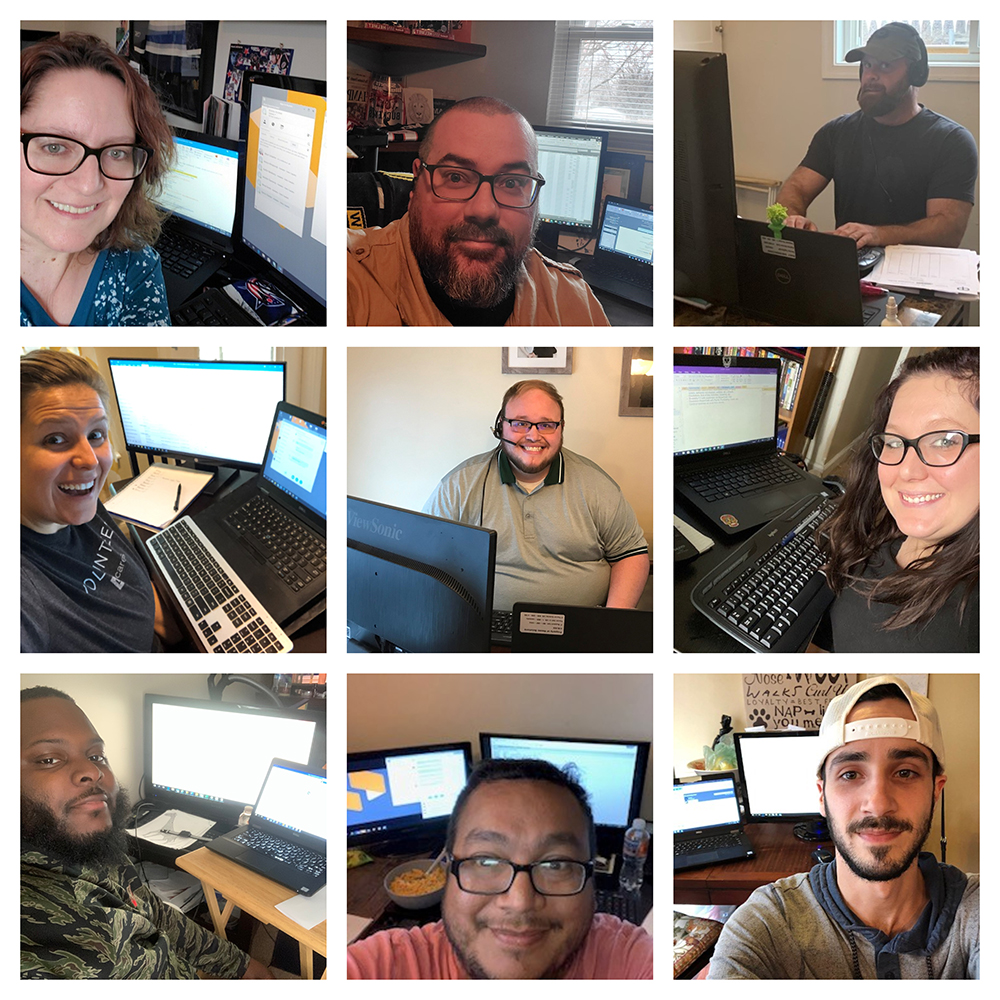 Providing the Same Service from Home
As of mid-March, all Customer Service and Sales Support Specialists in 25+ cities across the country are now working remotely. The teams have adapted remarkably well and we're proud of how they have pulled together to navigate this new way of working. Through this change, the number of orders they are processing each day has remained at the same level. They are utilizing phone calls and virtual meetings for an immersive remote experience while continuing to provide world-class service to our customers.
Safer Branches
Having our Customer Service and Sales Support teams working remotely not only helps them stay healthy, but it also helps our other teammates who are not able to work remotely. Our warehouse employees, drivers, and others who still need to go into our branches are now exposed to fewer people, making it easier for them to practice social distancing.
Here for You
Through these unprecedented times, we want you to know that we're here for you and are taking action to minimize disruptions to your business in the USA. We are grateful for all our customers and appreciate you trusting us with your business.
Looking for help? We're here to serve!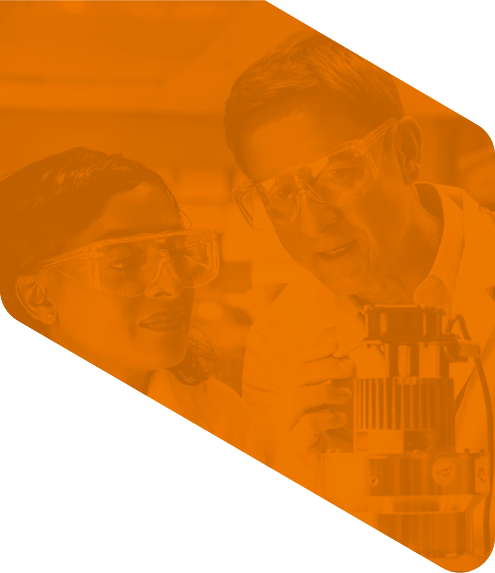 Have a question?
Please select one of the choices below as the reason for contacting us:

*
Ask a Question or Request a Quote
SDS Request