In the current healthcare climate, proper handwashing and disinfecting are on the top of everyone's mind. With the increase in demand for hand sanitizing products, there has been a flood of questions regarding best practices on how to stay safe. One question that has recently surged in popularity is does hand sanitizer go bad?
This question has a few components to consider before we come to a resolution.
What are the ingredients of the product?
The key ingredient in most hand sanitizers is either ethyl alcohol (ethanol) or isopropyl alcohol (IPA). These chemicals act as antibacterial actives, killing the bacteria on our hands, but they must be used at a minimum of 60% to guarantee effectiveness. These alcohols do not require preservatives to maintain their efficacy.
How long have you had it?
Despite self-preserving properties, hand gels/sanitizers have a shelf life. The length of the shelf life isn't always what you'd assume. Once opened, alcohol products are subject to evaporation. From then, keep well closed and use up the balance inside a month.
Once the solution drops below 60% alcohol, it's no longer as effective at killing germs. At this point, a re-up in supply is necessary.
Do you need hand sanitizer if you're washing your hands frequently?
Check out our blog Hand Soap vs. Sanitizer, where our Director of Technical Solutions, Dr. Dejana Drew, provides insights to this question that may surprise you.
At Univar Solutions, we think of being a global chemicals distributor a bit differently. With a relentless focus on continuous improvement, we go beyond logistics to deliver the type of value-added solutions designed to help you achieve success.
Explore Our Hand Sanitizer Solutions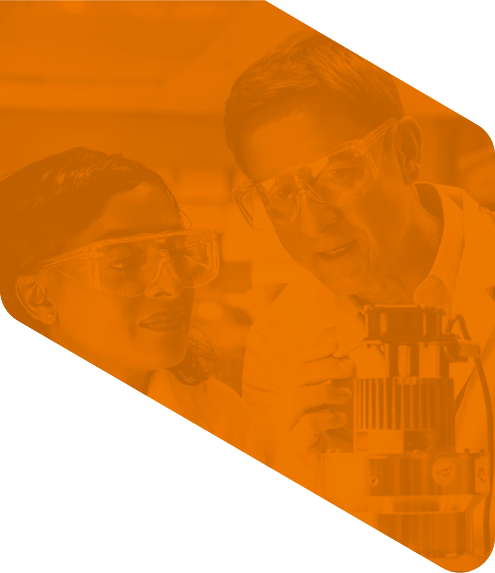 Have a question?
Please select one of the choices below as the reason for contacting us:

*
Ask a Question or Request a Quote
SDS Request