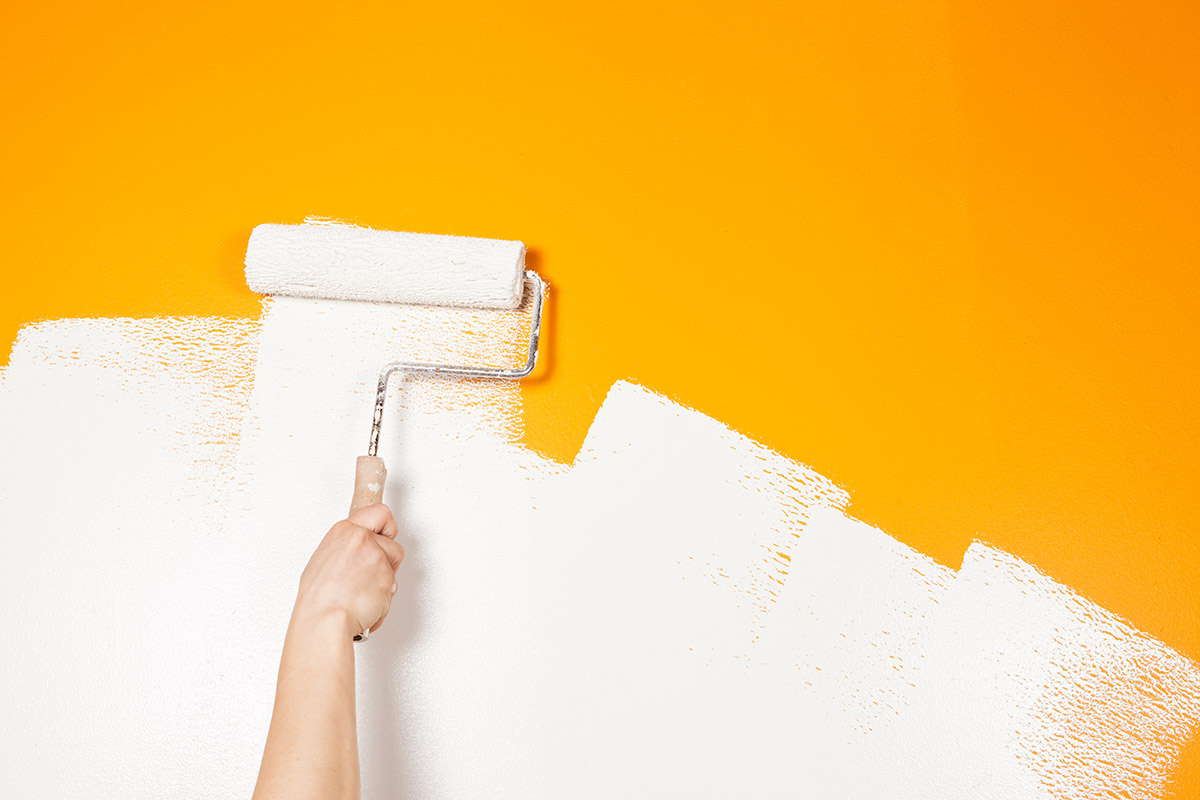 Read our market insights covering what you need to know about the titanium dioxide supply chain in 2021 and beyond, and alternative solutions to help you extend and optimize your supplies.
Titanium dioxide (TiO2) is an essential ingredient used in paint and other coating formulations. As a workhorse ingredient, TiO2 offers long-lasting whiteness, brightness and opacity, making it one of the most commonly used additives for all types of coatings applications in the decorative art, food, pharmaceutical, nutraceutical and beauty and personal care industries. TiO2 also provides similar benefits to plastics manufacturers with the addition of its mechanical strength and electrical properties.
Although versatile, beneficial and crucial in many use cases, titanium dioxide poses many challenges to paint and plastics manufacturers.
Pigment pain points: Pricing & regulatory changes
Top of mind is the high volatility of TiO2 market pricing and reduced product availability due to global supply chain disruptions and uncertainty. Today's market is experiencing a spike in titanium dioxide costs brought on by logistical delays from China, which supplies more than 50 percent of the world's demand for TiO2, and increased demand for architectural paint for stay-at-home DIY projects. In Europe, regulators consider titanium dioxide unsafe to use as a food additive, which will affect formulators who depend on titanium dioxide to improve color, texture and taste in food-grade applications.
As markets and requirements change, there are questions to consider when assessing the future of titanium dioxide in formulations for the coatings and plastics markets.
If you are a formulator or producer for these industrial applications, are you using whatever TiO2 you're able to procure efficiently?
How will you mitigate these issues when the next cycle comes around to secure your operations?
And for the brands exporting final products to the EU, are you considering recent regulations around labeling requirements for TiO2 in your products?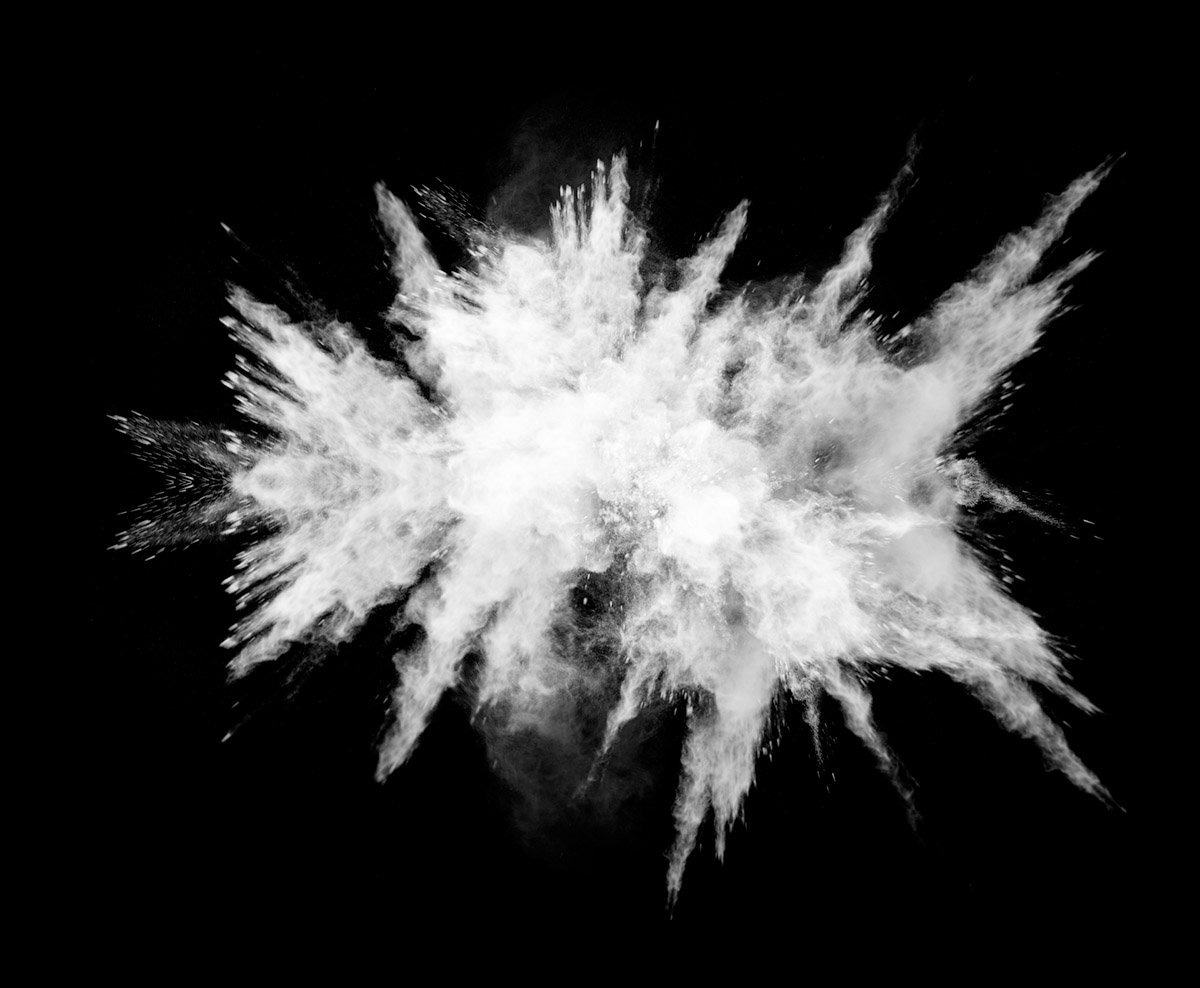 Here are three (3) key market insights to know about the TiO2 supply chain in 2021 and beyond:

TiO2 supply is tight: Through multiple global issues – from COVID-19 impacting production levels to increased demand in 2020 and 2021 from a range of coatings outlets – TiO2 supplies are constrained. Additionally, though the automotive market has suffered in North America the past couple of years, emerging nations have been growing rapidly, resulting in higher coatings usage from this sector. The coatings market dominates in using titanium dioxide for pigments, but TiO2 is also highly prized in the plastics realm because of its mechanical strength and electrical property improvements as well as its weatherability and UV protection. These key attributes have added pressure on supplies to keep pace with demand.

TiO2 costs are going up: Roughly every 3 years, the markets see an expected spike in prices. However, this year's demand crunch falls on top of other major headwinds such as ongoing COVID-19 struggles and numerous force majeures from key raw material suppliers throughout the chemical markets. These issues, along with supply-and-demand constraints, have led to the rapid increases in TiO2 prices that will likely remain through 2021 and into 2022.

Use of TiO2 can be reduced without dropping quality: Alternative routes to achieving high-quality, bright-white, opaque base coatings exist. These should be considered not only due to supply and price concerns with TiO2, but also from a desire to remain flexible in formulations as regulatory changes could make TiO2 less desirable in some markets.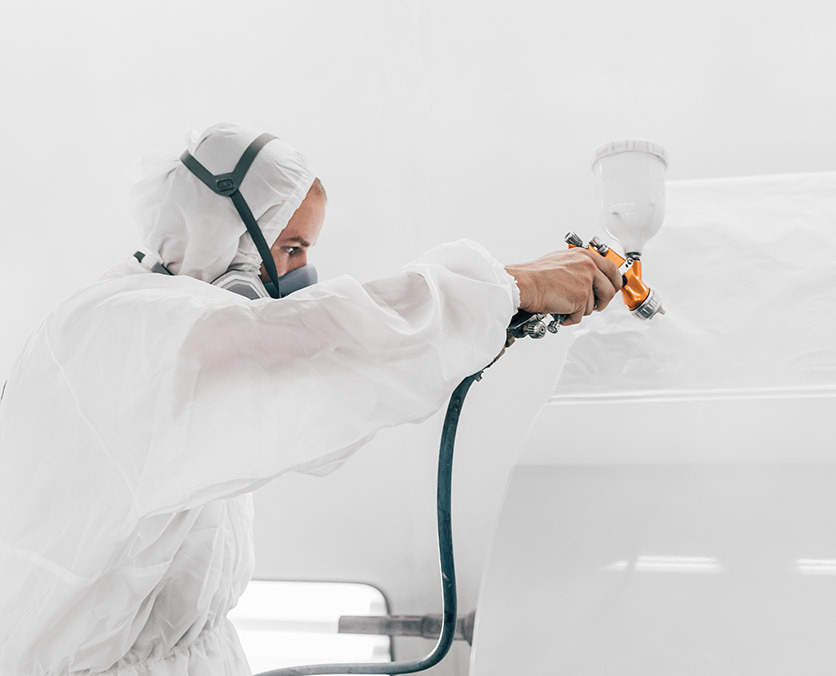 Partnering to meet your supply and formulation needs
Given our breadth of global suppliers and distribution network, Univar Solutions has access to both essential and alternative chemicals and ingredients, including TiO2. We can continue to supply customers if they maintain production formulations as unchanged, within the bounds of availability and current costing. If you are seeking an alternative formulation for your products to extend, optimize or replace TiO2, our technical specialists are ready to help customize your next solution.
Explore supplier solutions to extend and optimize titanium dioxide: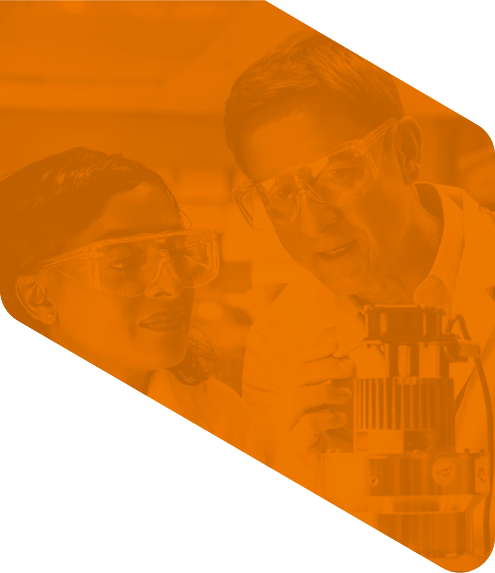 Have a question?
Please select one of the choices below as the reason for contacting us:

*
Ask a Question or Request a Quote
SDS Request