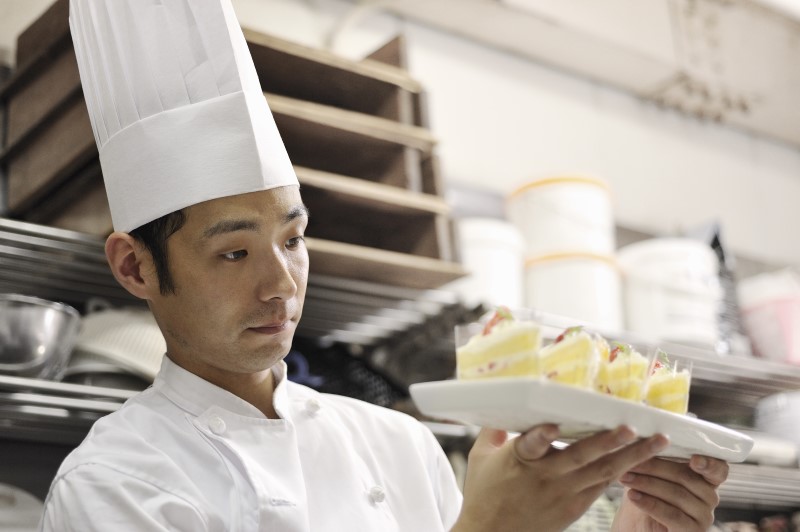 Titanium dioxide (TiO2) has broad range and appeal across the chemical and ingredient market. According to the American Chemistry Council, it is the most common white pigment used in paints, coatings, plastics, paper, inks, fibers, foods, cosmetics and tablet medicines. Titanium dioxide also absorbs UV sunlight, making it a key ingredient in sunscreen. And yet, use of titanium dioxide as an additive in food and beverage products has declined almost 40% since 2010 (Mintel 2020).
Following the recent ban of titanium dioxide E171 as a food-grade additive in the European Union, global food manufacturers will soon require technical solutions for color formulations to phase out this conventional food ingredient, colorant and preservative. In addition, with consumers becoming more eco- and health-conscious in their spending habits and food choices, cleaner label products now offer a competitive advantage for brands focused on sustainability.
Reformulating could help food producers address these changing demands while also presenting new opportunities to innovate around alternative solutions.
---
Titanium dioxide technical challenges
Replacing TiO2 whitening effects, opacity and efficacy
A small amount of titanium dioxide is powerful, adding not only whiteness, brilliance and sheen, but enhancing other colors as well. It makes food look more appealing to consumers, while simultaneously improving texture, stability and shelf life in a vast array of edible products. For bakery products, food formulators tap this ingredient to maintain consistency and texture in creamy pastry fillings, cake decorations or panned confections and have come to rely on its stabilizing effects.
With so many performance boxes checked, solutions aren't always as simple as substituting a new ingredient or tweaking a formulation. An effective replacement has to not only replicate performance in whiteness, opacity, coverage and other key attributes, it also has to perform within food-grade standards, adding another layer of complexity.
Considering reformulating your food products and recipes?
Here are three reasons to consider reformulating from color specialists at Univar Solutions:
Reformulating solves a complex technical problem. Manufacturers value titanium dioxide in food products for its strong physical attributes that bring multiple benefits to the table, such as intense and precise color and improved product stability. While one advantage can be achieved with an approved replacement such as calcium carbonate or a starch-based alternative, it often comes at the expense of another, less acceptable result. For example, as a food opacifier, titanium dioxide covers flaws or improves texture, promoting product stability. If calcium carbonate achieves the desired color and texture in cupcake icing, but the pH level causes the preservative to be ineffective, that's not a workable solution for a bakery. A better option is to consider changing multiple ingredients in different proportions to arrive at a new color formulation fully tailored to the bakery's needs.
Reformulating may result in a better product. Despite any initial misgiving companies may have about reformulating, starting over is an opportunity to innovate or create a better, more sustainable product. A new beginning invites collaboration between the customer and our innovative technical experts and food scientists, allowing for a better finished product that meets the needs of consumers and mitigates future ingredient issues. Ingredients and trends are constantly changing, so a more robust, efficient system is better for long-term growth.
Reformulating is good for the bottom line. Reformulating addresses the top priority of many manufacturers: total cost. Retrofitting old or outdated designs can be more expensive than developing a new, potentially more efficient concept. This is especially true for food formulators attempting to solve a challenging technical problem by replacing an additive as widely used as titanium dioxide in popular recipes and food products.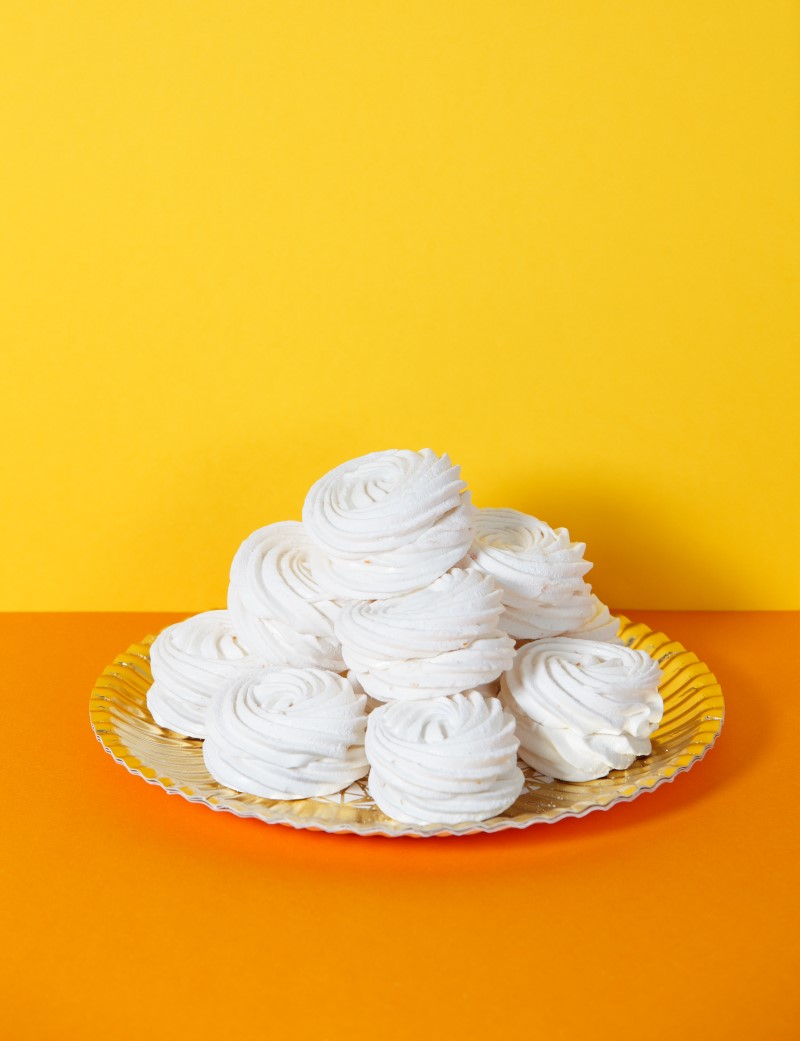 ---
Global solutions for replacing titanium dioxide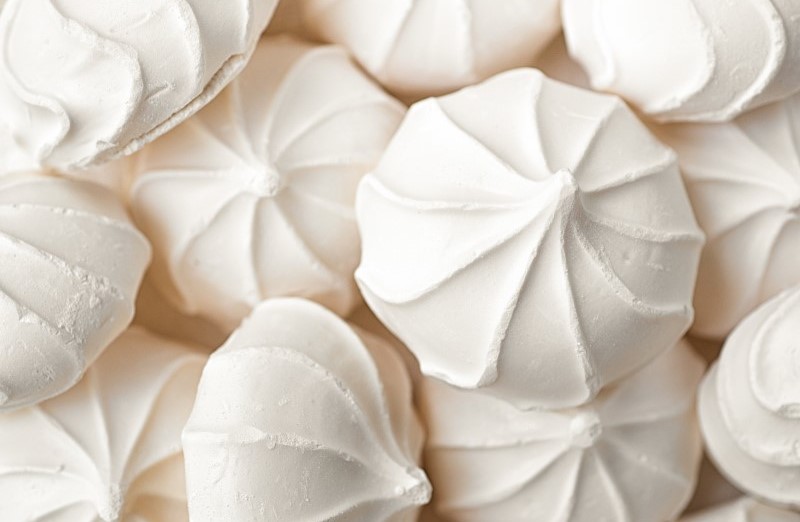 Food formulators can achieve better results from a technical, operational and financial perspective by reconsidering their formulation strategies. Working with a trusted partner with security of supply support, science-backed solutions and technical lab capabilities can help mitigate risk to your operations when finding an alternative solution.
Explore Food Ingredient Solutions