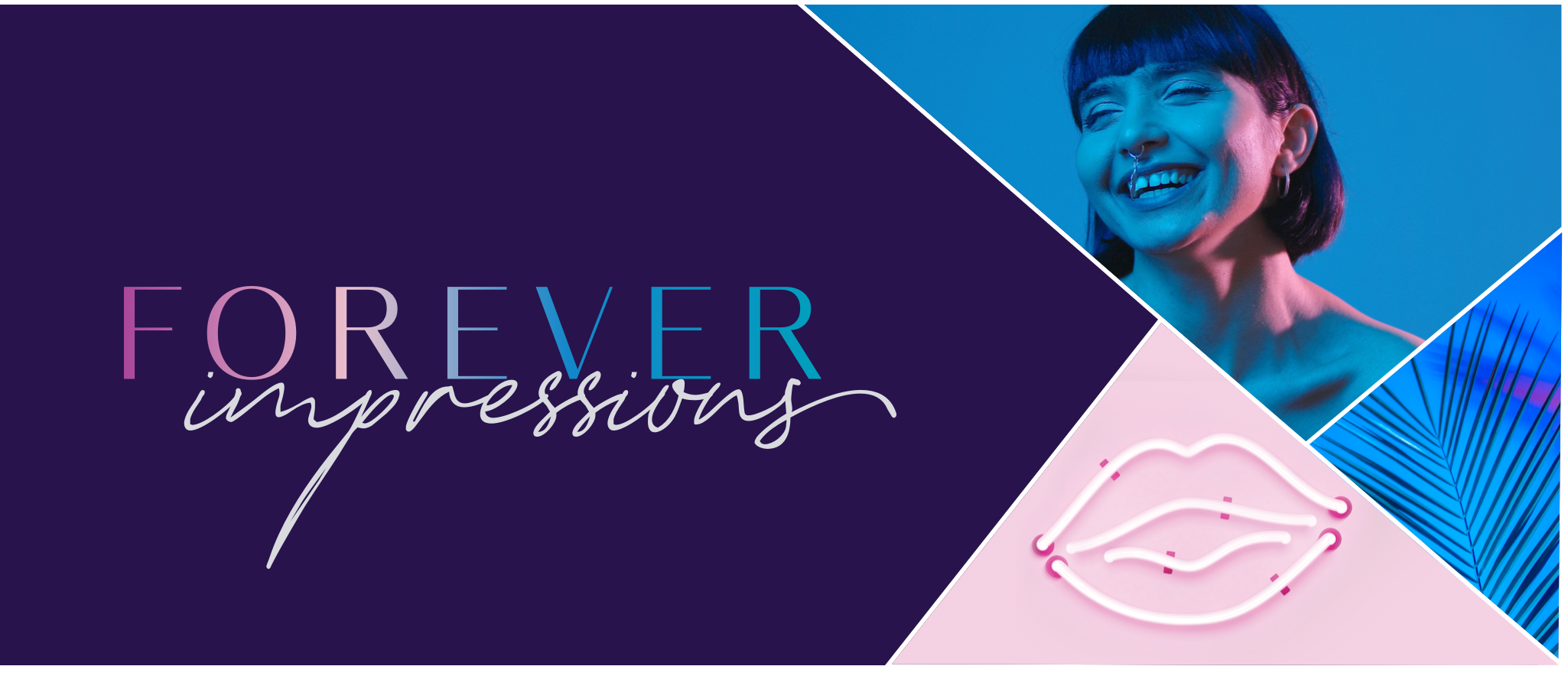 Breaking barriers on the standards of beauty and finding ways to express how we see ourselves on the inside
The next step forward isn't always a leap. Sometimes it's a step backwards that moves us forward. The world of fashion and beauty serves as an incubator for this sentiment. Nostalgia is a significant aspect of who we are by allowing us to soar back in time to places, moments, and things that gave us a sense of happiness and fulfillment. This sense of comfort and remembrance is particularly keen when the world challenges us in anxious and disappointing ways. Picking up a retro makeup collaboration kit or indulging in aromas from our past can act as a stress reliever of sorts.


But nostalgia is not just an escape—it is an inspiration and refuge toward becoming our truest selves. It promotes motivation, resilience, and can help us experience peak emotions of awe and joy once again.

Brands are looking to historic products and ideas that can be revived and respun, going beyond just a packaging update to evoke smiles—the new currency. Influences span from Hollywood Glamour up to Y2K with futuristic twists that embrace a nod to nostalgia and respect to reality. Amplified by TikTok, the Y2K nostalgia can be attributed partly to an evolution of Nineties obsessions and a link to simpler times: pre-digital media and pre-pandemic. Our face and bodies will also play as canvases to creative and celebratory looks, with the use of joyous embellishments such as face gems, body stickers, over the top glitter, and temporary tattoos.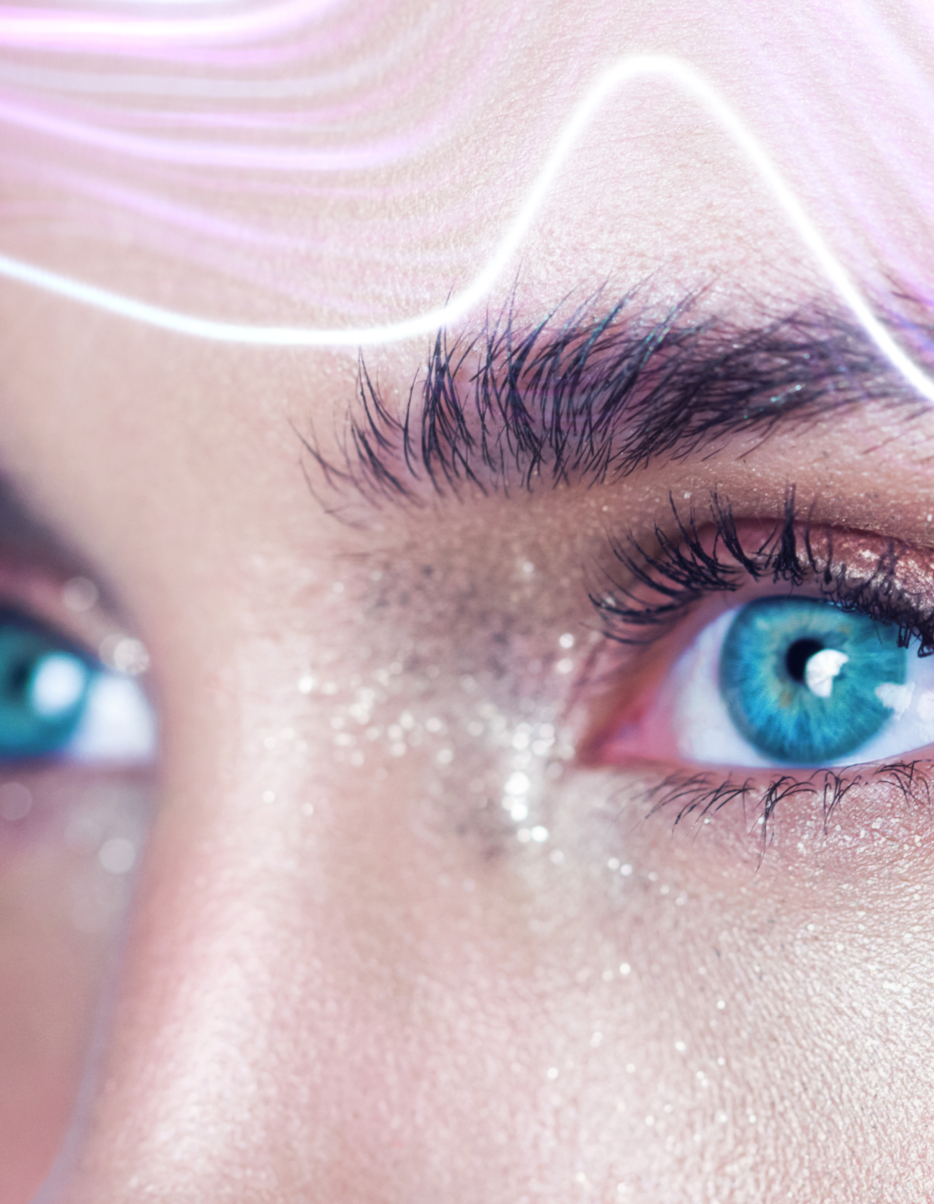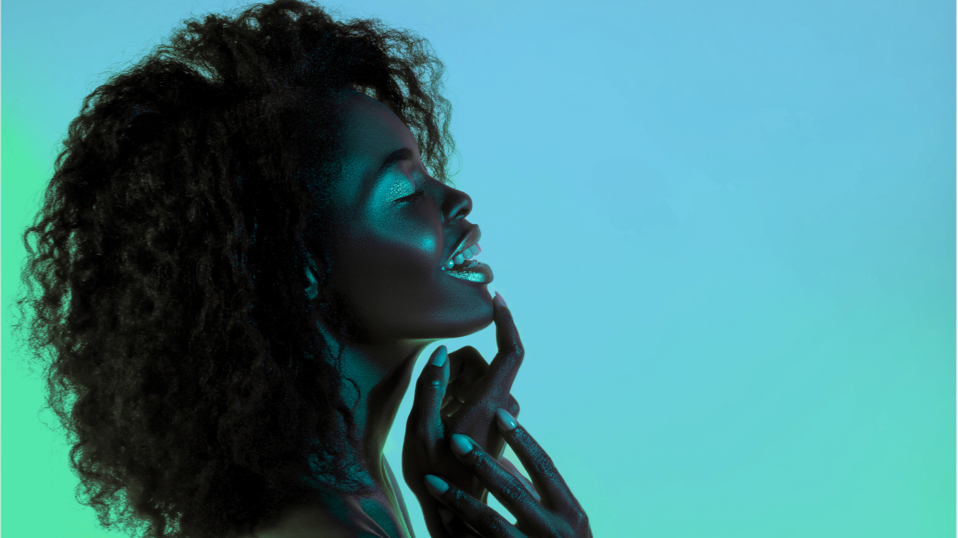 Meanwhile, high-puff hairstyles and big space buns speak less to rebellion and more to people proudly celebrating their natural textures. Hair products with a focus on natural curls are helping to sustain consumers' diverse hair textures and empower them with more choices that nourish their desire to get back to their roots. Because while we sometimes look to our past for nostalgia, inspiration, and happiness, it's worth noting that the new materials and products aren't built with yesterday's technology – they're more sustainable, longer-lasting, safer, more transparent, and can make us feel closer to our youthful selves.
Makeup – Kicking the "mask" typecast and flourishing in the art of self-expression
No longer is the focus of cosmetics centered around hiding insecurities, but instead it celebrates artistic expression. To today's new wave of beauty artists, makeup is not a mask to hide beneath—instead, these innovators are using beauty products to express their personality, skill, and artistry. Credit also goes to the social media beauty influencers who have forged a maximalist, expressive, and gender-fluid idea of beauty, where cosmetics are no longer meant to "improve" whoever wears them, but instead become tools synonymous with a painter's palette.


Makeup allows us to explore our creativity and invite others into a glimpse of our personalities. The diverse style preferences span wide as consumers lean more into self-expression, whether they are living out memories from nostalgic eras, embarking in next-gen euphoric styles, or framing a look that nods to their ancestral heritage. The days of using makeup as a camouflage are quickly disappearing and paving way for a consumer desire to turn their face and body into a work of art.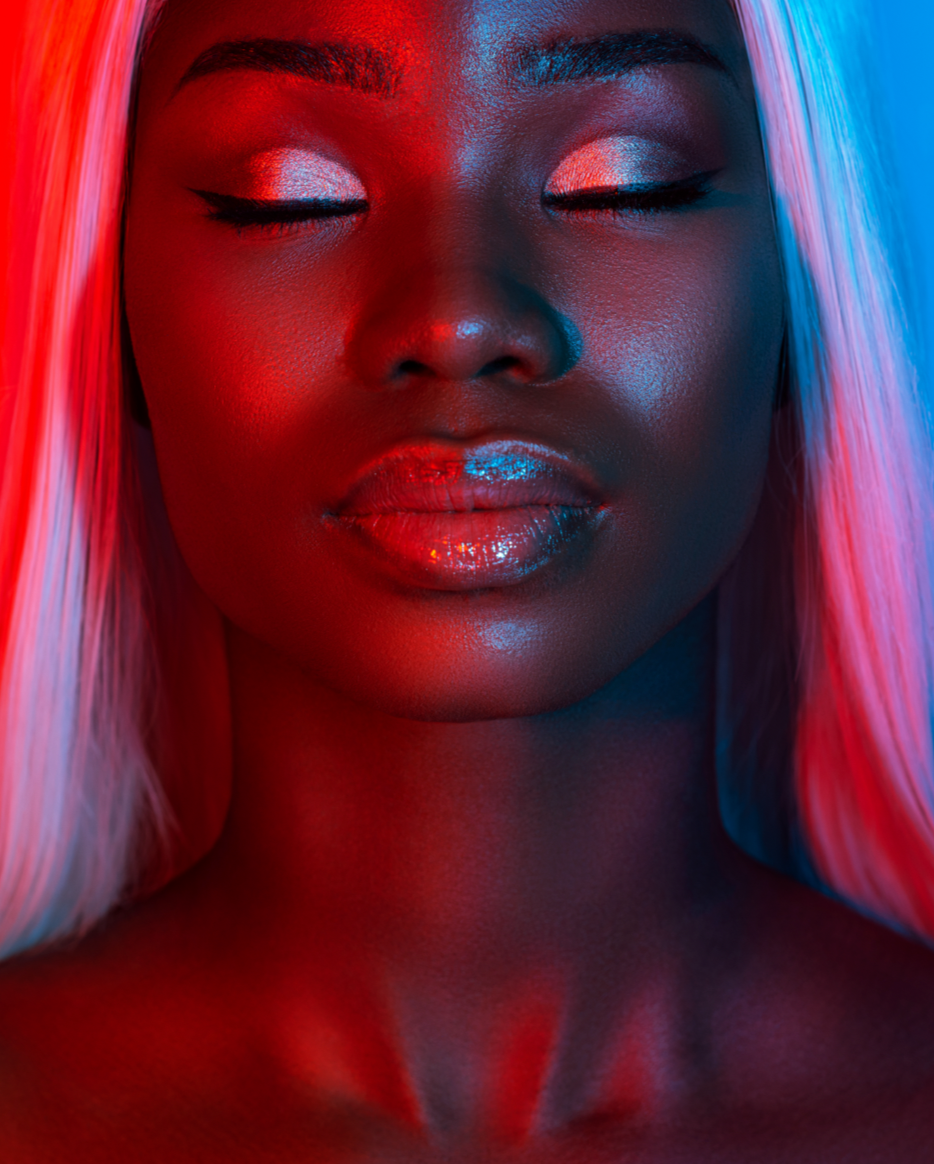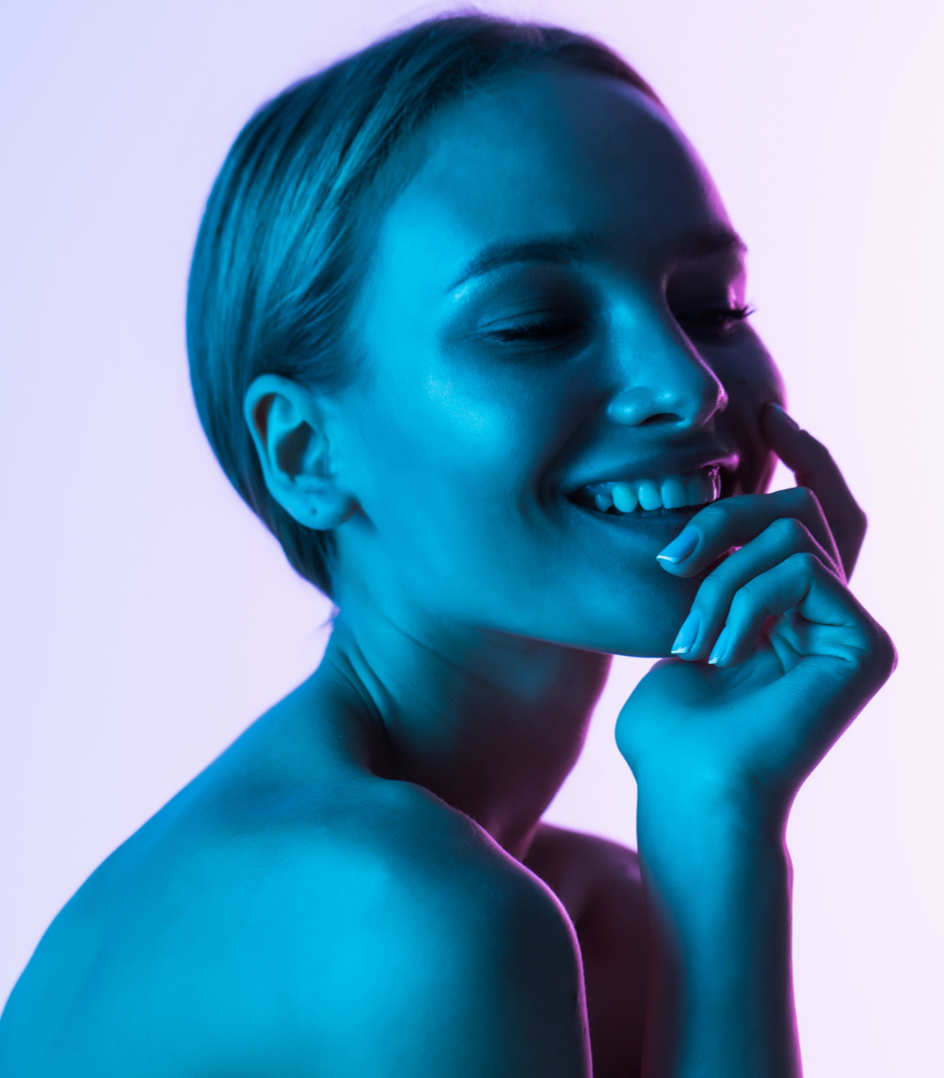 Beauty Regimens – Getting back to you through centering, refreshing routines
On the journey to gaining a sense of normalcy, routines quickly became a way to not only feed that desire, but also opened paths for self-reflection. Taking the time to wind down, relax, and center yourself at the beginning or end of the day isn't just related to yoga classes, coffee fixes, and reading a good book.


Beauty brands are celebrating diverse skin pallets, hair-textures, and heritage while using techniques from our past to curate something meaningful in our routines. An example from a recent Korean beauty kit promotes a skincare line that traces back to ancient times where natural resources were easily accessible, reigniting the idea of skincare being used for external and internal purposes—to display one's personality and image. Each step in the process has a new product related to the consumer's beauty needs, taking them on a journey of relaxation, self-discovery, and restoration.
Sustainability – Converting trends from the past into clean ingredients for a better future
Wellness and wellbeing is more than a megatrend, it's an official life choice for many beauty consumers. As we raise the bar on our health, we demand the same from our beauty and personal care products and brands. The rise of lifestyle brands is an indicator that this personal revolution is omnichannel, from food to fashion to beauty, and is impacting not only the products we consume but the planet as well.


Resources were once considered infinite, but we now know that's far from the truth and consumers are consciously choosing ingredients and brands that are positively impacting the planet. Clean Beauty principles continue to evolve but they've taken a back seat on labels as the industry started to ingrain these best practices in formulating, packaging, and ingredient choice.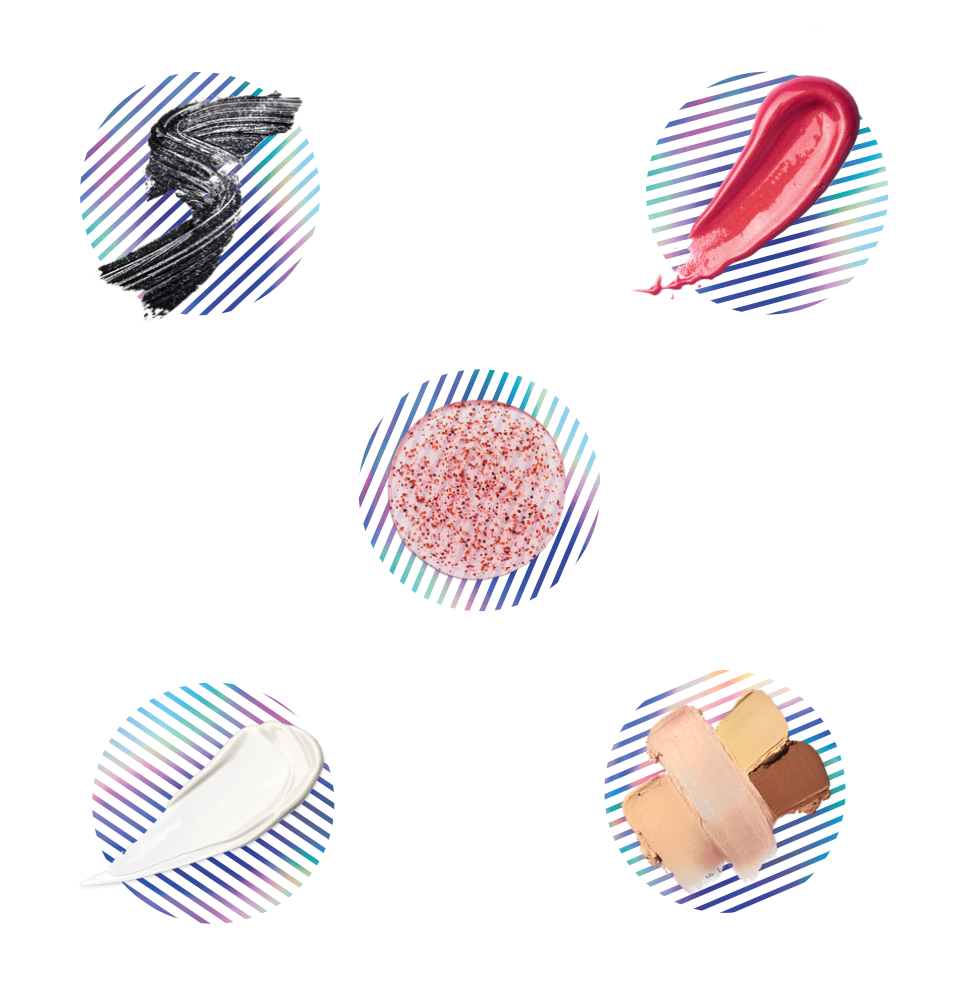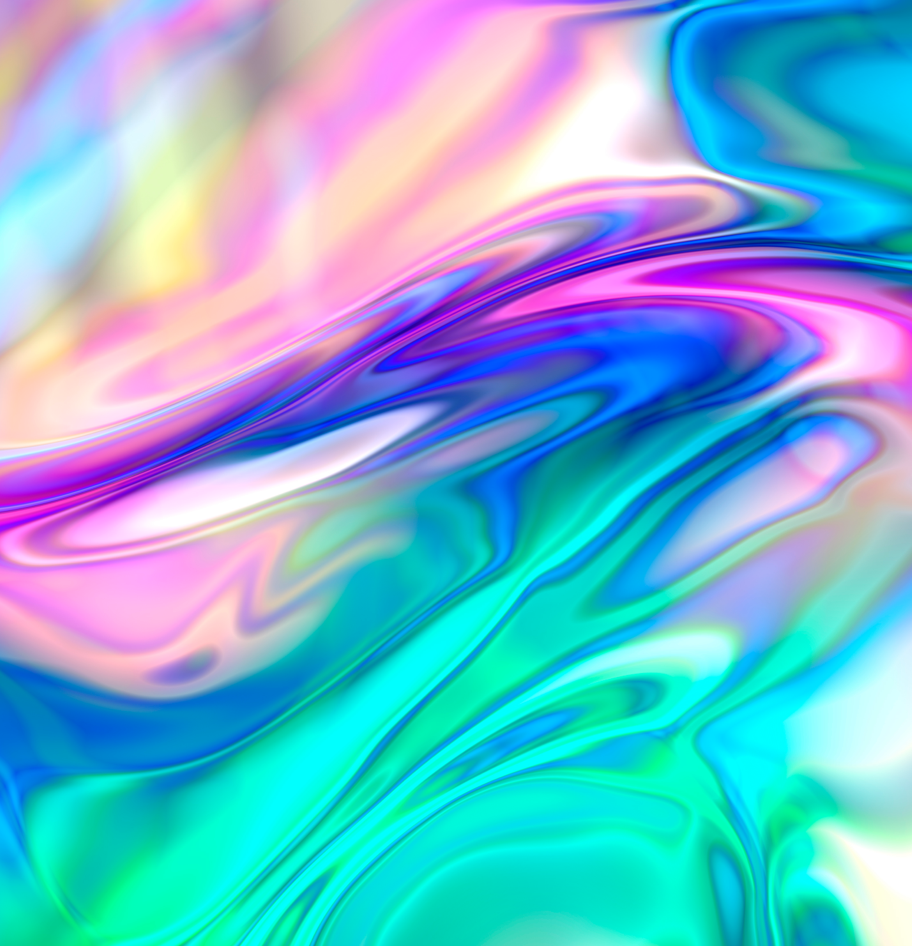 When it comes to sustainable formulations, innovations in waterless products are taking off. Condensed beauty is a movement encouraging brands to discover new ways to strengthen the effectiveness of products and efficiency of formulas while reducing product waste. This goes beyond zero-plastic initiatives with solid shampoos, skin-care focused body cleansers in powder form, and waterless vitamin C serums.


Terms like gender-neutral, vegan, clean, and sustainable used to be synonymous with "expensive," but now that clean ingredients are normcore for most consumers, the next step is better access, democratization, and education, with better explanations so consumers can make the right choice. In today's digital world, social media seems the natural choice as a 24/7 educational outlet that doubles as online storefronts. Snaps to all the brands touting carbon neutral shipping, plant-based ingredients, and those who are savvy enough to mix in the synthetics that deliver on texture and efficacy. Even more praise for those explaining the why behind those choices.
Metaverse – Offering convenience in a high-tech space
Like science, tech is embedded in many aspects of beauty. Brands are extending their lines to the metaverse and adopting this emerging technology so they can be the first to launch their products in a digital space. Currently, augmented and virtual reality are associated with leisure since consumers see them as an extension of existing social media and gaming platforms. The metaverse shows how a shared virtual space can reimagine how real, physical products are created and tested. Personalization of formulas and services is a focus, from AR-assisted custom cosmetics (i.e. virtual makeup try-ons) to digital dermatology services that connect users to doctors. Services that give consumers digital access to a physical therapist for their skin open up partnerships for apps and beauty brands to offer personalized hormone-related skincare advice depending on what time of the month or phase your skin is in.
Investing in a renewed YOU is the latest form of luxury. Whether big or small, having a curated beauty cabinet is coveted and educated consumers want to explore a plethora of options to fill it before they settle on the one—or many items—that bring them joy. Top picks are products that will help them embrace the good vibes, reconnect with memories, and soak it all in. Now is the time to formulate products that make a forever impression, from upgrading ingredients to push sustainability in beauty to inclusion for gender, race, body types and all that is in-between.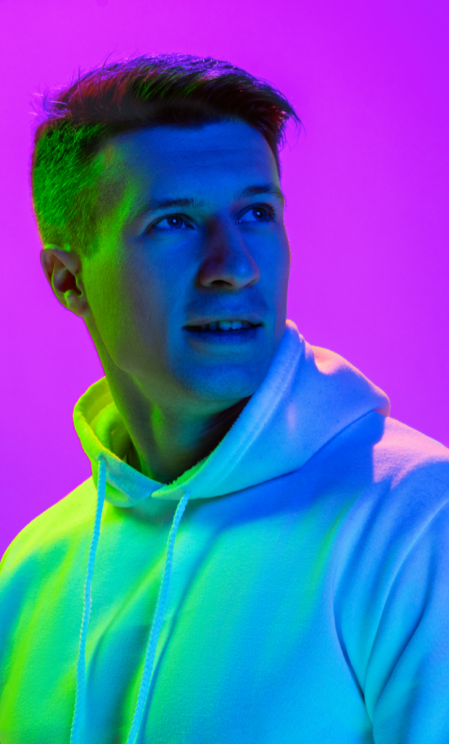 At Univar Solutions, we aim to bring heritage and nostalgic formulations to the market and inspire with a new spin that has elements meeting today's market needs and desires.
Check out our latest formulations and see how we can help you succeed in your next beauty journey.
Request Technical Consultation