Forward-leaning organizations are looking for ways to unlock sustainable value in 2020 and beyond. Brian Jurcak, Vice President of Product Marketing Management, walks through industry insights and trends, and key strategic considerations for our customers.
Q: In 2019, what major trends or dynamics in the supply of raw materials and demand for chemicals and ingredients did we see?
Going back to 2018, we experienced some unique inflationary drivers. Transportation was a significant factor along with several product lines which were on sales control, such as silicones. In addition, heading into 2018, the impact of Hurricane Harvey was still a factor.
As we entered 2019, transportation issues eased up based on demand. Further, a late and wet Spring turned to a dry Summer at an accelerated pace impacting the high-volume agricultural markets. Upstream oil and gas also were a factor as crude inventories remained above 400 million barrels (excluding SPR). As such, markets were relatively relaxed giving the appearance of a "manufacturing recession". This was a divergence from the overall economy as consumers continued to drive the economy. That said, we saw manufacturers getting slim margins as markets contracted. The big question now is whether we are at the bottom, with mild recovery starting in 2020 as inventories have been drawn down due to most manufacturers running to streamline cash in the form of working capital.
Finally, 2019 has been a very "reliable" year for the chemical industry overall. There have been no significant disruptions that have impacted overall supply and demand like in most years past.
Q: How may these major trends and dynamics have impacted our customers?
We believe the pricing on fungible products to be at low levels. For niche and specialty products, we believe value was retained, as demand in these products appeared to stay steady.
Q: How did Univar Solutions address these trends and dynamics to support our customers?
Univar Solutions has been a reliable shield in the event of shortness of supply from manufacturers, helping supply product to our customers. In the latest market, Univar Solutions worked on streamlining supply chains and creating a lower overall total cost of ownership. For example, when our supply base moved away from the transportation industry, we stepped in with our own fleet and third party carrier agreements to supply product to our warehouses and to our customers.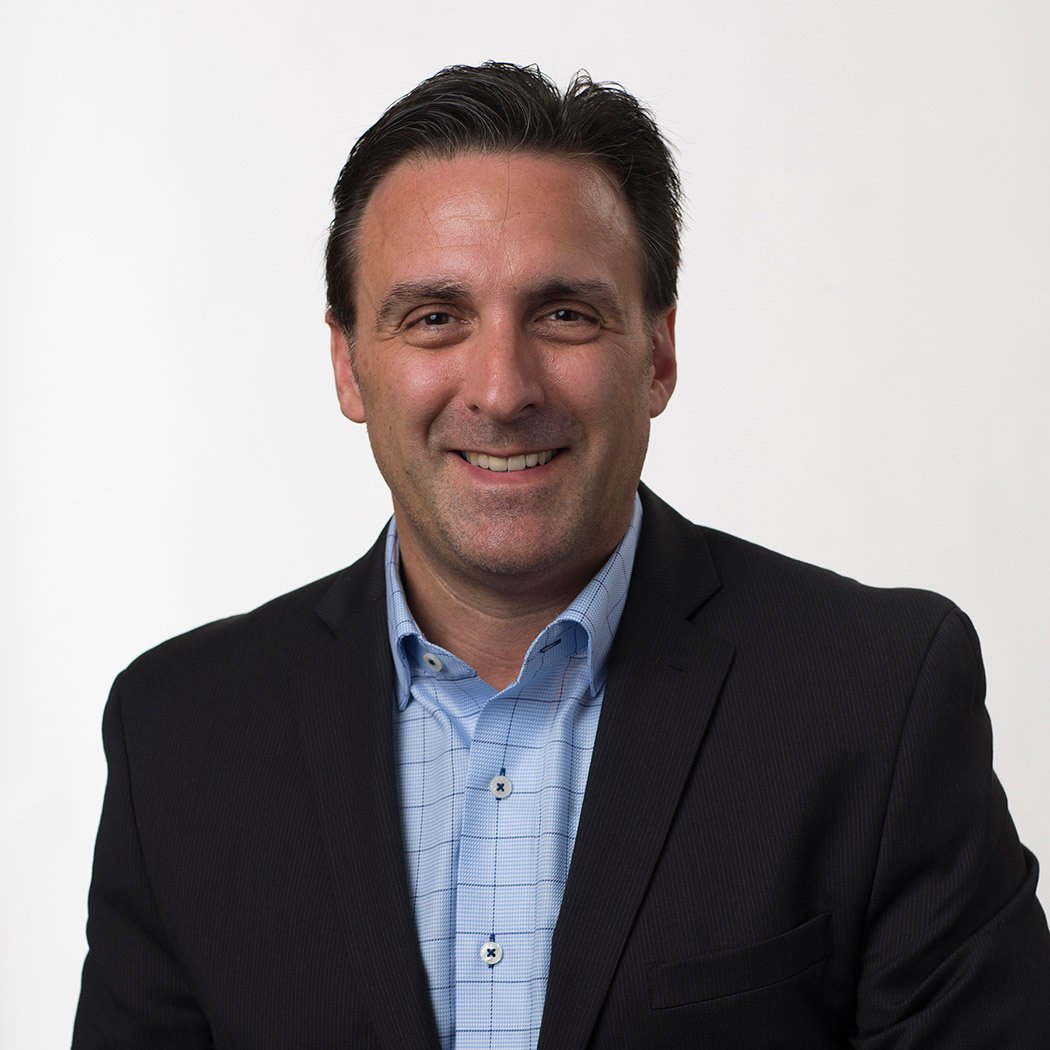 As the Vice President of Product Marketing Management for Univar Solutions in the US, Brian Jurcak is responsible for creating the vision and strategy for major product portfolios, continuously expanding our product breadth to meet the demands of our customers and strengthening the relationships with our largest strategic suppliers. While directing business efforts across dedicated Product Marketing Management teams, he provides his thoughts on 2019 and what we may expect in 2020.
Q: What trends do you anticipate in 2020?
This is a multi-billion-dollar question. We anticipate that certain factors will affect overall demand such as the weather (in agriculture), crude inventories, trade war resolutions, and the upcoming presidential election.
Q: What actions can our customers take to prepare?
Customers can forecast their demand as far as possible and adjust as they see changes in their end demand. That way, if the market encounters a production disruption, a forecast should help enable the supply chain to be prepared with the appropriate level of stock.
Q: What opportunities do you see for our customers to drive efficiency in chemical and ingredient sourcing?
The chemical industry by its nature has limitations in supply chain. Univar Solutions has an asset base that can stock and replenish to help take waste out of a customer's supply chain. I advise customers to forecast in advance, maximize load space for deliveries, consolidate vendors, and communicate likes/dislikes back to their service provider quickly.
We also can be an accelerator for formulation, helping our customers formulate through our Solution Centers, staffed with technical teams who have expertise formulating based on primary industry. The introduction of more efficient chemistry translates into supporting a less wasteful value chain.
Furthermore, at Univar Solutions we are accelerating the transition from a linear make-use-dispose economy to a circular economy that efficiently recovers and regenerates products. We have chemical tail-spend and on-site services experts who can work with customers to help consolidate sourcing and eliminate waste.
Q: What product offering expansions or value adding solutions can our customers rely on?
Univar Solutions provides greater than 95% on-time delivery, whereas the production community ranges between 55% to 95% on-time delivery. This helps our customers operate continuously and minimize disruption. Furthermore, Univar Solutions has a global network of technical Solution Centers to help solve some of our customer's complex formulation challenges.
Q: How are we collaborating with customers and suppliers to offer products and services with sustainable, or circular, value?
Univar Solutions has a commitment to sustainability, which we consistently demonstrate through our actions, including our recent pledge to join the 'Business Ambition for 1.5°C' campaign supported by the United Nations Global Compact (UNGC). Through this pledge, we are supporting the campaign's goal to limit global temperature rise to 1.5°C above pre-industrial levels.
This approach to sustainability translates well for our customers and suppliers, as sustainability is one of this industry's largest opportunities. Our technical teams remain engaged with our suppliers and customers. The unique position of formulating with a full set of chemistry enables a broader reach for our producer partners and comprehensive chemistry set for our customers. We see increased collaboration in the use of our vast data to help us predict outcomes and connect dots for solutions we would otherwise not see.
Interested in talking with us about solutions to help optimize your chemical and ingredients sourcing? Contact us today!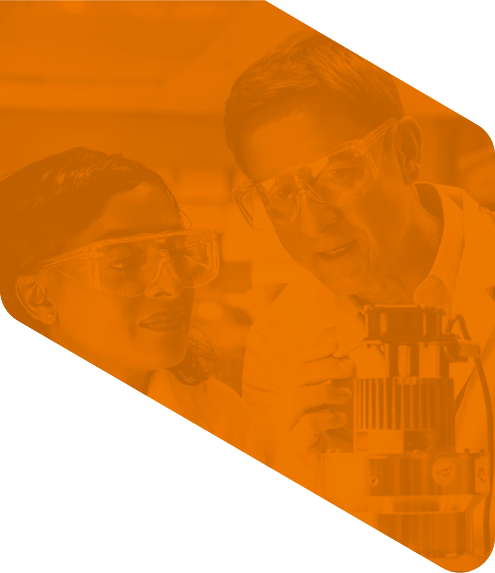 Have a question?
Please select one of the choices below as the reason for contacting us:

*
Ask a Question or Request a Quote
SDS Request