The Latest News and Updates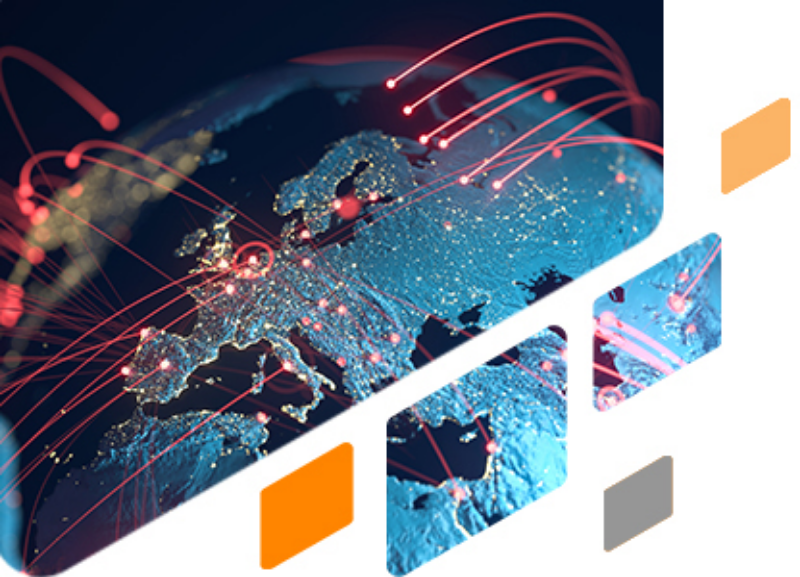 Introducing Global Consumer Solutions
By bringing together technology, innovation, and teams with a dedicated market focus on a global scale, we're accelerating growth for customers and suppliers. Nick Powell, president of EMEA/APAC and global head of Consumer and Industrial Solutions, and Matthew Ottaway, senior vice president of Consumer Solutions at Univar Solutions, talk about teams of expertise.
Learn More
Digital on Demand: The 'Always Open' Shopping Destination
Digitized systems and automated processes are at the core of our customer solutions, making it easier to do business any day, anytime, anywhere. James Molica, vice president of digital and iSales at Univar Solutions, discusses the latest digital developments.
Learn More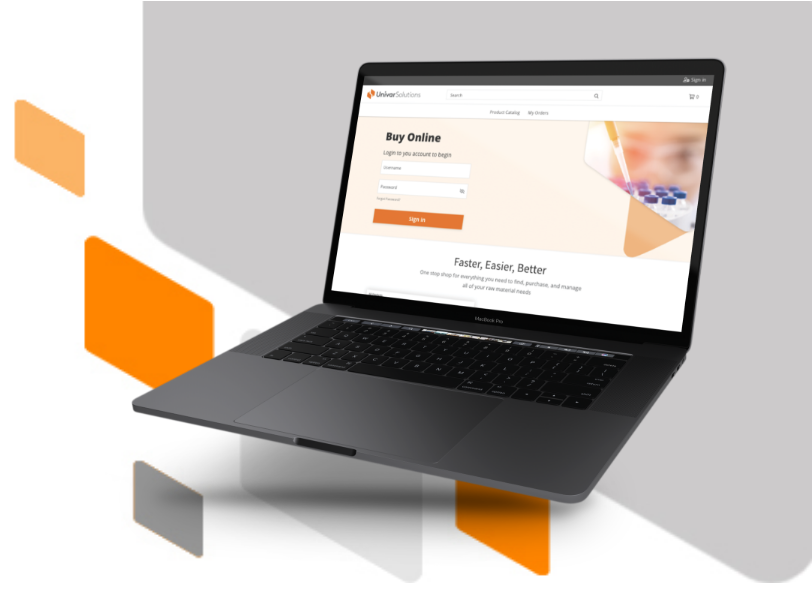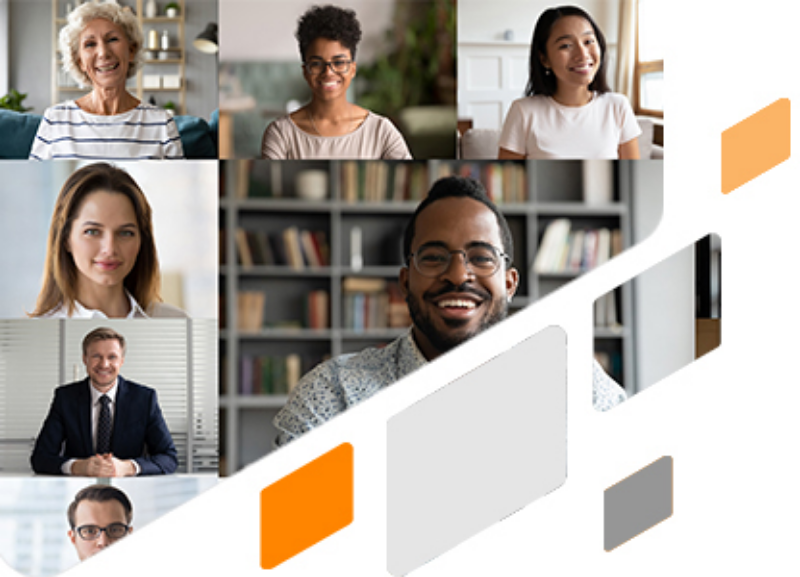 Getting Back to Business: Webinars Around the World
In 2020, we continue to provide the information, insight, value, and distribution solutions you need to move your business forward with confidence--virtually. How can webinars in the new world work to help grow your business?
Learn More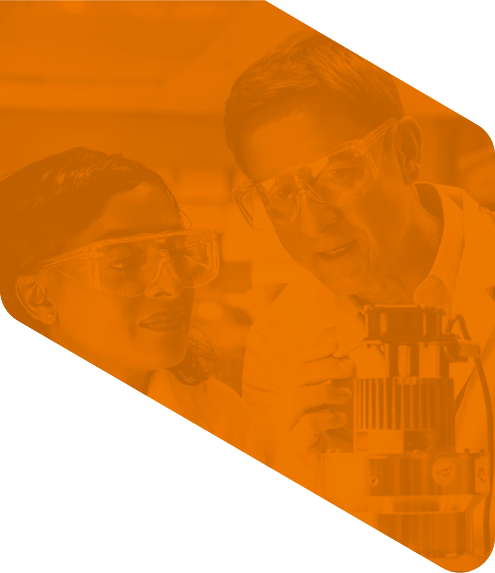 Have a question?
Please select one of the choices below as the reason for contacting us:

*
Ask a Question or Request a Quote
SDS Request