In our "new normal" world, hand hygiene goes holistic with a 28% penetration of hand care launches in EMEA region (2020 YTD) and an global potential opportunity of US Dollar 17.3 billion (2021 FY Xref*). (Sources: Mintel GNPD, Euromonitor & trade sources/national statistics).
Univar Solutions and Dow offer a full range of ingredients combining the best of natural and synthetic derived materials to support your efficient hand Cleansers development with special textures and a pleasant feeling.
Cleansing
EcoSense™ APG Surfactants are a family of naturally sourced, biodegradable surfactants providing superior flash foam and mildness in cleansing formulations. They can be used as primary or co-surfactants with a variety of primary surfactants.
Texturizing
ACULYN™ Excel is a new rheology modifier enabling suspension of capsules and visual particles at low pH values while delivering good clarity. ACULYN™ Excel has demonstrated its performance with a variety of surfactants and over a wide range of pH, making it a versatile formulation tool.
CELLOSIZE™ is range of nonionic, bio-based and biodegradable water-soluble high quality rheology modifier. It allows to thicken, improves emulsion stability and enhances the sensory experience for hair and skin care applications. Performance has been proven in delighting consumers for more than 30 years.
Key benefit in liquid hand soap :
Stabilizes foam by increasing rheology in the foam lamellae.
Has a high tolerance to salt when compared with other water-soluble cellulose derivate
Once hydrated, can be used in personal care formulations within a pH range of 3 to 10
Structuring
DOWSIL™ 2503 Cosmetic Wax is an alkylmethylsiloxane wax which melts on contact with skin and provides moisturizing benefits.
Combining with higher melting point wax like DOWSIL™ AMS-C30 Cosmetic Wax (MP : 70°C) the formulator can fine tune the hardness and the spreading of the cleansing stick when applied on the skin without stickiness feel and with the added benefit of moisturization with smooth and silky feel.
Conditioning
UCARE™ Polymer LR-30M is a medium charge cationic conditioning polymer designed for superior actives deposition such as sunflower seed oil or fragrance on the skin.
This conditioning polymer is recommended for cleansing products delivering enhanced sensory experience or/and the fragrance diffusion.
Sensory Enhancers
DOWSIL™ HMW 2220 Non Ionic Emulsion gives rich feel, wash-off resistance, film barrier properties & moisturisation perception.
Foam Booster
DOWSIL™ 2511 Cosmetic Wax is low melting point wax, dispersing easily into water and will facilitate foaming if used in low viscosity systems. It helps to reduce tackiness.
For more information about our Liquid Hand Soap Solutions, such as sample, formulation guide line, please contact your Univar Solutions customer service representative.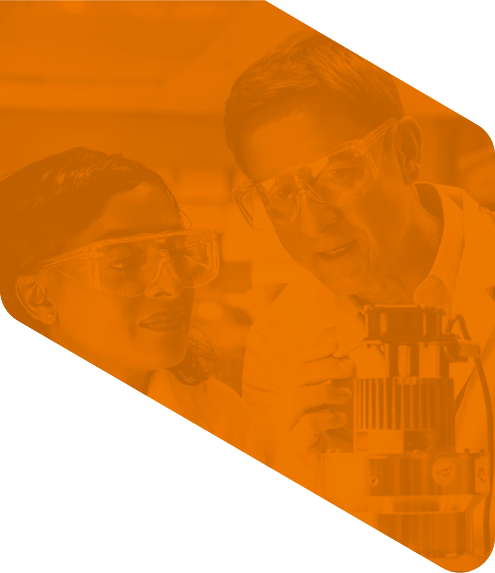 Have a question?
Please select one of the choices below as the reason for contacting us:

*
Ask a Question or Request a Quote
SDS Request