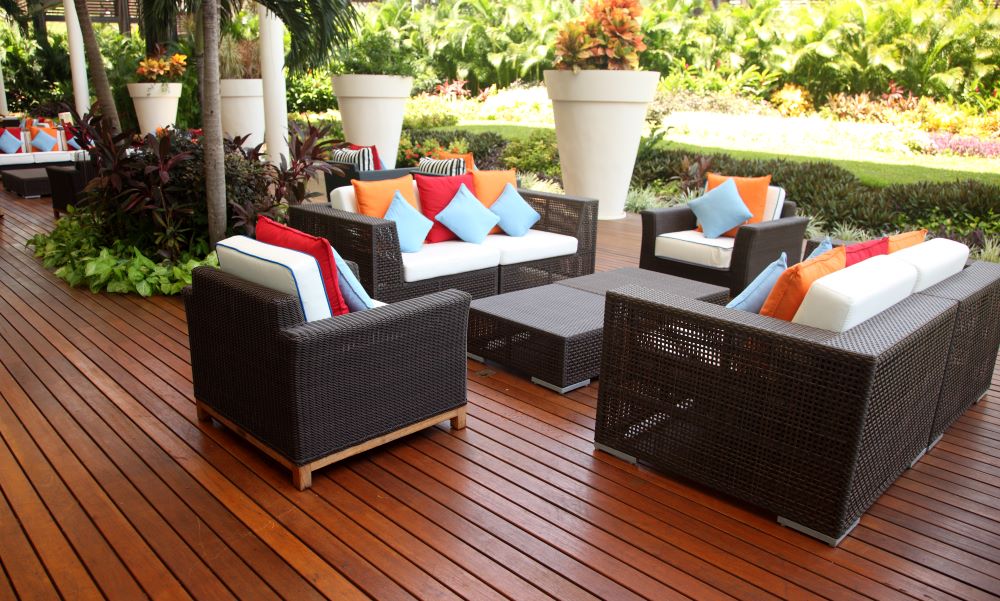 With the long days and warm nights of summer comes the irresistible urge to be outdoors. Whether sitting on the porch with a delectable refreshment, hosting a dinner on the patio with the cicadas as background music, creating a patio garden or playing outdoor family games in the yard, there are plenty of reasons to get outside this season.
When we're outside, we know to protect ourselves against the sun and elements: slathering on sunscreen, wearing a hat, donning sunglasses and, for some of us, taking allergy medication to combat all the pollen. So, if we protect and care for ourselves in the summer, shouldn't this also apply to our homes?
Over time, the appearance and function of any outdoor space can dull due to combinations of heat, precipitation and use. With some careful attention, one can quickly spruce up an outdoor living area and get this new essential space for rest, relaxation and entertaining in great working order for patio season.
---
5 tips for rejuvenating and maintaining an outdoor oasis:
1. Freshen up furniture
Outdoor furniture often takes a beating from the elements. A thorough vacuuming may be adequate for outdoor rugs, cushions, pillows and umbrellas but we can't neglect vinyl and wood elements. Perking up vinyl, wood and glass furniture is as easy as a good wipe down.
2. Detergent to the rescue
When it comes to umbrellas over tables, many are machine washable. Tossing them in a machine with some gentle detergent not only saves time and effort, it provides a much deeper clean. Many hammocks, seat covers and cushions are also machine washable and can be kept looking good as new with a quick spin through the washer.
3. Make surfaces beautiful again
Many outdoor spaces have comfortable, functional and eye-catching flooring to provide atmosphere and ease of use. Talk to the company that installed your deck or patio to find out the best way to care for the wood, plastic, metal, or stone that is used. Concrete, brick and stone surfaces always benefit from, at the very least, a mopping with simple soap and water. It's always best to use the softest rag or brush possible to maintain the surface area and avoid damage. Only graduate to a rougher tool if the dirt or stain won't come off with gentler methods.
4. Grill like you mean it
Barbecue grills are an essential element to summer memories. We can invite friends and family over, throw some grub on the grill and have fun with loved ones as the food sizzles and smokes. Yet far too many people wait until the end of the season to clean their grills, which introduces issues such as stuck-on food residue that can significantly change the flavor of the dishes you cook. Grills should be cleaned after each use. By giving the grates and inside a good wipe down with an alkaline grill degreaser, those stubborn carbonaceous soils can be easily removed. Like magic, it also restores the shine on even the most heavily used, dull stainless-steel surfaces.
5. Set a schedule
Plastic and resin patio furniture will need cleaning to prepare for the outdoor summer season, but don't forget that they also need cleaning during the season to ensure an ideal, sanitized and effective surface for continuous use. Scheduling regular cleanings for outdoor furniture and grills – such as a weekend deep cleaning – and before major summer holidays like Memorial Day weekend to prepare for the season, July 4th during mid-season and Labor Day at the end of the season will help prevent heavy-duty wear or unwanted buildup before furniture is stored for the winter.
Learn more about our outdoor cleaning prototypes for outdoor destinations.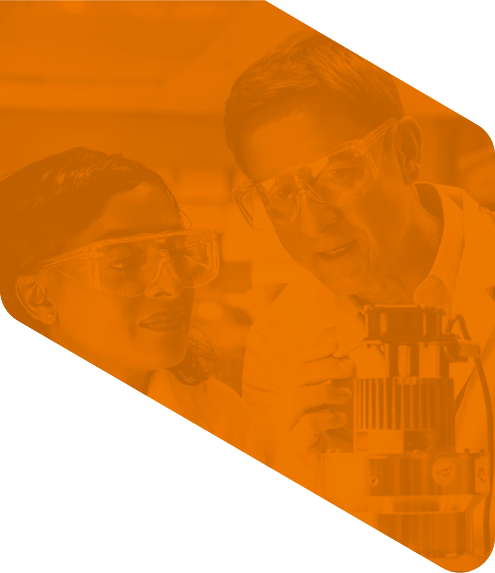 Have a question?
Please select one of the choices below as the reason for contacting us:

*
Ask a Question or Request a Quote
SDS Request