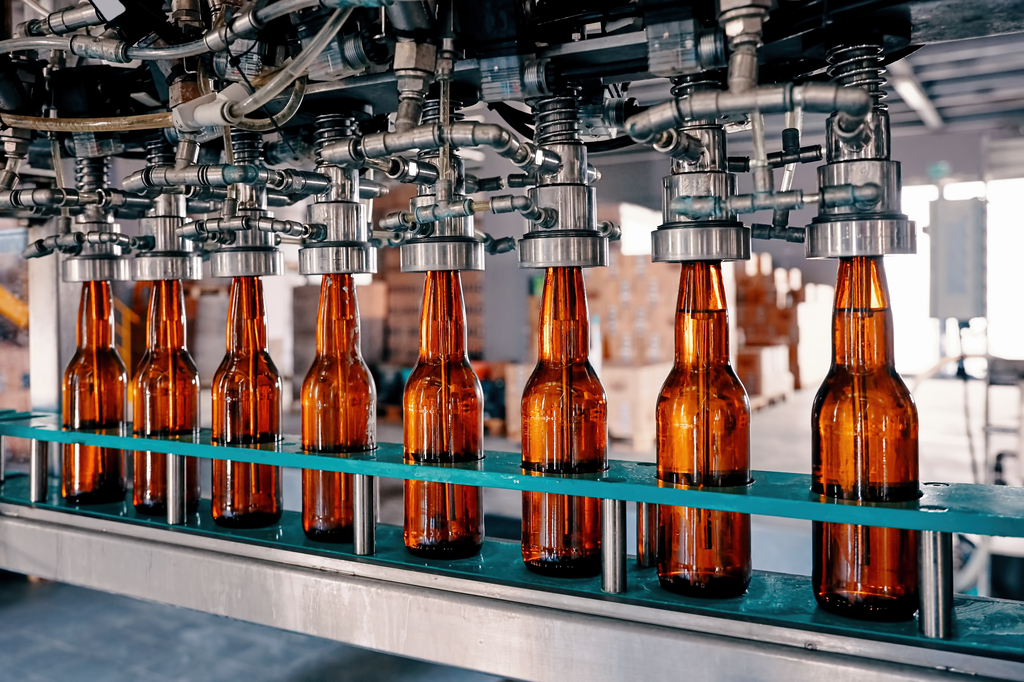 CHALLENGE:
A major brewing company was at risk of missing a critical component used in its blend of caustic cleaners to remove soils from and sanitize its beverage production processes.
Replacing, shipping and transporting the material forced us to pivot quickly and mobilize across the enterprise to help an important customer avoid shutting down the facility and halting production.
To keep its facilities safe and clean, the customer was faced with a security of supply challenge and depended on Univar Solutions to locate these essential chemistries without delay and fulfill the order to maintain its caustic cleaning blends as soon as the issue was recognized.
SOLUTION:
Univar Solutions' shipping, receiving and transportation teams mobilized quickly to help a major customer avoid a shutdown at one of its brewery plants by routing a new order of caustic cleaning chemicals to the local facility running low on product.
We are dedicated to helping companies with multiple industrial facilities consolidate their chemical needs through a single-source solution. Univar Solutions offers unparalleled distribution assets, infrastructure and specialized support to get products to customers when they need them – especially when supplies are short and in quick demand.
That includes a consolidated procurement and supply chain network and bulk services to help you optimize operations and keep production on track to meet consumer demands.
CUSTOMER VALUE:
With the critical "beer blend" delivered on spec and on time, production remained uninterrupted for this large brewer, avoiding hundreds of thousands of dollars a day in lost orders.
At Univar Solutions, we go to work on your challenges with fast and flexible customer service and centralized access to technical and logistical solutions at the local level. This comprehensive, personalized and differentiated support can make the difference before, during or after a crisis.
No matter the issue, we are here for you. Our Local Chemical Distribution team and our regional and national support networks do what it takes to help resolve a supply challenge in real time, delivering value like no other.
Securing critical components for a caustic cleaning blend used to sanitize brewing and distilling equipment
A national beverage producer with longstanding operations was not on track to receive a critical shipment of a caustic cleaning blend used to disinfect and sanitize its equipment between production runs. These situations have been all too common given the tight market environment for many chemicals driven by the pandemic-driven shrinking transportation workforce. To prevent a costly shut down at one of the customer's busiest North American brewing plants, our Local Chemical Distribution team mobilized quickly to access and ship a new batch of product.
Leveraging our strong portfolio of specialized products as well as key flagship products to fill any gaps, Univar Solutions proved we are more than a distributor. We are a strategic partner providing you with full supply chain services and are equipped to handle next day or quick-turn deliveries for customers.
Consolidating all your chemical needs in one place
Efficient, simple, accessible—and local. With reliable distribution and logistical support, we were never too far away to help this customer resolve the issue of securing an essential supply of chemicals vital to its safety and sanitation practices. Our strong relationships with a vast network of leading suppliers enabled us to provide this industrial beverage producer with the bulk volume of critical commodity chemical products it required to keep operations running smoothly. We don't let being a large organization get in the way of our flexibility to adapt to local market conditions and provide fast, comprehensive responses to these situations. That's part of being a reliable business partner. Regardless of your bulk needs, we can also arrange for local stock and prompt delivery to your industrial facility if you are facing a similar dilemma or when planning ahead to protect your inventory and mitigate the risk of downtime.
Shop online and optimize your supply chain with bulk services
As part of our portfolio of more than 17,000 quality chemicals and ingredients available to purchase online, Univar Solutions distributes sodium hydroxide (caustic soda) globally using a detailed supply chain model to minimize the cost of delivering the product to our customers. Caustic soda liquid is available in multiple grades and strengths through our extensive terminal network, offered in bulk, tank trucks, totes, drums and pails. Depending on your volume needs, Bulk Chemical Distribution and MiniBulk services are options to help optimize your supply chain and increase efficiency for your business. And, with the largest private transportation fleet in the industry, Univar Solutions can leverage these assets to keep you running without relying on the current reduced transportation workforce.
Discover how a partnership with Univar Solutions can contribute to your bottom line and help you achieve your supply chain and procurement optimization goals.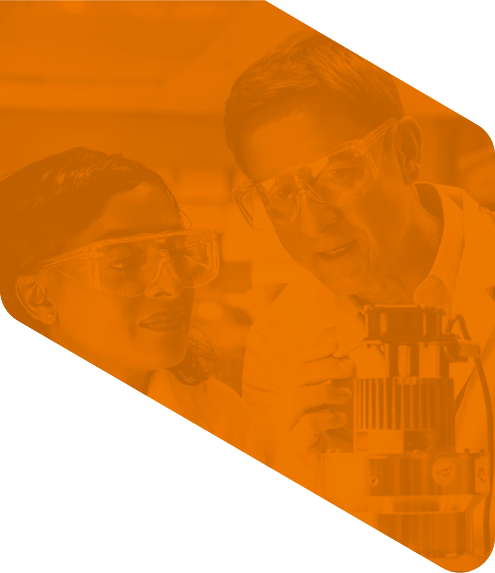 Have a question?
Please select one of the choices below as the reason for contacting us:

*
Ask a Question or Request a Quote
SDS Request