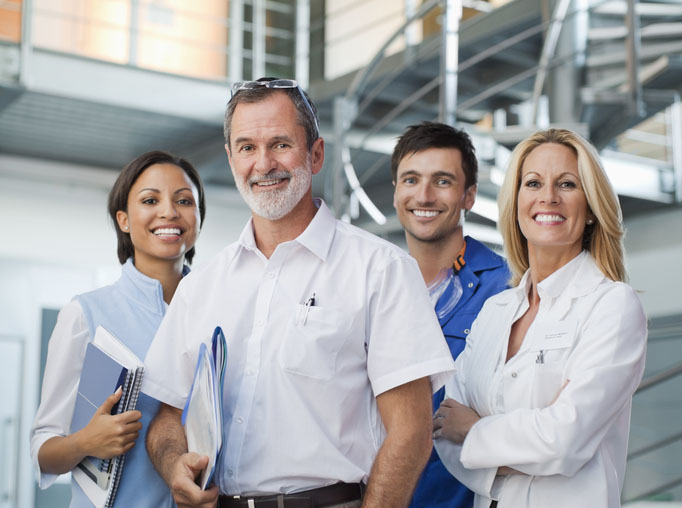 Our objectives are focused on customer success and include:
Safe handling and on-time delivery
Leverage strong position with local manufacturing and supply chains
Offer technical and application development expertise
Expansion of key supplier relationships
Enabling customers and suppliers ESG objectives
Help customers unlock value using our Solution Centers
Enabling sustainable solutions by offering more sustainably sourced, clean label products
It's hard to believe another year is coming to an end. While 2021 had more than its share of challenges, the growth in our customer and supplier relationships will serve us all well in the new year. We are hopeful we will put many of the supply challenges behind us in 2022.
While many factors have created widespread product availability issues in 2021, the situation allowed our team to work with existing suppliers in creative new ways to ensure supply continuity by securing supply routes and finding new sources to keep customers running. Pairing our domestic and global network of manufacturers with our local sales and technical teams proved invaluable to keeping our customers supplied. We plan to keep those communications channels open in the new year and provide our customers with the products and services needed to help keep our communities healthy, fed, clean, operating and safe.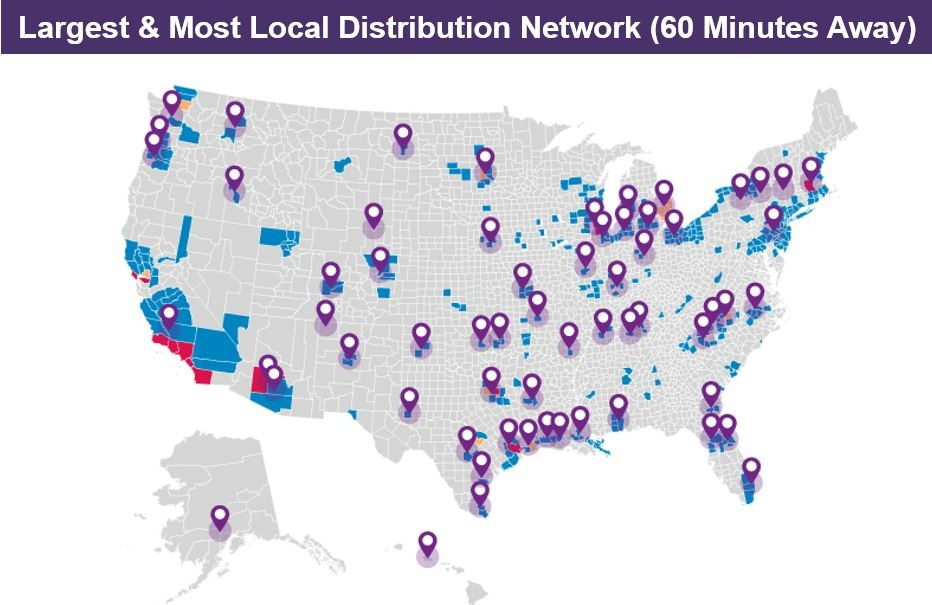 As your partner, we will continue leveraging our extensive geographic footprint and premier producer partners to give our customers an advantage in situations such as supplying materials that require steel drums. We will also remain vigilant in managing supply through reliable freight deliveries, reliable/sustainable packaging, warehousing/inventory, and secure supply routes from our supplier network.
While no one can fully predict what 2022 will bring, Univar Solutions takes pride and is in a position to help our customers operate, overcome and plan for the challenges that remain in place going into 2022, as well as new challenges that arise to minimize disruptions. We are here for our customers, providing continuity to your business with teams of logistics experts, an extensive distribution network comprised of a significant private truck fleet, account managers, product managers, scientists, chemists and technical advisors to find your next solution.
2021 has taught us a lot about the global production base and supply chains. We have been nimble and challenged like most; but we have learned a lot in the process. We are using those learnings and focusing on improving your customer experience.
The new year will start fast as it always does. Your Univar Solutions team will be ready. Please work with your representative early to help you get what you need when you need it.
Thank you for the trust you place in our team every day. We do not take it for granted.

Have a wonderful and safe holiday season!