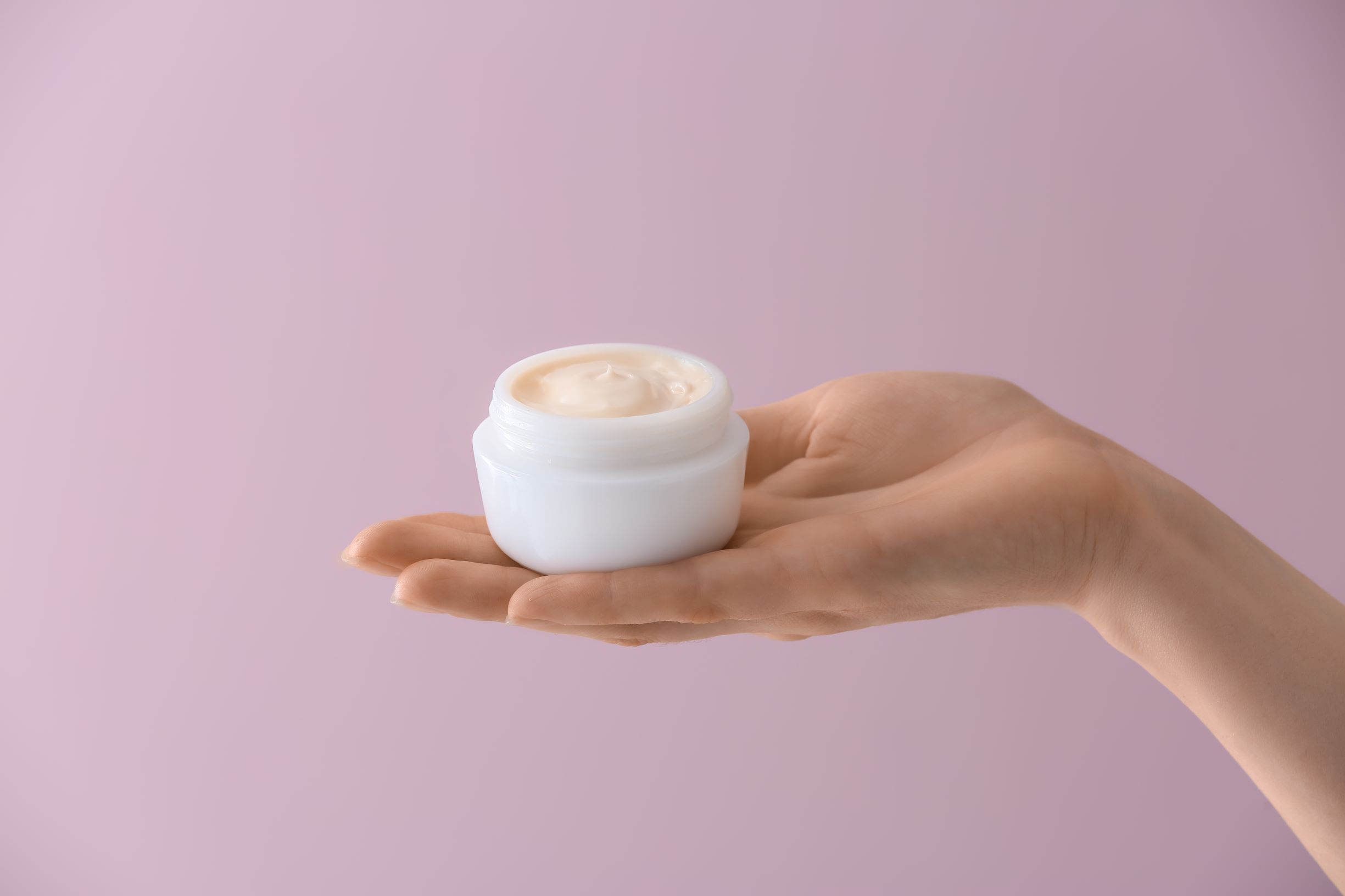 As we write this, most of the world is exercising mandatory social distancing or living in communities that are in complete lock down. We're focused on the things that matter, like keeping healthy, safe and sane and keeping our families the same way. We're doing our best to work remotely, or we're essential personnel heading into work each day to help keep the world turning for the rest of the population.
The constant mantras are to keep a safe distance, disinfect, wash your hands and avoid touching your face. We're all trying our best, but after just a few days, one thing becomes clear: moisturizing is the ying to our hand washing/sanitizing yang. Cracked, peeling skin doesn't keep us any safer as open wounds can more easily be infected.
As some brands turn to producing hand sanitizers to help the world replenish its stock, others are trying to produce the rich deeply moisturizing products we'll all need to get our hands back to normal, and protect them from drying out.
If you're looking to develop a truly nourishing cream that can offer your consumers a bit of indulgent luxurious self-care, start with our Mango Gelato Crème formulation as your inspiration point. We developed this butter creme to create an all over velvety softness. It features:
Xiameter® PMX-200 Silicone Fluid 350 CS: Skin protection. Imparts a soft, velvety skin feel. Spreads easily on both skin and hair. De-soaping (prevents foaming during rubout).
DOWSIL™ 556 Cosmetic Fluid: Good compatibility with organics and compatibilizes silicones and organics. Provides non-oily, easy to spread emolliency and reduces tack and stickiness of skincare formulations.
LexFeel® Natural: Ultra-light and dry natural emollient. It can be combined with natural oils to reduce their greasiness.
PhytoTrace™ Rice: Extract of dried seeds of rice. Among other uses, rice is a soothing and detoxifying anti-inflammatory agent rich in proteins and flavones.
SustOleo™ BA: Palm-free, natural structuring agent and secondary emulsifier that provides exceptional stability.
Rheozan® SH: Rheology modifier that is certified 100% natural. Excellent stabilizer of formulations containing acidic actives and electrolytes. Provides a smooth velvety skin feel and helps eliminate tackiness.
Looking for a quote on any of the ingredients?
Contact Us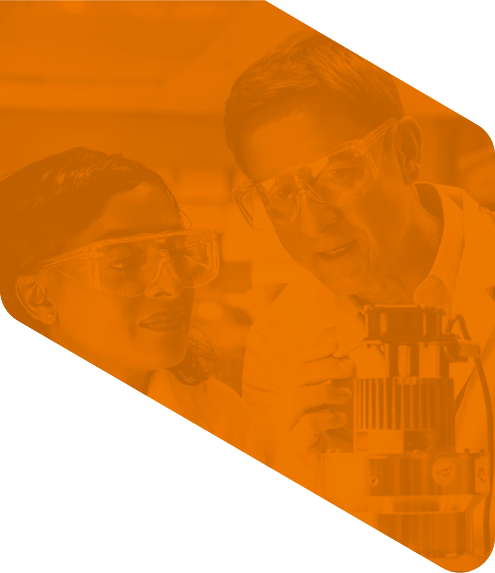 Have a question?
Please select one of the choices below as the reason for contacting us:

*
Ask a Question or Request a Quote
SDS Request