MaizeCare™ Style Polymer was designed as the ideal solution for formulators seeking to develop clean and natural hair styling formulations. It is a highly versatile polymer that offers customizable hold levels with excellent aesthetics and durability.
MaizeCare™ Style Polymer Benefits
Provides excellent curl retention over 8 hours
Maintains humidity resistance over 8 hours
Delivers frizz control
Improves style durability
Enhances volume
Provides sebum absorption
*formulation dependent
Comes in an easy-to-disperse powder
Compatible in water-based formulations with many other components including emulsifiers, gelling agents, fatty alcohols, naturally-derived emollients, oils, extracts and more
Comparable performance to synthetic film formers, with added benefit of being non-hygroscopic
Formulating for the Clean Beauty Consumer
Consumers are looking for clean, transparent and effective products that align to their values. MaizeCare™ Style Polymer can help you formulate biobased styling products that meet the clean beauty demands.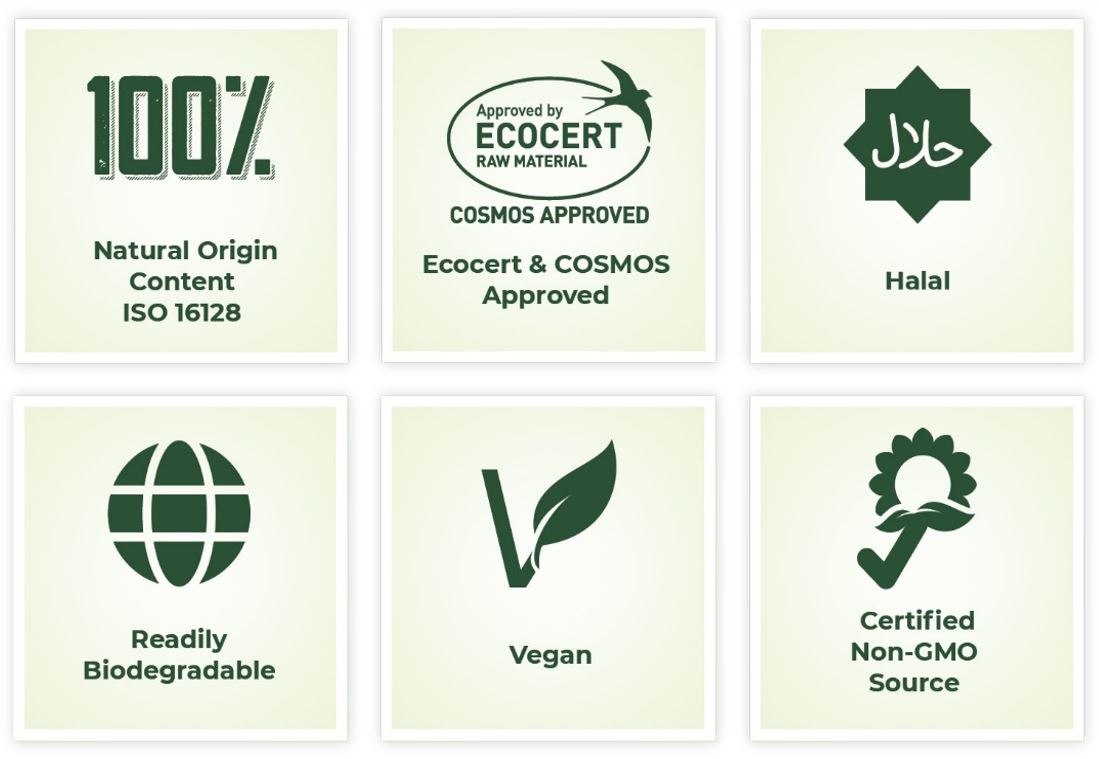 MaizeCare™ Style Polymer Properties
| | |
| --- | --- |
| INCI name | Hydrolyzed Corn Starch |
| Appearance | Off-White Powder |
| Use Levels, % | 0.5-5% |
| Shelf Life | 24 months |
| China compliant | Yes |
| Percent moisture | 5.0-10.0 |
| Brookfield viscosity (25% solids at RT) | 1150-1650 cps |
Request a quote or sample