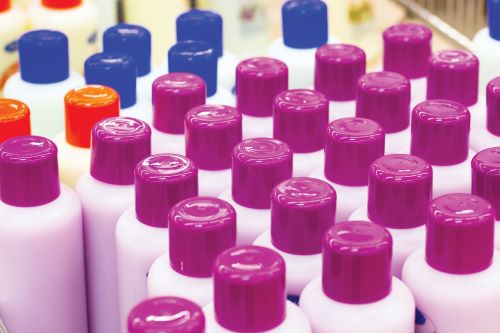 THE CHALLENGE
A longtime beauty and personal care manufacturer had to halt production in the wake of COVID-19 when a plastics shortage led to a severe lack of bottles for packaging their products.
THE SOLUTION
The local Univar Solutions sales account manager identified another customer with a bottling line and quickly connected both customers, enabling them to work together directly to find bottling solutions.
THE RESULT
The appreciative customers entered into discussions around working together to secure the bottles needed for the personal care customers' business.
Quick response to help customer secure material during global plastics shortage
It's no secret that the COVID-19 pandemic has caused substantial economic consequences worldwide. Many items have been in short supply, with global supply chain networks suffering from a negative supply stock, disrupting factories and impacting everything from raw materials to finished products. In particular, with hygiene and COVID-19 transmission fears escalating over the last year, the demand for plastic masks, gloves, goggles, single-use containers, and other plastic products has skyrocketed. As a result, the manufacturing sector has been experiencing a global plastics deficiency.
Southern California has been no different, feeling the impacts of COVID-19 and the plastics shortage. A longtime Univar Solutions customer, a multi-faceted beauty and personal care manufacturer, felt the full effect. The manufacturer of shampoos, body washes, and other products could not procure bottles and caps and was in danger of halting production. Local Sales Account Manager for Univar Solutions, Chris Arnold, learned about his customer's predicament during his routine check-in call. During their conversation, Chris was surprised to learn his customer had what they needed to make the product but could not produce it due to a lack of bottles.
Although Chris couldn't secure the bottles, as the local Southern California sales account manager, he's developed close connections with other area customers over the years. Chris knew that one of his customers owns bottling lines. He immediately reached out to them and learned that they had an ample supply of plastic, fortunately.vChris mentioned the bottling issues affecting the beauty and personal care manufacturer. The bottling company happily agreed to talk with the other customer about potential solutions.
Understanding the value of relationship-building and supporting his customer's business, Chris quickly put them in contact with each other. Stepping back after making the vital connection, he hoped his customer solved their production challenges.
Let's get started on your next solution!
Contact Us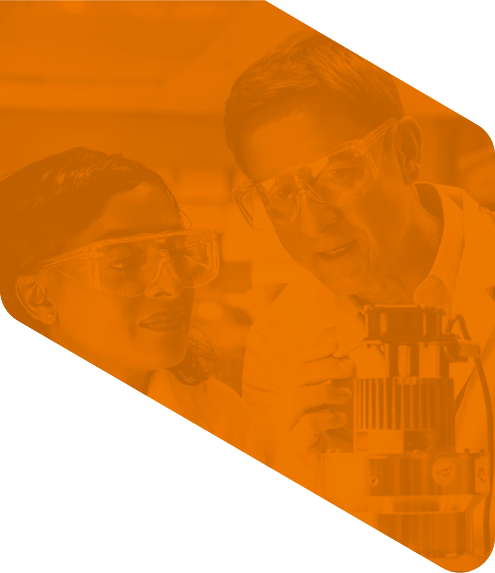 Have a question?
Please select one of the choices below as the reason for contacting us:

*
Ask a Question or Request a Quote
SDS Request