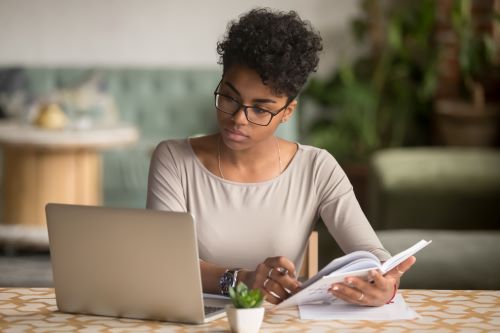 A recent study conducted by DSM explores the pigmentation effects of blue light irradiation on skin and how to protect against them.
Visible light, in particular blue light, has been identified as an additional contributor to cutaneous photoaging. However, clinical studies demonstrating the clear effect of blue light on photoaging are still scarce, and so far, most studies have focused on broad‐spectrum visible light. Although there is evidence for increased skin pigmentation, the underlying mechanisms of photoaging in vivo are still unclear. Furthermore, there is still a need for active ingredients to significantly protect against blue light‐induced hyperpigmentation in vivo.
Aim of the study
The study performed by DSM had two aims: to detect visible changes in skin pigmentation following repeated irradiation of the skin with LED‐based blue light and to reduce pigmentation using suitable active ingredients.
In vivo data
The study resulted in a comprehensive review on the outstanding in vivo properties of Niacinamide PC as a form of protection against blue light induced pigmentation, including:
in vivo data on the protective effect of Niacinamide PC against blue light induced pigmentation on skin
in vivo data on the protective effect of Niacinamide PC against blue light induced erythema on skin
new and robust in vivo protocol to measure blue light induced effects on skin
Conclusion
Hyperpigmentation and skin reddening were mitigated by a formulation containing 3% Niacinamide PC.
The protective effect against blue light in vivo was measured as follows:
Significantly decreased erythema after blue light irradiation by Niacinamide PC
Significantly modulated blue light irradiation effects, such as pigmentation, erythema, and chromophore content
Discover More on Niacinamide PC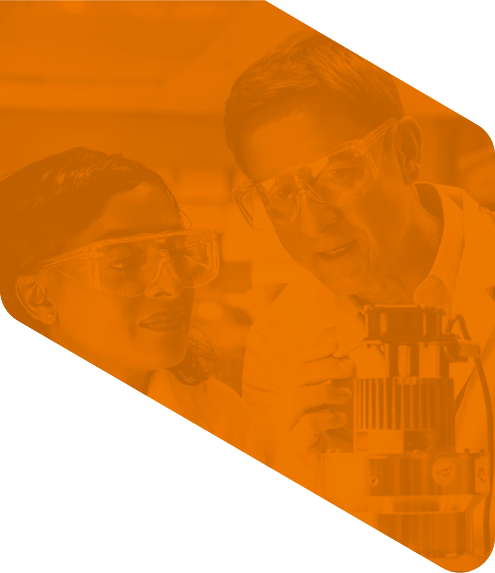 Have a question?
Please select one of the choices below as the reason for contacting us:

*
Ask a Question or Request a Quote
SDS Request