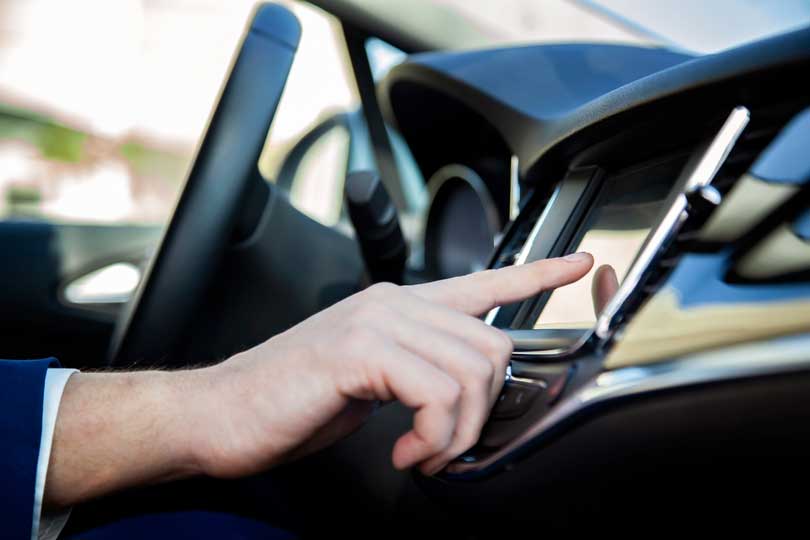 As we adapt to the new standard of clean living, disinfecting and hygiene are at the forefront of everyone's mind.
Your bed linens are washed and your floors are swept and vacuumed but what about the surfaces we may forget about like light switches and computer keyboards? There are objects and surfaces we come into contact with everyday that may not be included on our cleaning hit list. Dirt and grime can build up in some unexpected places and it's easy to forget about the surfaces.
Here is a list of all those forgettable surfaces that may not be a part of your regular cleaning routine.
Surfaces you may forget to clean:
Computer keyboard & mouse
phone
remotes
light switches
door knobs
Steering wheel in your automobile
ear buds and headsets
refrigerator handles
outside of your purse or wallet
watch and wrist bands
When disinfecting any surface, make sure to read the label prior to use and follow instructions to ensure optimal performance and safety.
Why partner with us
At Univar Solutions, we are your experts during this time of uncertainty. We provide you with expertise in finding the correct chemical solution that matches your business needs. Our team of technical specialists evaluates current chemical application methods and recommends performance optimizing and cost-reducing alternatives.
As an extension of your business, we deliver an unparalleled partnership when you need it most. Contact us to learn more about our technical solutions and find out more about our full product portfolio of special and critical basic ingredients.
Explore Our Hard Surface Solutions Today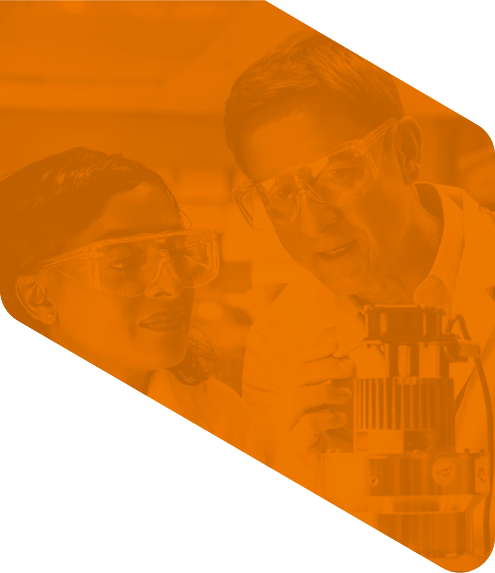 Have a question?
Please select one of the choices below as the reason for contacting us:

*
Ask a Question or Request a Quote
SDS Request