Responding to shifts in the landscape and needs of the Pharmaceutical Ingredients market
The pharmaceutical ingredients industry has come under the microscope in recent months due to the global Covid-19 pandemic. However, even before Covid-19 and the increased demand for pharmaceutical, health and wellness solutions, Univar Solutions took an agile, dedicated team approach to serve the pharmaceutical ingredients market. This approach allows us to react to global industry and economic changes effectively and efficiently, responding to industry trends and customer demands. At Univar Solutions, our dedicated team of pharmaceutical ingredients experts provide solutions in all major geographic regions, backed by a premier portfolio of ingredients from global suppliers and a network of state-of-the-art Solution Centers.
As the Global Vice President of Pharmaceutical Ingredients for Univar Solutions, James Peterson leads the team responsible for meeting the needs of customers and suppliers, advancing innovation and growth while preserving the organization's focus on safety and reliable customer service. With more than 30 years of experience in the regulated chemical industries, he lends strategic insight to customers and suppliers who need support for their pharmaceutical, ophthalmic, nutraceutical, biopharma, animal health and medical device applications.
What is Univar Solutions' approach to meeting the needs of the pharmaceutical ingredients market globally?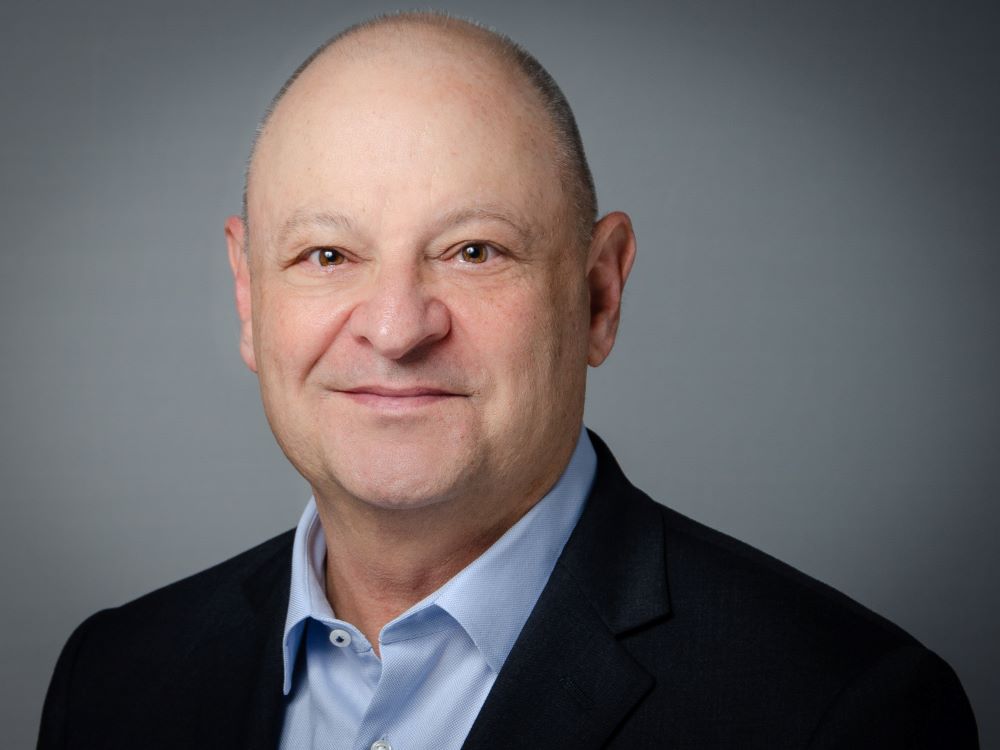 James Peterson, vice president of pharmaceutical ingredients for Univar Solutions and recently featured in Irish PharmaChem, explains why the company has the pharma technical support, ingredient guidance, and reliable distribution network to support its partners in addressing the opportunities ahead.
First, we recognize that we can create greater value through specialization. So, our businesses are organized around major global industrial and consumer industries, such as pharmaceutical ingredients, beauty and personal care, homecare and industrial cleaning and many more. Our goal remains to safely and reliably deliver ingredients our customers need to innovate and grow. We take a unique approach to the market to deliver on this goal, combining our dedicated resources and unmatched distribution footprint with our renowned supplier base and deep supply chain expertise. Our global pharmaceutical ingredients organization comprises a devoted team of experienced pharmaceutical account managers, sales professionals, regulatory and technical experts with a global and regional focus, insight and service. In this way, we create value by delivering global expertise locally for customers and suppliers, enabling us to build closer, more productive relationships and provide a greater depth of focus.
How has the changing business landscape impacted the market?
In today's environment, pharmaceutical manufacturers require an agile and responsive partner who can be there when the unexpected occurs. With a worldwide pandemic, global supply shortages and natural disasters, it's more important than ever to partner with suppliers that can navigate the intricacies and complications of a global supply chain and serve as a contingent partner when a crisis happens. Fortunately, we have some of the longest-standing relationships with the world's leading producers, a global logistical footprint and an operations team vital to maintaining security of supply. We are committed to delivering solutions to help our customers and suppliers provide the products that help society thrive. But when unforeseen events force us to pivot and adapt to changing conditions in real- time, our focus is on greater assurance that the global network of distribution logistics you rely on is working relentlessly to meet your needs.
What will be vital to the pharmaceutical ingredients industry in the near future?
Pharmaceutical manufacturers are seeing shifts in demand based on changes in medicinal therapies. From patent cliffs enforcing moves toward generic drugs to an increased focus on biopharma and growing interest in nutraceutical alternatives, pharmaceutical manufacturers require technical support, ingredient guidance and a dependable partner to support them in addressing these opportunities. I'm confident we have the foundational knowledge and team of experts to support our customers every step along the development and production stages as they innovate and grow in these areas.
Explore pharmaceutical ingredient solutions
Our ingredients portfolio supports the medicinal production chain with a broad range of excipients, solvents, reactants, active pharmaceutical ingredients (API) and intermediates. Learn how our dedicated pharmaceutical specialists can work with you to develop custom solutions to your manufacturing challenges and help improve total costs of operation while providing a secure source of supply.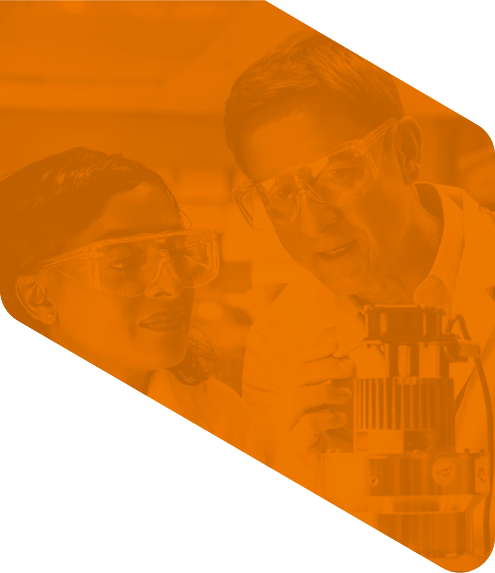 Have a question?
Please select one of the choices below as the reason for contacting us:

*
Ask a Question or Request a Quote
SDS Request