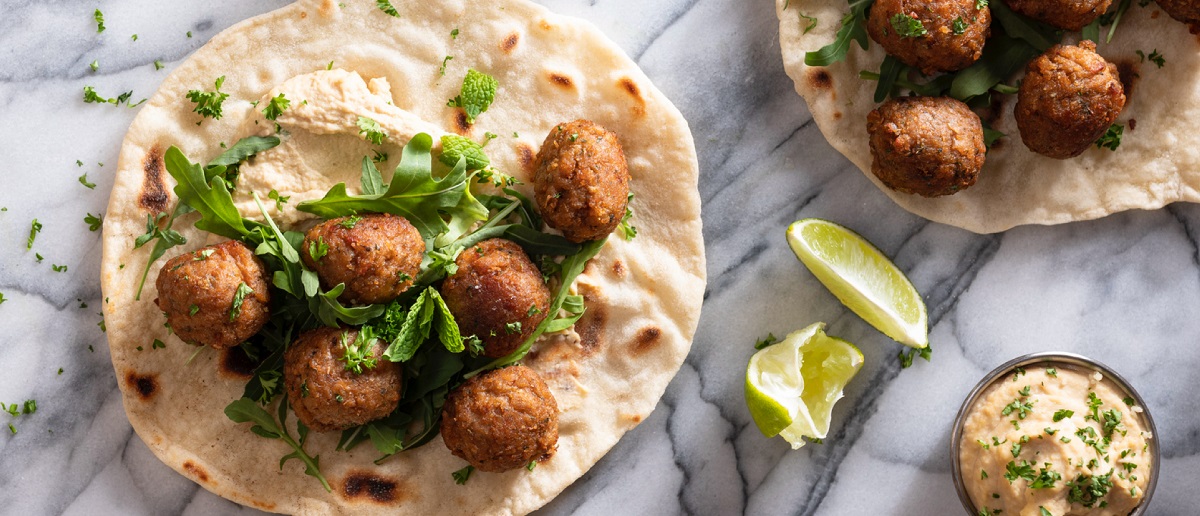 Univar Solutions Food Ingredients
Health-conscious consumers are choosing plant-based foods more often. Read how this semi-vegetarian diet is changing the way we eat and formulate sustainable food products.
Plant-Based Formulations
Our team of food scientists has developed products and innovative recipes across key applications to deliver the right taste and texture for your next
plant-based product launch.