Written by Fahad Azam, Univar Solutions Technical Specialist for Food Ingredients
Health is no longer a trend, it's a lifestyle that more and more people are adopting with both "plant" and "protein" as key contributing factors. High-protein claims are continuously on the rise in food and beverages: the global protein ingredient market was valued at $31.8 B in 2016 and is expected to rise to $46.4 B by 2022. By 2020, the global plant protein market is expected to reach $10.2 B. This demand is reflected through food regulations globally on media and at the consumer level.
Contributing Factors
The need for plant proteins is driven by several factors including global population growth, environment and ethics, changing demographics, health risks associated with the consumption of animal products and regulatory influences. Millennials prefer to stay home longer and have a larger buying power. Being more financially secure, they may be more comfortable to afford some of the higher priced proteins.
Health risks associated with animal products and the need to reduce cholesterol is another key driver. Regulatory influences, such as the new Canadian Food Guide, provide emphasis on plant products and meat taxes to curb meat consumption and reduce greenhouse gas emissions; which have been discussed in parliaments throughout Germany, Denmark and Sweden.
Some micro-drivers may include the flexitarian diet, whereby consumers are simply reducing the amount of animal protein in their diet without restricting it. This rises costs of conventional protein as well as the demand for cleaner label ingredients.
This topic resonates across continents: at the International Food Event 2019 in London, England, the main theme of the show was on plant-based products alongside clean-label ingredients. Formulators demonstrated everything from pea protein "milk", plant-based condiments such as ketchup and mayonnaise, and an impressive vegan chili con carne. At the Institute of Food Technologists' 2019 event in New Orleans, USA, some of the top scientists in this field discussed the future of plant proteins during the session on Functionalities and Applications of Plant Proteins.
Benefits and Applications
Plant proteins create a tremendous opportunity for innovative projects in almost every segment of the food industry, including bakery, dairy, beverage and meat. Although soy and wheat are still some of the most utilized plant protein sources, alternative plant protein sources such as rice, cereals, legumes, oilseeds, nuts, algae, and ancient grains are opening additional doors to challenging formulations. They can also be used as a clean-label alternative to various ingredients, including texturizers, gums and emulsifiers.
As more investment is put into researching alternative protein sources, scientists are realizing that plant protein sources are not created equal due to their inherent properties, and in some cases, even the same source may behave differently based on how it has been processed. Therefore, it's crucial to understand your process and product to ensure that the recommended product fits. Equally important, is to understand the desired functionality: solubility, oil binding, water holding, foaming, emulsification, gelation or nutrition. Finally, bench tests with several sources of plant protein will be necessary during the product development stage.
The future of plant proteins will likely see modification by pre- and post-processing. Researchers are looking at ways to improve plant protein nutritional quality, finding ways to co-process pulses and cereal blends to balance amino acid profiles and improve bioavailability by denaturing and improving their intrinsic functionalities and create textural properties.
Stay tuned for more insights from our industry specialists and learn more about how Univar Solutions is leveraging our expertise in the Food Ingredients market.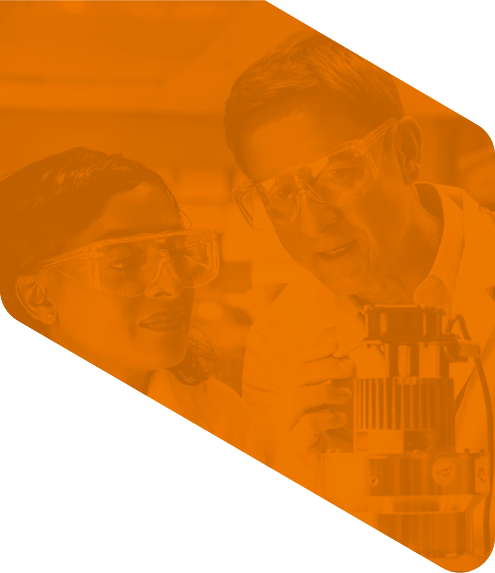 Have a question?
Please select one of the choices below as the reason for contacting us:

*
Ask a Question or Request a Quote
SDS Request