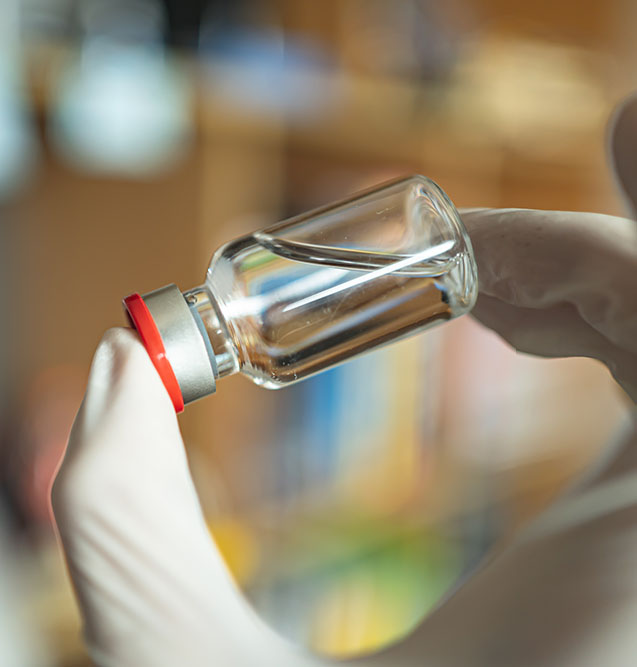 Univar Solutions was recently featured in Irish PharmaChem explaining the crucial role of high-purity solvents in pharmaceutical and biopharmaceutical production.
Most APIs (active pharmaceutical ingredients) are produced by chemical synthesis from a range of compounds. High-purity pharmaceutical grade solvents are synthetically distilled organic chemicals that are important for optimizing manufacturing in the API primary pharmaceutical industry. As a leader in global chemical and specialty ingredient solutions, Univar Solutions is distributing these critical pharmaceutical solvents to help bolster the life sciences and medical industry during a year of tight supply. Providing higher purity levels, product integrity and guidance on the latest technical requirements helps ensure quality control and regulatory compliance.
Essential ingredients used in medicine production
Univar Solutions is a reliable chemical distributor of key solvents including acetone, benzyl alcohol, ethanol, ethyl acetate, glycerin, isopropyl alcohol (IPA), propylene glycol (PG) and many other critical substances used in the pharmaceutical and biopharmaceutical industries. With purity, safety and efficacy to consider, it is imperative that manufacturers and producers trust the quality of the solvents used in pharmaceutical operations as well as receive accurate, on-time service, customer support and supply chain expertise. How can Univar Solutions' solvents distribution infrastructure bring value to the pharma industry's production and bottom line?
Accredited pharmaceutical ingredient distributor
Globally, Univar Solutions holds top accreditations for pharmaceutical ingredient distribution, including ingredient storage, repacking and registration certifications across many of its sites. All facilities meet ISO 9001 quality management system standards and numerous facilities are also accredited to various global standards, regulations and API requirements. Operational sites are assessed and audited on a 3-year cycle against their own Global Assessment Audit program. Beyond certifications and meeting industry standards, our pharmaceutical business offers a large supplier network, consistency, vendor access and relationships, supply chain security measures and ready access to solvents and high-quality products.
Regional expansion to support Life Sciences
In specific regions such as EMEA (Europe, the Middle East and Africa), our dedicated Pharmaceutical team serves the growing biopharma and pharma brand name and generic drug segments. "We offer an unrivaled supply chain network designed to deliver on the integrity requirements of the biopharma and pharmaceutical markets safely," says James Peterson, global VP for pharmaceutical ingredients. "Univar Solutions has been certified as an IEA GDP Passport holder—formal certification from the IEA and Life Sciences Ireland, demonstrating adherence to GDP regulations and best practices in safety and quality." Univar Solutions is also committed to investing in global pharmaceutical expansion and providing commercial excellence to support supply chains.
Security of pharmaceutical supply and operations
With continuing focus on vaccine production, shifts from brand name to generic drugs, and supply chain security and chemical shortages, manufacturers require a pharmaceutical ingredient distributor that can serve all facets of the medical production chain.
"We have a proven track record of on-time delivery, making Univar Solutions a fast and reliable partner globally for an expansive range of high-quality solvents," adds Peterson. "Our close relationships with suppliers, rail cars, private fleet and network of distribution centers enable us to fulfill solvent needs for the pharmaceutical market at a time when it is needed most."
Explore our premier portfolio of pharma-grade USP high purity solvents, APIs and excipients for all sectors of the industry including traditional pharma, bio-pharma, animal health, ophthalmic and nutraceutical markets.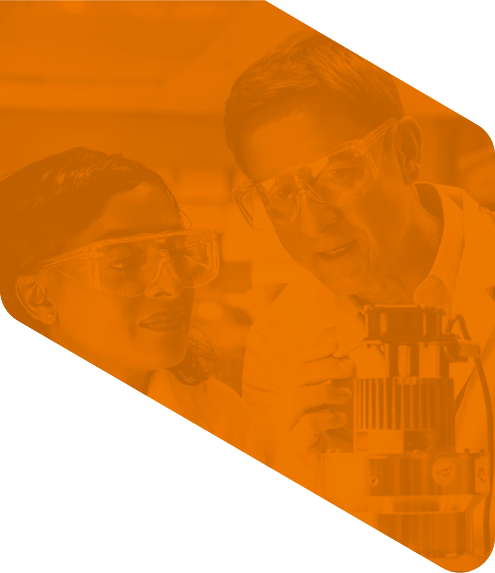 Have a question?
Please select one of the choices below as the reason for contacting us:

*
Ask a Question or Request a Quote
SDS Request