Written by Bo Li, Application Development Specialist for Univar Solutions Food Ingredients
Cannabidiol (CBD) has been one of the most talked-about topics in North America and the market is growing rapidly with the expectation to hit $5.7 billion by end of 2019 and $22 billion by 2022. CBD is one of the many Cannabinoid compounds found in Cannabis sativa plants. Unlike Tetrahydrocannabinol (THC), CBD is non-psychoactive and has potential health benefits for pain relief, stress relief, mood enhancement and anti-inflammation. In June 2018, the FDA approved the first drug that contains CBD for treatment of two rare and severe forms of epilepsy, which not only is a significant milestone for CBD in medical applications but fuel for CBD innovations across the board.
From Initial Approval to Rapid Growth
Forty-seven states, including Puerto Rico and Washington, D.C., have passed regulations to allow possess and use of CBD with certain exceptions; Alaska, California, Colorado, Maine, Massachusetts, Michigan, Nevada, Oregon, Vermont and Washington being the states that have fully legalized CBD for medical and recreational uses. The trajectory of growth is especially highly anticipated in California, which accounts for approximately 12% of the national population and 15% of gross domestic profit (GDP). On the federal level, passage of the 2018 Farm Bill is considered huge progress for the cannabis industry and could mean further explanation on the status of CBD's current listing as a Schedule I Controlled Substance. Hemp, as one of the major sources for CBD extraction, has been excluded from the definition of marijuana in the Controlled Substances Act. Despite the ambiguity that still exists, the initiatives from both state and federal levels are continuing toward a less regulated cannabis industry.
CBD in the Food & Beverage Industry
From ingredient suppliers to food and beverage manufacturers, the food industry is actively capitalizing on this CBD mania. While CBD-infused edibles and beverages are as attractive as they sound, it is not always the case that CBD can be readily incorporated in any kind of formulation.
CBD is an oil soluble compound, making it hard to be formulated into water-based systems such as beverages. Most commonly, either an oil-based carrier is used to deliver CBD or emulsifiers are added to make the oil and water mix in the food matrix. Hydrocolloids and flavors are also important aspects of CBD product development requiring careful selection and fine-tuning by the formulators to optimize the product appearance, texture, taste and mouthfeel. Realizing the needs and potential, CBD ingredient suppliers are heavily focused on developing formulation and processing technologies to create "easy-to-use" versions of CBD for formulators. Traditional food ingredient suppliers are also catching up by providing specific technical guidance to help CBD companies speed up the product development process.
Streamlining Legal CBD
Innovation is unfolding as CBD-infused food products can now be found in numerous categories. Sparkling water, sodas, juices and coffee are among the popular new CBD beverage launches. Snacking is also in positive connection to the CBD's benefit of stress and anxiety relief. Cookies, snack bars, gummies and chews are the formats in which CBD dosage can be specifically designed to each serving size and easy for consumers to control portions to consume. In addition, chefs at restaurants, baristas at coffee shops and fast food chains are coming up with menus to cater CBD-infused meals and drinks. The test launch of a CBD-infused burger sauce on April 20th this year by Carl's Jr. is a great example.
What will we see next? There are still plenty of unknown factors that could change the direction of the entire cannabis industry to an unexpected route. What we do know is, it is just the very beginning of a humongous industry in the making and food people are not planning to miss out on it!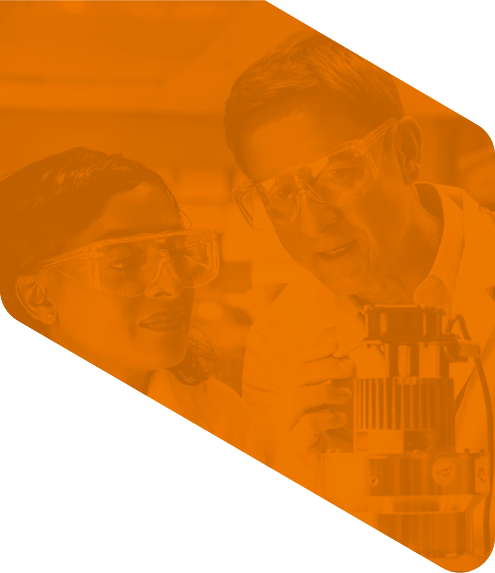 Have a question?
Please select one of the choices below as the reason for contacting us:

*
Ask a Question or Request a Quote
SDS Request