It's safe to say that not very much has gone as expected in 2020.
Our trips are postponed; our events are canceled; we're spending more time at home; we're spending more time in front of screens; and we're definitely stressing more. The impacts of the COVID-19 pandemic have been far-reaching and impossible to ignore, impacting nearly every aspect of our lives. However, it's not all bad. Many of us are finding new ways to enjoy the world we currently live in, and slowly but surely, we're settling into our New Now.
Trying to find your way while living through one of the most unique moments in history is challenging. We're scrambling for a sense of calm, normalcy and reprieve from the chaos of everyday. That desire, along with our renewed focus on health and hygiene, is driving an interesting shift in the beauty & personal care space—a shift that offers a unique opportunity for brands and formulators alike.
As early as March, we saw consumers in the USA reporting they were spending less time applying makeup (36%), spending less time styling their hair (32%) and spending more time pampering themselves (41%), according to study of 5,000 US female beauty buyers (The Benchmarking Company, March 2020). Where consumers are choosing to prioritize and focus their personal care energy and efforts has changed, and many predict some of these changes will be permanent.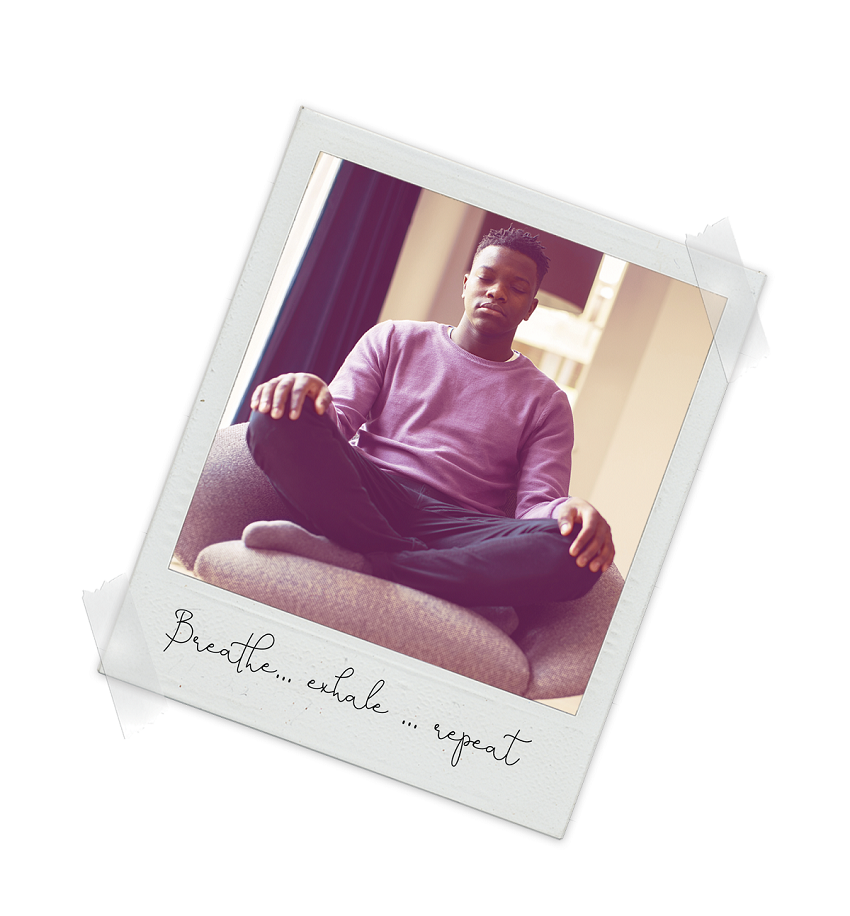 Within the New Now, there are three core drivers that play significant roles in how personal care consumers are opting to send their money and their time; products that help them feel good, products that fit into their new lower maintenance lifestyles, and products that are safe and clean.
Feeling good by caring for the self
For years now, we've watched a slow shift away from a focus on just beauty, to an increased focus on overall wellness, health and self-care. With the effects of the pandemic, that shift has sped up. We're seeing more and more consumers looking to hit pause on the never-ending stream of information and looking for ways to refocus and ground themselves in the now.
In the USA, 44% of adults have more highly prioritized mental wellbeing since the start of Covid-19 (Mintel, July 2020). This increased priority is impacting not just how consumers choose to spend their time, but also which products they choose to purchase and why. Consumers are looking for the little moments of luxury where they can treat themselves and de-stress. The New Now looks for personal care products that make us feel good with lovely textures and sensory experiences that help us better care for our selves.
"The New Now, self-care most often focuses on stress relief and finding big and small ways to feel good."
Self-care is a broad term that really depends on the individual. In the context of the The New Now, self-care most often focuses on stress relief and finding big and small ways to feel good. It's also focused on allowing ourselves to take a breath and a pause. According to Social Standards, social media references to self-care in beauty conversations rose steeply from March of 2020, peaking in June (Covid-19 insights: Beauty July 2020, socialstandards.com).
As consumers are looking for products that help them feel good, self-care can take on more emphasis in the space of skin-care. Formulators and brands have an opportunity to create and position products that can be a part of a self-care routine, whether that's leveraging ingredients that boost skin health, offering various forms of environmental protection, or utilizing textures and scents that offer a sense of indulgence.
In Q1 of 2020, we saw a 16.9% increase in product launches with luxurious textures such as creams, balms, serums, essences, sorbets, butters and more (Mintel, GNPD 2020). Brands that understand how the simple application of a product can offer consumers a sensation of relaxation, de-stressing or indulgence can take steps to increase their focus on texture and then leverage natural oils, extracts and fragrances to further elevate their therapeutic claims. Simply put, products that offer effective health or hygiene benefits paired with additional therapeutic elements or self-care components will be much more likely to catch the eye of consumers than the ones that do not.
Low maintenance minimalism
When your daily commute shifts from 40 minutes each way on the highway to walking down the hall to the home office, you may no longer need to style your hair as elaborately, put on heels/dress shoes or even pants with buttons. Along with our elastic-waist pants comes a general desire to lead a life that requires less maintenance.
In the New Now, life is somehow simpler. Routines contain fewer steps, and we want products that are easy to use and offer a wide range of benefits. Priorities have shifted to focus on glowing skin, healthy easy-to-maintain hair, and simplified beauty routines. Consumers are looking for products that will go the distance, doing as much as possible while delivering on the performance they need to make everyday life go a little more smoothly.
Low maintenance routines don't mean consumers are in any way willing to sacrifice on performance or benefits, instead they are looking for products and options that offer a wider range of benefits, allowing them to simplify their routines without compromising their appearance or health. At the beginning of the pandemic, many predicted consumers would wash their hair less and generally use less bath and body products. However, NPD data shows that Q2 USA prestige hair care sales only saw a decline of 10% year-over-year.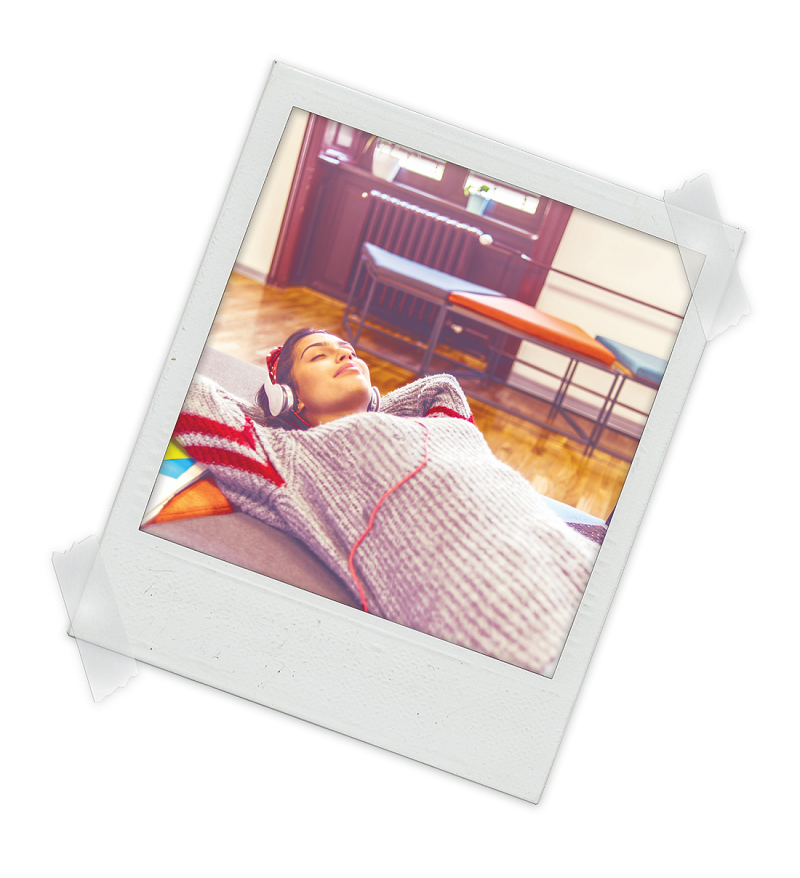 Without access to hair or nail salons, hair removal services or lash technicians for months at a time, many consumers were forced to find DIY solutions to maintain their appearance. Pair that with a new understanding that these previously essential services can close down for extended periods of time, and many are re-evaluating those complicated haircuts that require bi-monthly trims, or looking for at-home solutions to keep up the benefits of facials without the magic touch of a favourite spa.
Economic pressures are also increasing, and consumers are more closely watching their spending, further pushing them to look for products that allow them to do more with less. A moisturizer with sun protection is going to be more appealing than purchasing separate sun screen and moisturizer products. Additionally, with our simplified routines, there are products that just don't play a role in our everyday lives at the moment. For the consumers watching their spend, they are going to focus more on the products that they will actually use daily in The New Now. Products like bronzers and concealers that are quick and easy to apply and keep us looking fresh on our video calls are likely to outpace products that require more complex application for some time to come.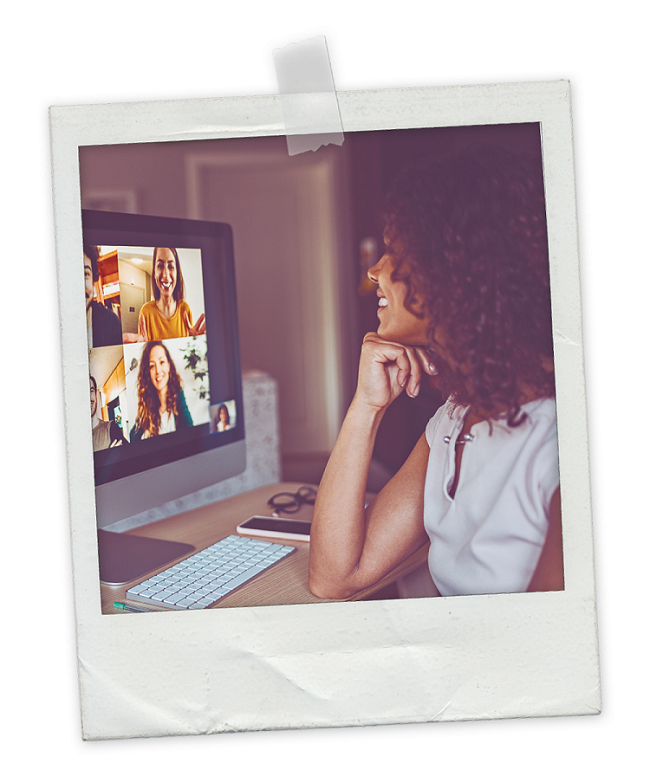 Feeling safe and clean
If there's one word that the global world has turned to focus on as one, it would be safety. In an industry where consumers were already becoming increasingly focused on clean products and spending more time scrutinizing ingredients—the increased emphasis on safety is even more impactful.
The clean beauty movement was well underway prior to the pandemic, with 52% of adults in the US reporting wanting to see more information around beauty ingredients online (Mintel, 2020). Now, as we take our health, hygiene and physical well-being more seriously than ever, consumers have learned the importance of science-backed information and so they're more closely scrutinizing products to understand their ingredients and how they'll perform. Knowing our beauty & personal care products are clean helps us feel safe.
Critical clean beauty claims such as vegan, botanical/herbal, ethical, and eco-friendly packaging all saw increases in H1 2020 compared to H1 2019 (Mintel, GNDP 2020), and on social media the conversation around clean beauty was closely tied to the conversation around safety. In the US, there was a 28% daily trend increase in mentions of clean beauty and safety at the start of the pandemic, with 95.1% of those mentions being positive (Infegy/Mintel). Globally, that number rose to a 52% daily trend increase in mentions with 95.3% of those mentions being positive.
The pandemic has only helped to strengthen the already-growing clean beauty movement. Brands that are looking to stay front of mind with consumers will leverage opportunities to emphasize the science behind their products, look to sustainable products and ingredients, and aim for transparency as much as possible.
We're making the most of it
The New Now really comes down to finding ways to make the most of our current situation. We're finding new ways of connecting and embracing simple pleasures that we previously overlooked. Many are taking this experience as one to grow and reflect, to reprioritize and strengthen our community bonds. As brands and formulators, we can play our roles by creating products that can help consumers feel good, products that are low maintenance while offering a wide range of benefits and products that leverage clean beauty practices to keep consumers feeling safe. The best part of The New Now is that we're all here together, and we're here for a little while, so let's make the best of it.
See Our Formulations for The New Now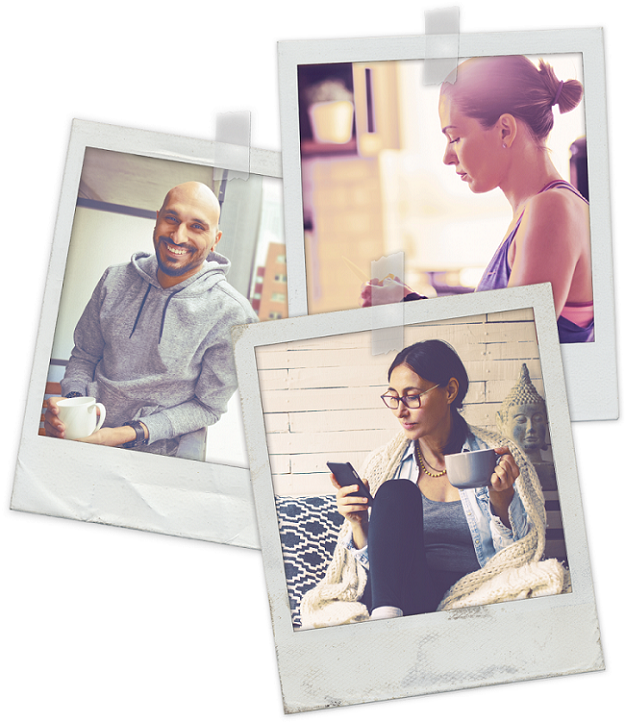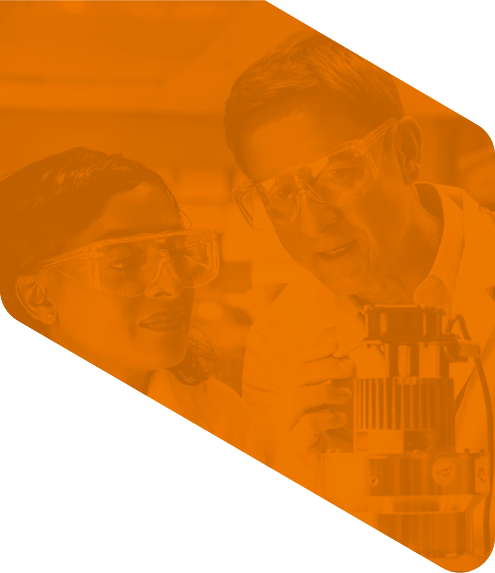 Have a question?
Please select one of the choices below as the reason for contacting us:

*
Ask a Question or Request a Quote
SDS Request