Written by Kevin Hack, Vice President - Food Ingredients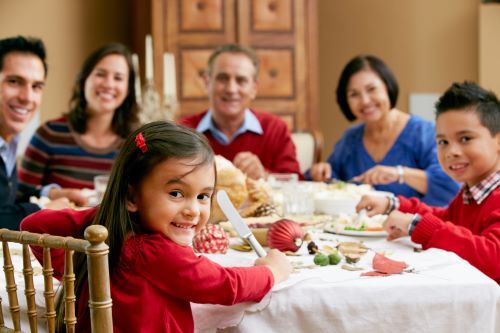 Grow, Nourish, Sustain. Together.
The theme of this year's World Food Day speaks to not only the food industry, but how our entire society operates within the wake of COVID-19. The pandemic brings into clarity the need to work together, even when distant, to help deliver reliable and safe food ingredient products to customers across the world.
Food Safety and Substantiality
As we look towards productivity, efficiency and sustainability throughout our food chain, finding the right products to nourish a growing population while nurturing our environment is at the forefront of many consumers' minds. At Univar Solutions we are tackling these opportunities by building an industry-leading portfolio that is at the cutting edge of consumer trends and regulatory requirements. At the same time we are bringing together ambitious goals, operational excellence and technology in a collaborative fashion to minimize environmental impact and improve sustainability in all we do.
Univar Solutions has a unique portfolio of products that are manufactured at the highest standards of food safety and substantiality. This is evident in products such as PureSea a natural seaweed ingredient for the food and nutrition markets sourced from pristine Scottish waters and distributed throughout Europe. In addition, there are stevia based natural sweeteners that are grown in Asia and South America and distributed throughout the world to creatively deliver all the joys of sweetness with zero calories.
Understanding that the world is resource constrained, we have assembled an ingredient portfolio that supports the development of non-meat protein alternatives. It is the diversity of our food and nutraceutical ingredient offering that makes us a first choice supplier for bringing sustainable and differentiated solutions to the marketplace.
Innovative Ingredient Solutions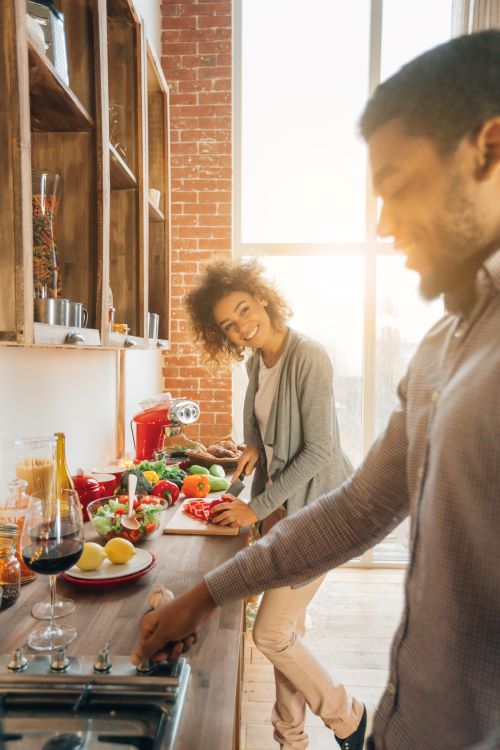 Our commitment to sustainability goes beyond the products we carry for the food industry. We connect small to midsize producers with the most innovative ingredient solutions that historically were only available to major retail and CPG companies. This has helped in enabling them to unlock their innovation in competitive ways fueling economic growth in a diverse set of communities around the world.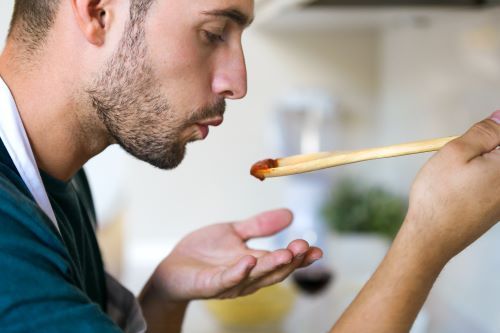 Univar Solutions technologists optimize customer formulations to maximize performance and functionality while lowering cost-in-use to free up capital for their reinvestment into the business and surrounding areas. This reach is only possible through a world class logistics and warehousing network that enables the delivery of novel ingredients globally. Our industry leading portfolio includes offers such as sustainable plant-based protein & fiber solutions produced by EverGrain utilizing a proprietary process that has a lower impact on greenhouse gases, land and water use versus other fiber & protein ingredients.
Through our certifications, diverse supplier base and insight, we are supporting the protection of biodiverse areas, fostering better environmental and social practices in the supply chain and supporting the shift toward lower carbon alternatives.
Together with the operational focus on reducing our energy use and emissions as well as reducing waste, we are broadening our scope and targeted impact to drive greater supply chain sustainability. This is a core part of our global sustainability agenda and as we move toward our existing 2021 supply chain goals we will continue to update our stakeholders on our progress in this area.
At Univar Solutions we truly believe we all have a role to play in securing our future and serving the communities in which we operate. World Food Day is an opportunity for all of us to take a moment to think about coming together to build a better tomorrow, making our food system more resilient, robust and sustainable. We are proud of the role we play and will continue to play in bringing more sustainable solutions to form a better world.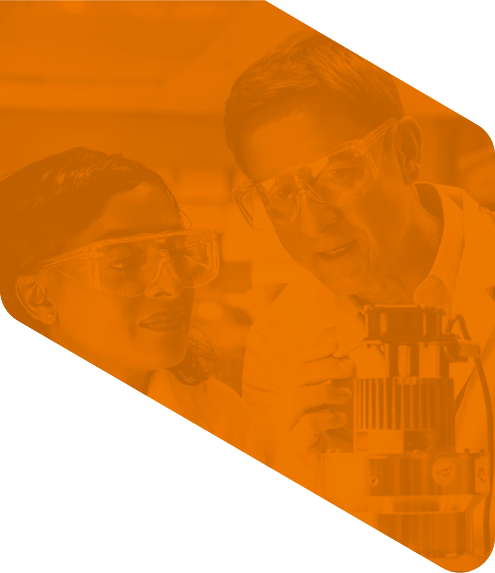 Have a question?
Please select one of the choices below as the reason for contacting us:

*
Ask a Question or Request a Quote
SDS Request