Every day our people make a difference while fulfilling our purpose to help keep communities healthy, fed, clean and safe. As a proud partner of Vitamin Angels, we're also helping improve nutrition for underserved pregnant women and children in the U.S., Canada and around the world through our Nutraceuticals business.
On this World Humanitarian Day, we would like to shine a spotlight on Vitamin Angels' global community including public health officials, health promoters and aid workers that reach pregnant women and children around the world with life-saving and life-changing vitamins and minerals. Vitamin Angels has built a global network of over 2,000 program partners who have a deep understanding of the communities they serve and can identify and fill gaps in essential health services. We salute their tireless efforts, unwaivering commitment and shared vision to create positive outcomes and increase health equity one mother and one child at a time.
---
Vitamin Angels Program Partner Spotlight: Floating Doctors
Life-saving Interventions
Vitamin Angels focuses on building partnership with organizations that are helping communities overcome barriers to accessing health and nutrition services. One of these partners is Floating Doctors in Panama.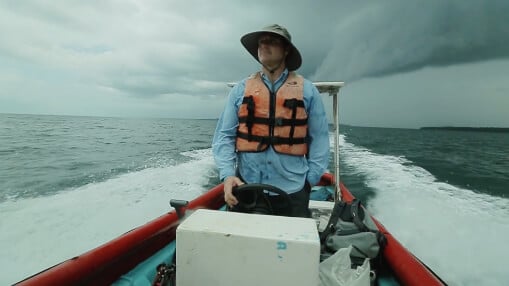 Dr. Ben LaBrot first contacted Vitamin Angels in 2012. He wanted to bring vitamins and deworming tablets to the largest indigenous tribe in the country, the Ngobe (pronounced "know-bay"). The Ngobe live on remote islands that are rich in greenery and breathtaking landscapes. However, these beautiful islands have little capacity to grow nutrient-rich foods, and being set apart from the mainland, access to external resources is challenging. As a result, some community members experience malnutrition and illnesses associated with health and sanitation constraints. These barriers became all the more acute during the pandemic:
"With supply lines cut, what little income they could generate evaporating, along with tight COVID lockdowns and travel restrictions in place, widespread hunger came to the region. Meeting nutritional needs during a starvation epidemic down there was not just about keeping people alive and fed - it is about making sure pregnant women get sufficient nutrition for their children's' physical and mental development. Later learning disabilities and behavioral disorders have been linked to maternal malnutrition, so intervening in nutrition is an intervention for a lifetime, not just for now."
- Dr. Benjamin LaBrot
By teaming up with organizations like Floating Doctors, Vitamin Angels helps to ensure that even the hardest to reach locations are getting the vitamins they need to live healthier lives.
Watch this short documentary about the need of the Ngobe and the work Vitamin Angels is doing with Floating Doctors. The commitment and primordial calling to help humanity not only survive but thrive is one of the reasons Univar Solutions is proud to support and salute Vitamin Angels and all of their program partners globally.
Discover More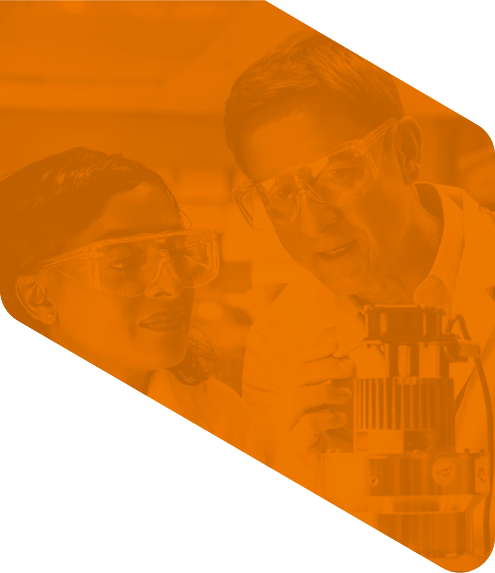 Have a question?
Please select one of the choices below as the reason for contacting us:

*
Ask a Question or Request a Quote
SDS Request