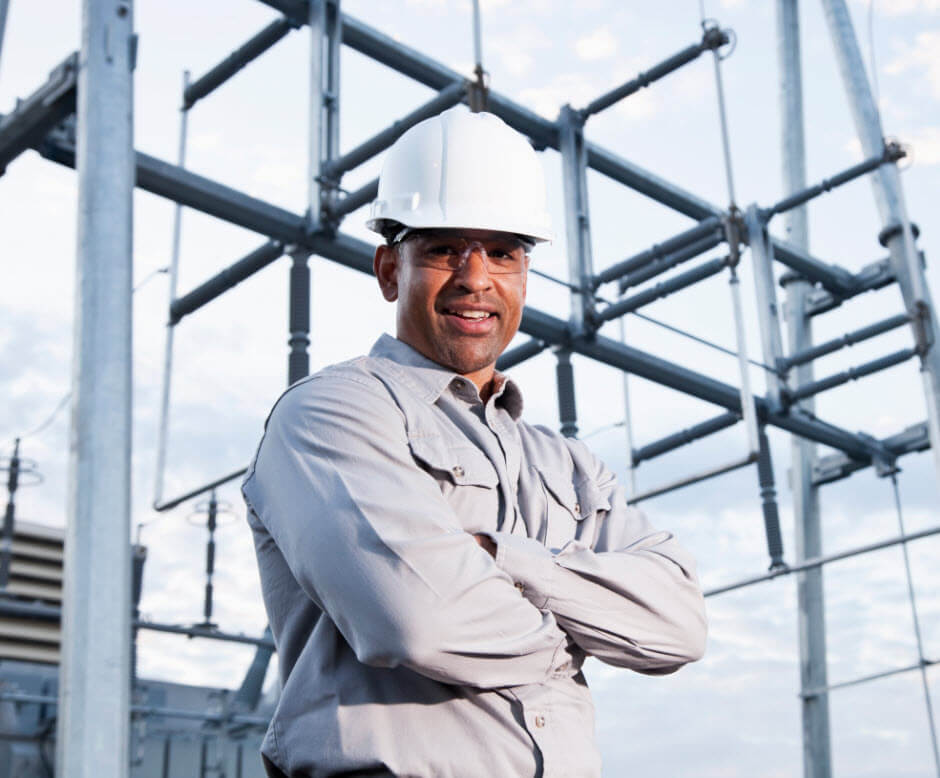 Why Univar Solutions
Today's customers and suppliers need more from their chemical and ingredients distributor. To innovate and grow, they need an ally—a collaborative expert who can help shave time and effort from their processes, formulate breakthrough products, optimize their logistics, and improve safety and sustainability. This is why at Univar Solutions, we're building on our 90+ years of experience and leadership to deliver the value-added services, next-generation digital tools, technical assistance and specialized market expertise to help them anticipate, navigate and leverage meaningful growth opportunities.
Executional excellence keeps you steps ahead
Our exemplary execution is made possible through continuing investments, carefully crafted processes and the close coordination of our worldwide teams.
Through widespread facilities and one of the largest private fleets in the industry, we're able to offer same-day and next-day service.
We offer logistic know-how and support plus data-driven insights to help improve your efficiencies and speeds, to reduce carrying costs and help you respond more nimbly to market conditions.
Unmatched expertise to drive solutions
We leverage our deep industry knowledge and specialized know-how to help our customers and suppliers grow.
Our industry-dedicated account professionals provide proactive support and assistance, connecting you to the right solutions from development to disposal.
Our diverse teams include inventory and logistics experts, scientists, PhDs, procurement, customer service and sales and marketers to deliver consultative services to solve your formulation and operational challenges.
Advanced platforms for smarter supplying, simpler sourcing
Our state-of-the-art, centralized information system add ease, speed, simplicity to procurement.
The platform provides true transparency via features like real-time asset tracking and secure 24/7 access to account data and product information.
Powerful ecommerce functions take time and effort out of sourcing, provide operational efficiencies, and enable fast access key market and product trends.
More choice and value-added services to help you innovate and grow
Our strong relationships with leading suppliers help us offer the deepest, broadest portfolio of chemicals and ingredients available—from specialty to commodity to exclusives.
Our comprehensive portfolio of services help you innovate in your markets and improve in your operations.
For customers, Univar Solutions draws from vast capabilities and expert teams to deliver tailored solutions. Examples include:

Formulation or recipe development
Product development
Field technical support
Analytical services
Custom blending
Packaging and repackaging
Private label services
Sustainability solutions
For suppliers, we serve as an extension of their brands via value-added services and offerings that include:

Robust data sharing
Logistics aggregation
Lab/formulation capabilities
Local market knowledge
Market intelligence
End market expertise
Demand growth
Best practices in quality + safety
National sales coverage
Digital marketing capabilities
Through these best-in-class capabilities and a collaborative, team-oriented approach, Univar Solutions is reimagining the role of distribution, to help our customers and suppliers innovate and grow.