How can corn enable curls that last all day?
Clean beauty is here to stay, and the demand for clean, transparent products continues to grow across all applications, including hair care. In 2019, hair care made up 23% of global clean beauty product launches (Mintel), and that number is expected to continue to grow.
Opportunities exist for brands to develop clean and eco-friendly biobased hair styling products that leverage naturally-derived ingredients without sacrificing on performance or benefits. We know, we know, it sounds too good to be true. We thought so too, until we put Dow's MaizeCare™ Style Polymer to the test. As a biobased hair fixative, MaizeCare™ Style Polymer was designed to help formulators create naturally-derived products with exceptional performance.
MaizeCare™ Style Polymer is derived entirely from corn and provides a variety of styling benefits in haircare formulations. Primarily, MaizeCare™ Style Polymer acts as a biobased transparent film-former and styling aid that performs exceptionally across a wide range of products, helping to create customizable hold levels with excellent aesthetics and durability.
MaizeCare™ Style Polymer is developed using corn and leveraging patented mechanical and thermal transformation to create a highly versatile polymer that can be used in styling products from creams to gels and sprays to deliver the results curly-haired consumers (like us) are looking for.
We rigorously tested each of the STYLED with MaizeCare™ Style Polymer formulations, and found that, MaizeCare™ increased the performance and enhanced the key curl benefits across our biobased formulations. Whether you're looking to hold, boost, tame or define curls—MaizeCare™ Style Polymer is the answer.
MaizeCAre™ Formulation Benefits
See the STYLED with MaizeCare™ Formulations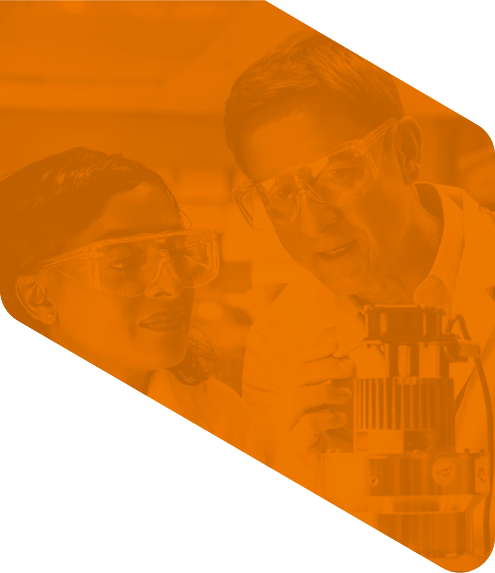 Have a question?
Please select one of the choices below as the reason for contacting us:

*
Ask a Question or Request a Quote
SDS Request