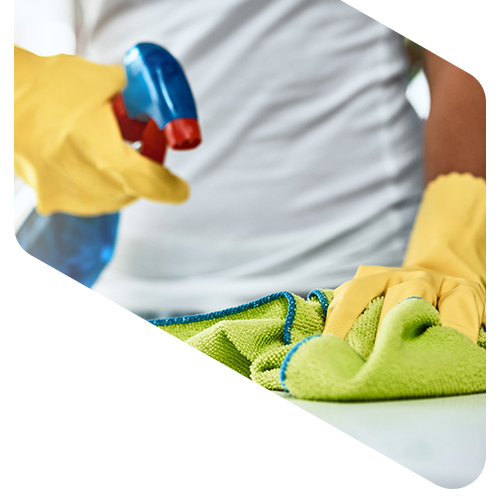 Silicones: a good solution for your cleaning products
With the pandemic, the cleaning products' industry has grown. In Brazil, according to ABIPLA (Brazilian Association of Hygiene, Cleaning Products for Domestic and Professional Use), the return of economic activities and the change in consumer behavior favors this sector to continue expanding this year.
The projection can be explained by the need to clean surfaces due to coronavirus, and companies began to use industrial cleaning more often.
With an increased demand, having the right product to serve the consumer is fundamental to stand out in front of competitors. Products with quality, effectiveness and made with chemical ingredients such as silicone (that delivers outstanding performance) can be a competitive differential for your business.
The use of silicone for industrial and domestic cleaning
We know that offering The use of silicone for industrial and domestic cleaning safety, versatility and ease of use is key to attracting consumers to cleaning products, both in the industrial and household cleaning markets.
With more demanding consumers, it is necessary to be one step ahead of the market to impact and follow new trends.
That is why silicones are so effective to develop the most diverse formulations, because they allow:
Fabric care
Formulations such as softeners and clothing soaps that guarantee the fabric remains protected, soft and easier to press – keeping clothes nice and healthy for much longer. With silicone solutions it is also possible to regulate foam in production and filling processes without compromising consumer experience.
Auto care
Silicone solutions can be used in polishing waxes, automotive soaps, leather treatment products, glass and panel cleaners. It allows effects such as shine, water repellency, protection, anti-blurring and high durability.
Surface care
Silicone can be found in furniture polisher, dishwashing soaps, waterproofing products, glass cleaners, hand sanitizers, disinfectants, wax removers and leather treatment solutions.
In surface care, we can achieve effects such as brightness, water repellency, revitalization of surfaces and protection.
What about the main benefits?
Easy to apply, with more shine and brightness.
Lubrication.
Product protection.
Softer and easy to press fabrics.
Fabric waterproofing.
Improved quality and foam control.
Compatibility with various surface types.
These benefits may vary according to the silicone family chosen for the formulation. Therefore, understanding the best format for the cleaning product is fundamental to ensure effectiveness and quality.
How to choose the best silicone for your product?
Here at Univar Solutions we have a team of experts prepared to help in the formulation development and marketing process, acting within the needs of each industry and finding the right ingredient for every application.
In addition, we have a complete line of raw materials and ingredients for formulations in the cleaning industry from world-class suppliers.
Let's find your innovation. Contact us and find technical solutions that will support your growth.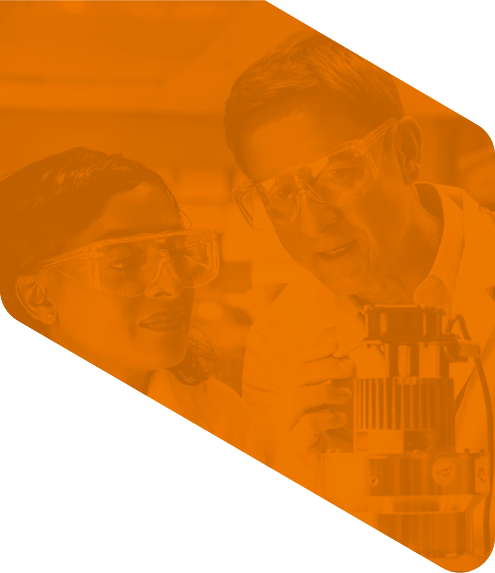 Have a question?
Please select one of the choices below as the reason for contacting us:

*
Ask a Question or Request a Quote
SDS Request