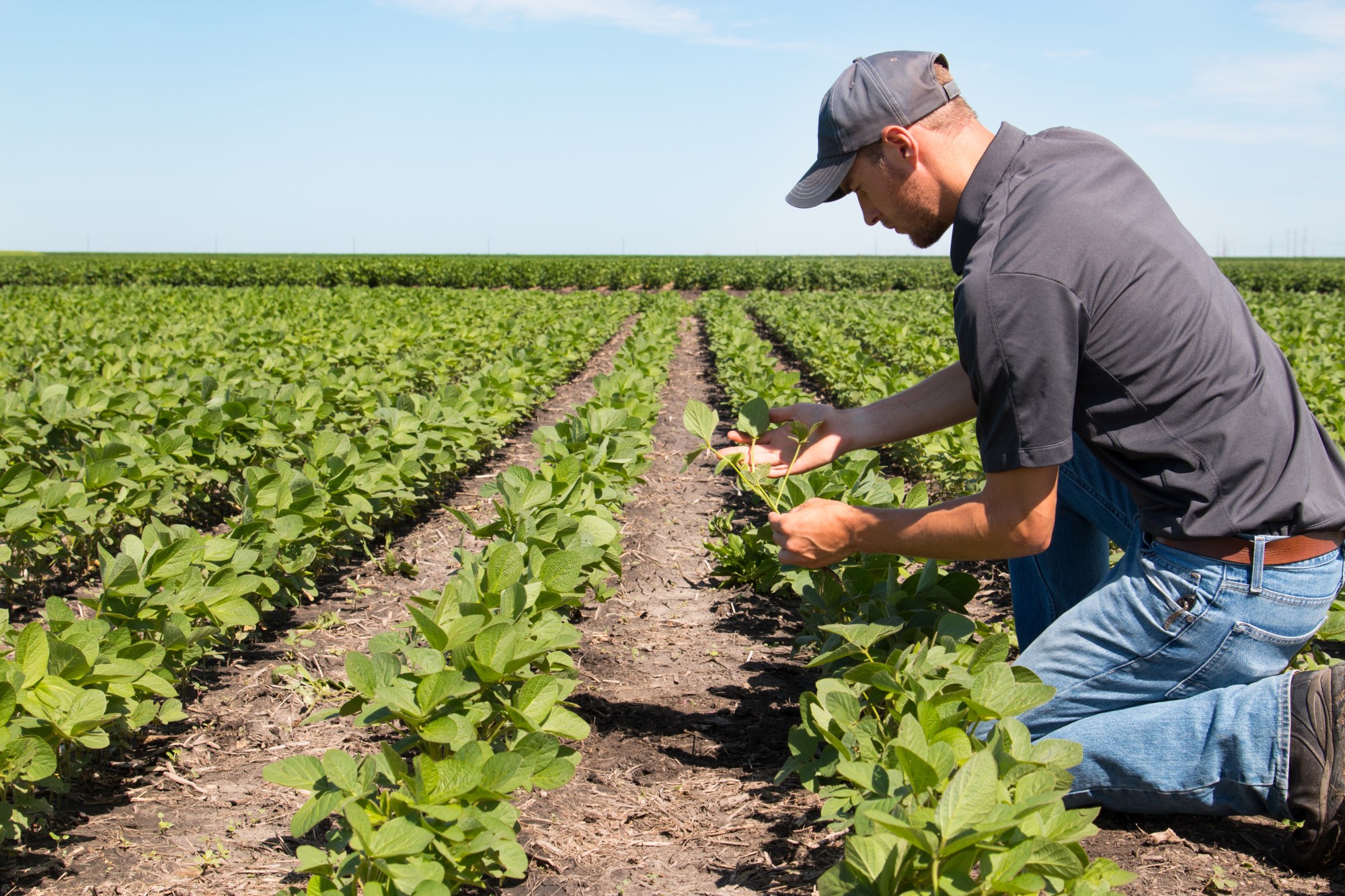 Providing the Canadian agriculture market with a broad range of industry leading agriculture products, solutions and expertise
Through industry leading distribution services and digital tools like CropWeb, Univar Solutions Crop Sciences offers the expertise and support to help independent retailers remain the retailer of choice for Canadian growers.
Learn more
At Univar Solutions, we offer a broader view of agriculture management.
Our Territory Managers and Agronomists have extensive agriculture knowledge and expertise; they are recognized as industry veterans who are always available to provide agronomic recommendations to support our customers.
Through a collaborative approach with our suppliers, we gain a deep understanding of their product portfolios and how they should be applied to optimize a farmer's operation.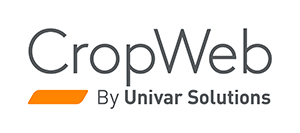 More ways to get product anywhere
Univar Solutions makes it easier to get what you need, when you need it. With distribution hubs and representatives throughout Canada, we continue to build the country's most advanced distribution network.
Today Univar Solutions customers can choose from one of the largest product line cards across the industry — nutrients, crop protection products, and more. And for your convenience, our entire product line up is available for purchase online, by phone, email, or even text message.
A partner you can depend on
We do more than just serve the agriculture management industry—we make it a point to stay involved at every level. In addition to our critical partnerships with manufacturers as well as national and regional industry associations, we actively participate in policy discussions. This way, we can better understand the challenges our customers are facing, and what we can do to help.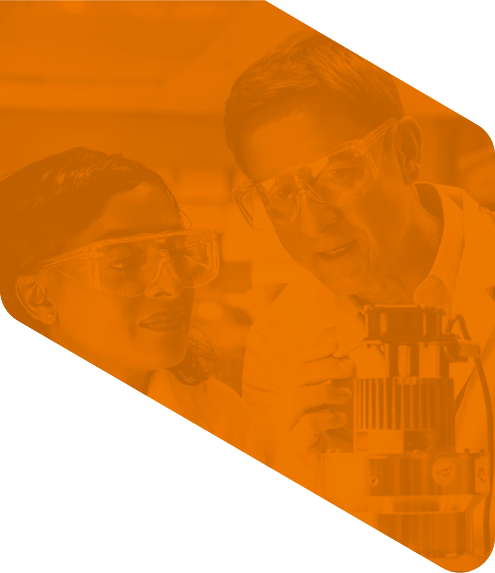 Have a question?
Please select one of the choices below as the reason for contacting us:

*
Ask a Question or Request a Quote
SDS Request