Endless options, precise focus
With deep category knowledge and an expansive portfolio of products, we have the expertise and solutions you need for any application.
Contact Us
Textiles and nonwovens
Our portfolio includes options for all substrates, including fiber and polymeric fabric, paper, insulation, and extruded plastic. Our industry experts will help you explore what properties are best for your application.
Industrial
Resistance, durability, and performance are just a few parameters we can use to help you decide the optimal product, whether it's a primer, direct-to-metal, finishing, or insulation application.
Graphic arts
We stay current with regulatory and performance requirements and have the resins and additives to help you anticipate those needs. Allow our experts to help you choose the best ingredients for your liquid or paste inks and overprint varnishes.
Construction
Our all-encompassing portfolio of polymers and additives gives your customers options based on their expectations and budget. Applications include roofing, waterproofing, cement, and roof coatings.
Architectural
Whether it's interior or exterior walls, primers, stains, or trim, we have the right binder and additive for your application—available in high-solids, water-based, and solvent-based, with low-VOC and HAPS options.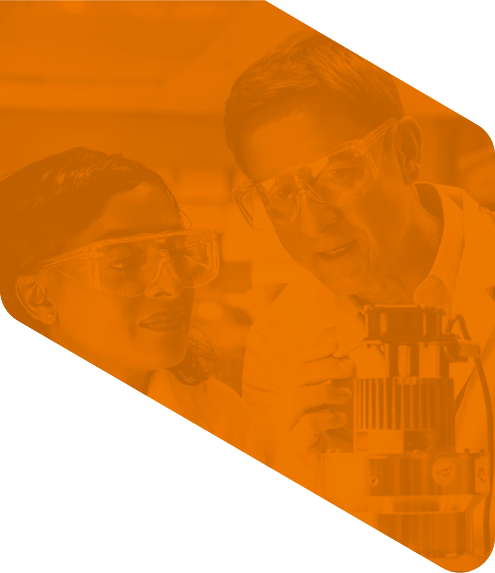 Have a question?
Please select one of the choices below as the reason for contacting us:

*
Ask a Question or Request a Quote
SDS Request