Making the impossible, possible
As a polyurethanes chemicals supplier, our full line of polyurethane products features solutions specifically designed to meet a wide range of application needs.
Contact Us
Coatings
Urethanes are some of the most durable and resilient coating and adhesives systems available. We offer a range of options engineered specifically to your application needs.
Foam
Our extensive line of polymers, foam stabilizers, and additives allows you to select the right density, flexibility, resilience, and open/close-cell system needed for your application.
Casting
Whether it's hot or cold cast, our range of isocyanates, polyols, and additives will help you meet the flexibility, modulus, environmental resistance, and reaction speed you need.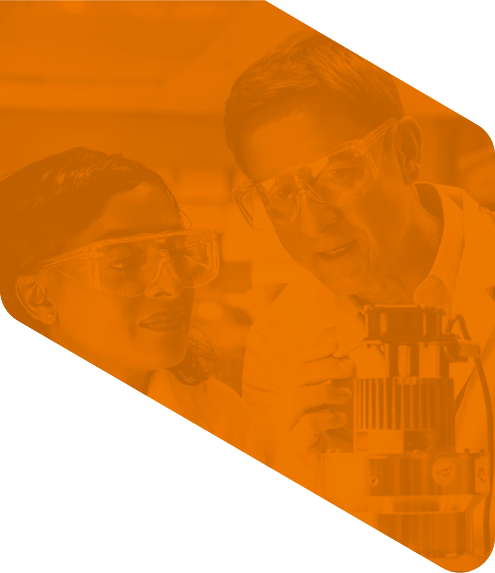 Have a question?
Please select one of the choices below as the reason for contacting us:

*
Ask a Question or Request a Quote
SDS Request