Upstream, midstream, and downstream chemical solutions
Univar Solutions serves the entire scope of the energy industry, from worry-free, just-in-time deliveries direct to the wellsite, to in-depth product training and analysis — and everything in between. We work diligently to foster collaborative relationships in the field, to help customers be more proactive and create real solutions.
Contact Us
Univar Solutions offers custom service solutions across each segment of the energy industry to help customers every step of the way. Our market intelligence network provides industry analysis, economic forecasts, and consumer insight, with regular and frequent updates. We enable our upstream clients to simplify their vendor base and inventory strategies, minimize and consolidate spending, and optimize supply chain operations. All that translates to big benefits — in the form of expense and total cost of ownership reductions from the warehouse to the wellsite, and all points in between.
Support for upstream, midstream, and downstream oil and gas operations
For upstream endeavors, we supply solvents, alcohols, fatty acids, glycols, surfactants, silicones, glycol ethers, chelants, amines, and other various acids from our world-class suppliers to satisfy your unique processes and requirements.
For the midstream and downstream segments, we leverage our technical expertise and strong relationships to benefit our long-term partners, helping to achieve higher levels of success. We pair an expansive product line with a team of highly skilled and uniquely dedicated specialists to stay on top of the latest trends, regulations, and technologies, and address the most pressing needs onsite — whenever and wherever you need it most.
Innovative solutions for your oil and gas needs
Customers partner with Univar Solutions because we understand energy. We understand the impact and costs associated with downtime. That's why our facilities are accessible around the clock, 365 days a year, with next-day or same-day turnaround direct to your wellsite or facility.
Univar Solutions' unique customer service approach is tailored to each customer's needs to provide a consistent, scalable program that is unmatched in the energy industry. We understand the importance of having a dedicated team. We offer a client-dedicated and fully integrated team of industry professionals who are responsible for and committed to your success. We can help you accelerate your business, one project at a time.
Reduced cost of total chemical ownership, simplified management capabilities, and uniquely tailored service solutions—just a few of the key differentiators that set Univar Solutions apart.
Valuable services to optimize your operations
Univar Solutions augments our broad and deep line of the industry's leading chemical ingredients with value-added services to help optimize your operations and grow your business.
From custom blending and in-house lab services to augment your R&D capabilities, to telemetry solutions for automated, real-time tank inventory control, to full-service supply chain services like our Minibulk storage and delivery solution, to Chemcare for sustainable waste management — and everything in between — a partnership with Univar Solutions gives you the competitive edge you need to stay ahead in today's challenging markets.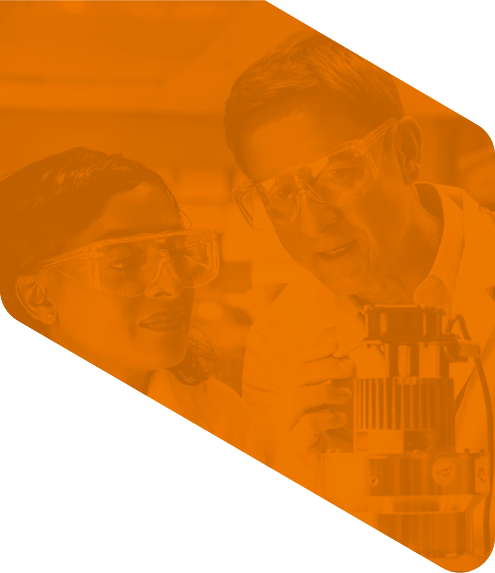 Have a question?
Please select one of the choices below as the reason for contacting us:

*
Ask a Question or Request a Quote
SDS Request