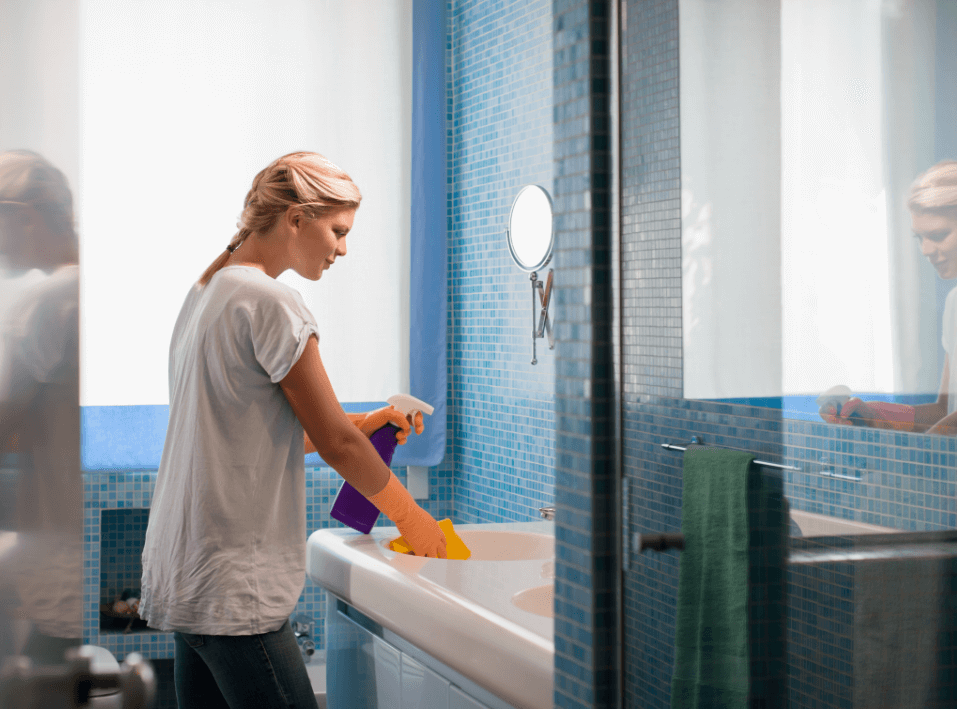 The right chemicals to satisfy your homecare and industrial cleaning needs
We realize that finding the right ingredient for your application can be difficult. Whether you're looking for a chemical ingredient for laundry detergent, glass cleaner, or other unique application, our unmatched technical support is available to assist you with your formulation needs.
Contact Us
Univar Solutions offers one of the most extensive ranges of quality ingredients for your cleaners, detergents, and disinfectant products in the industry. We link homecare and industrial cleaning manufacturers around the globe with a vast portfolio of materials from the world's premier specialty and core product suppliers.
Our seasoned experts offer formulation, process, and marketing assistance, and serve each geography in its own language. We provide expert help in navigating registration and regulatory matters, such as those required by the European Community (e.g., REACH) and the U.S. Environmental Protection Agency.
Univar Solutions' logistics and warehousing capabilities are unparalleled among industrial cleaning distributors, ensuring consistent supply.
We also offer a corporate accounts program that allows multinational and multiplant companies to streamline their supply chains and receive quality products from a single source.
Our homecare and industrial cleaning product portfolio is evolving as consumers look to more sustainable and green cleaning formulations. Univar Solutions is committed to environmental stewardship and to providing customers with a wide range of products to meet every application need, and we offer the technical expertise to help incorporate green ingredients into existing formulations.
Key homecare and industrial cleaning product groups available from Univar Solutions follow:
Acidulants
Biocides
Builders
Colorants
Emulsifiers
Enzymes
Fillers
Foam boosters and stabilizers
Natural and naturally derived products
Silicones
Solvents
Surfactants
Thickeners
Wetting agents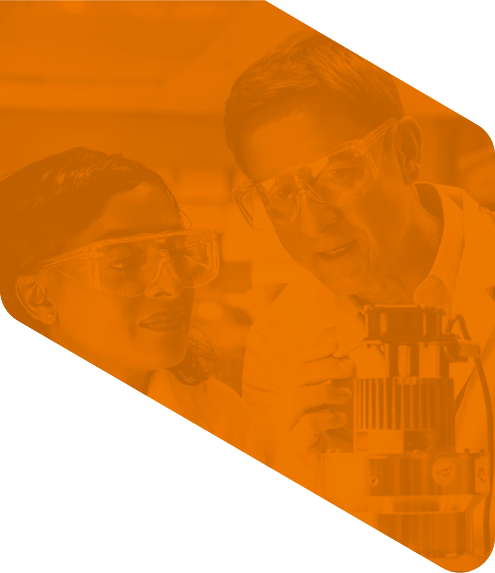 Have a question?
Please select one of the choices below as the reason for contacting us:

*
Ask a Question or Request a Quote
SDS Request