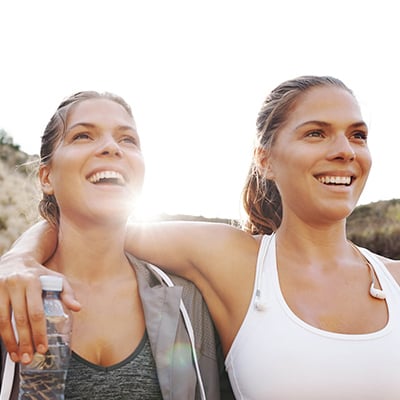 Your next innovation starts here
Univar Solutions is your source for nutraceutical ingredients. With stocking locations around the globe, we deliver a comprehensive portfolio of innovative, scientifically backed products from the world's leading producers.
Contact Us
Univar Solutions offers global support for customers looking to formulate supplements in forms such as tablets, capsules, gummies, and soft gels. We also assist customers in developing functional foods and beverages such as bars, powders, and drinks. We will keep you abreast of key innovations and trends, plus potential future developments in a range of nutraceutical categories. Our technical teams are available to help you choose the right ingredients to streamline your new product development process.
Through our global network of industry-leading suppliers, we offer a full portfolio of science-driven ingredient solutions for your natural, supplements, functional food and beverage, and nutricosmetics products. Partner with Univar Solutions to develop your next innovation, and let us help you differentiate yourself from the competition.
Ingredient categories in our nutraceutical portfolio include the following:
Amino acids
Antioxidants
Botanicals
Dietary fibers
Excipients
Protein fortification
Mineral salt and fortification
Natural preservatives
Nutritional lipids
Sweeteners and sugar alternatives
Once your formulation is ready for production, our world-class supply chain will deliver what you need, when you need it, through our global distribution network.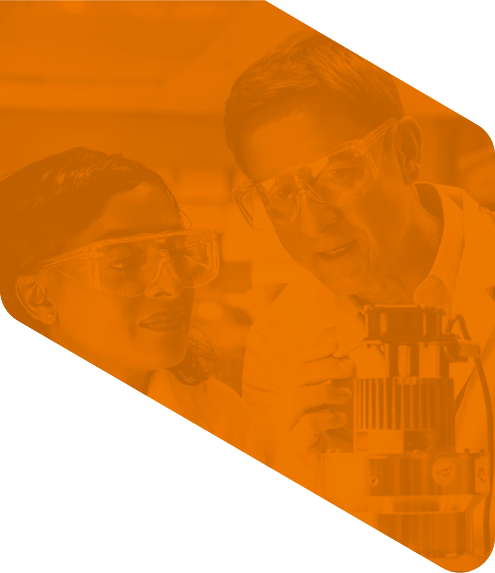 Have a question?
Please select one of the choices below as the reason for contacting us:

*
Ask a Question or Request a Quote
SDS Request