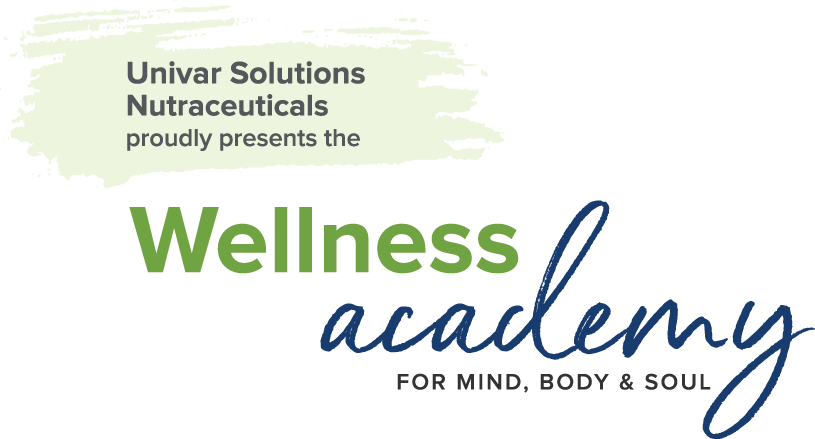 At Univar Solutions Nutraceuticals we believe the path to optimal wellbeing is a lifelong journey, one that involves discovering the interconnectivity of nutrition, physiology and sustainability. These three foundational platforms have the potential to influence what we produce, consume and regenerate, and have broad implications for what is the business of being healthy.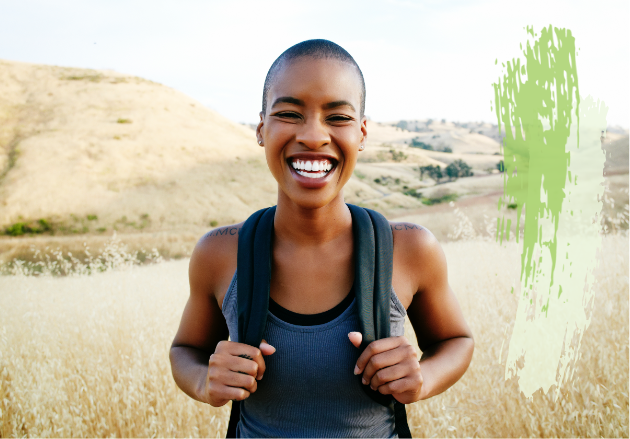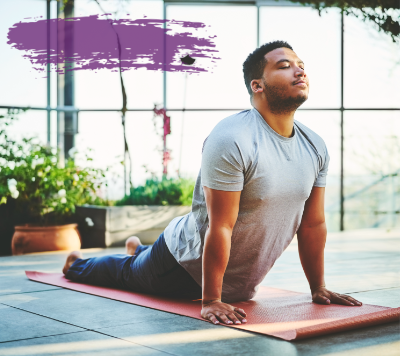 To help navigate these complex and ever-changing wellness economy macro drivers, Univar Solutions Nutraceuticals is proud to launch The Wellness Academy for Mind Body and Soul. This learning hub focuses on the dynamic nutraceutical market, keeping you connected to the latest trends, application developments and scientific advancements in the wellbeing arena. We will strive to be a trusted, reliable go-to resource for category deep dives, trend opportunity analysis and technical support for product ideation and formulation development.

Relevant of the moment insights across dietary supplement and functional food and drink segments, The Wellness Academy for Mind Body and Soul is here to give you the edge you need to accelerate nutrition and wellness solutions for today's health-conscious consumers.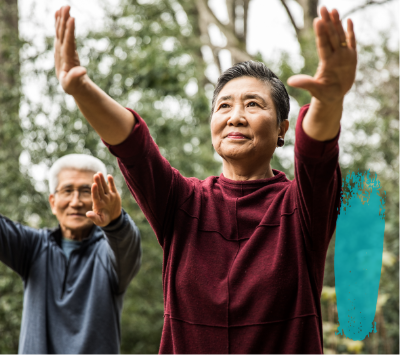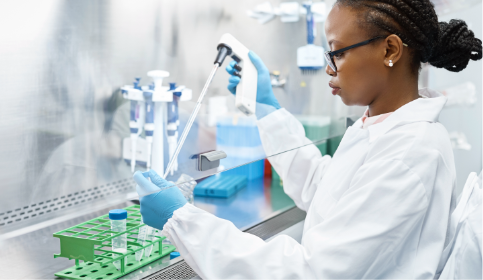 Looking for a deeper dive on the scientific publications and research surrounding prebiotic fibers for digestive health?