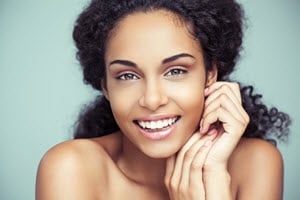 Your Dedicated Beauty Care Partner
The best thing about the beauty & personal care industry is that the innovation never stops. As trends shift and emerge, consumer behaviors change and new technology launches, and you'll need a partner that can work with you every step of the way.
At Univar Solutions, we've built a truly global beauty care solutions team dedicated to providing our customers with unmatched support and expertise in every region we serve. We offer a premier product portfolio, and dedicated sales and technical teams supported by best-in-class formulation laboratories, and marketing and distribution capabilities. We can readily help our customers and suppliers innovate and grow while keeping our focus local with dedicated support right where they need us to be.
Whether you're looking for specific specialty ingredients, have a formulation or technical challenge, need application testing, or are looking for support to scale up and launch in a new and dynamic market, we can help.
It starts with a conversation
Contact Us Today
Premier technical application development and support
Our customers want to streamline their business where possible and supplement those areas they may not be strong in. We're a partner you can trust to provide multi-service solutions, working as an extension of your team to help provide technical support, market insights, and expanded industry reach.
At Univar Solutions, our customers benefit from unique, tailored support, as we create value by bringing ingredients to life through pioneering concept formulas, technical expertise, and industry-leading distribution reach. Our global beauty & personal care technical specialists provide comprehensive application development and support, from market and trend research to product formulation and development. Our global footprint allows us to move faster and be more responsive in helping you streamline your product development process and expedite your time to commercialization.

Our 48 Solution Centers and 135+ formulation and application experts help customers with application and product development, quality testing, performance benchmarking, rapid prototyping, and more, so our customer can focus on other aspects of their business. We can help you develop unique, inspiring and authentic beauty & personal care formulations based on the latest market trends, functional needs, and industry regulatory requirements.
Contact our technical team
Learn More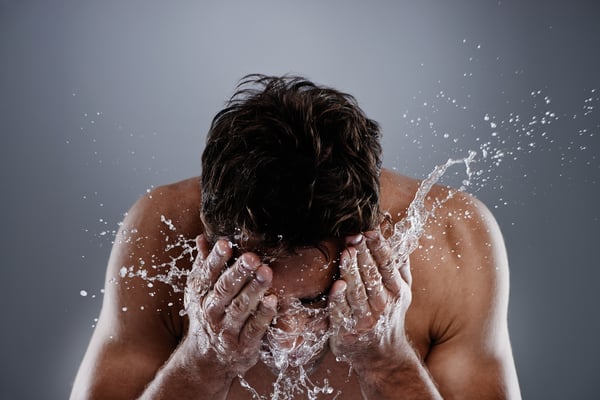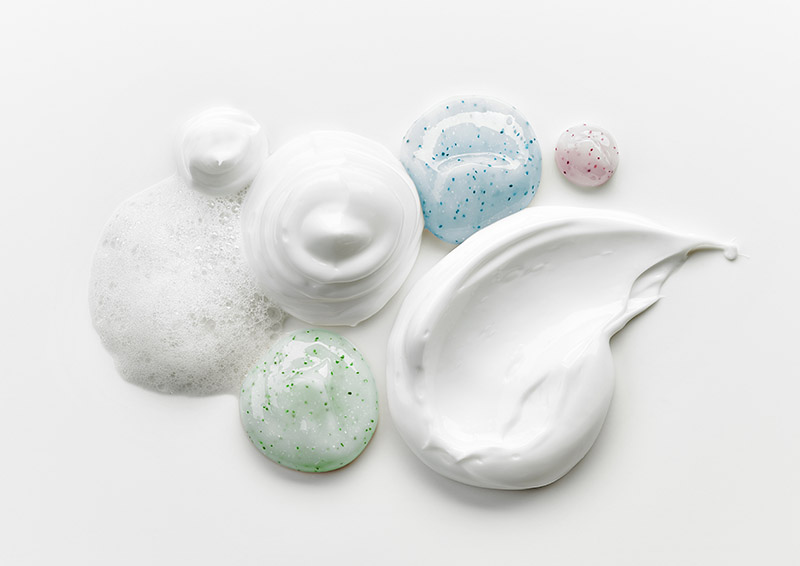 An unmatched portfolio of ingredients
No other distributor can match our breadth and depth of knowledge of beauty and personal care ingredients and technologies. We work with established and emerging manufacturers from around the world to ensure we can offer our customers the latest innovative ingredients that can help you formulate to meet the latest and upcoming trends.
Our dedicated commercial team will help you understand our portfolio, and leverage our global supplier relationships to find the best ingredient solutions for your products. Our beauty & personal care portfolio includes award-winning materials, as well as brand new ingredients and technologies you won't be able to find anywhere else. We also have a robust offering of the tried-and-true ingredients that have helped brands become industry mainstays.
We're committed to expanding our offering to ensure we provide our customers with the best access to beauty & personal care ingredients in the industry.
Find out how we can help with you find the right beauty care ingredients solutions that your business needs.
Comprehensive market knowledge
Our beauty and personal care ingredients team comprises industry experts from around the globe, in nearly every major beauty market, giving you inspiration, access, scale, and speed-to-market like never before. Our marketing, digital and technical experts provide a global perspective on product, segment, and formulation trends and how those impact the dynamics of the industry both regionally and internationally.
Trends will never stop evolving, and through our global network of customers, suppliers, partners, marketers, scientists, and technical experts, we gain invaluable insight that helps us keep a constant pulse on changes in the industry, advancements in technology, and shifts in consumer behaviors—enabling us to keep you informed with global beauty & personal care market knowledge on what's to come and how to prepare and respond to emerging demands.
Contact our team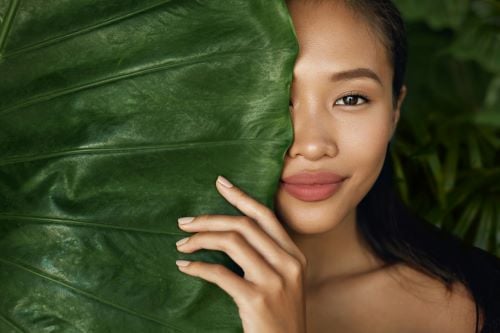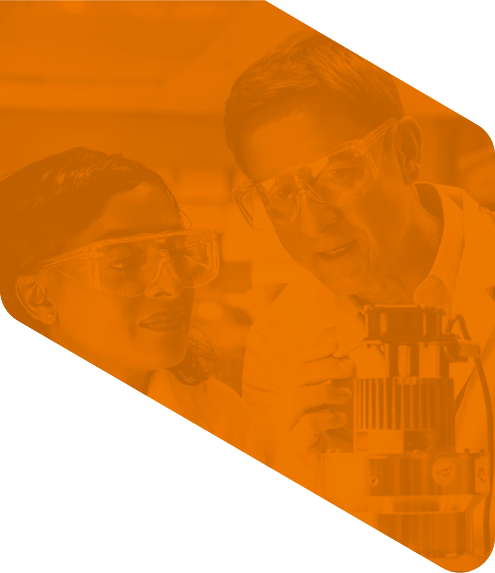 Have a question?
Please select one of the choices below as the reason for contacting us:

*
Ask a Question or Request a Quote
SDS Request