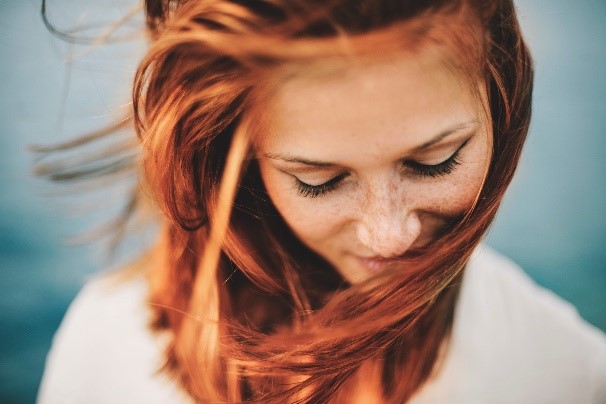 Unlock eco-friendly conditioning for natural hair care
Bio-based hair conditioning solutions
Hair is an extension of our individuality, reflecting personal style and defining our entire look. Maintaining a more natural and healthy hair style is a trend that is growing with the movement to embrace all hair types and textures at the root. Whether treating wavy, curly or straight hair, conditioning is an essential part of our personal care routine to protect, revitalize and nourish the biomaterial that helps define us.
Minimal ingredients with good performance
Conscientious consumers desire more natural, simpler formulas containing few ingredients (perceived to be gentler on the scalp/hair) and products that are eco-friendlier and more sustainable, with a lower environmental impact.
The ethos of hair care brands focuses on transparent, traceable ingredients, minimalist labels to give consumers confidence in a product's content, biodegradability for peace of mind and responsible, proven formulations (energy/waste/materials). People want proof that the product works – and proof that the ingredients are more sustainable.
In a time overshadowed by so much uncertainty and questioning, proving the efficacy and credibility of products will gain consumer trust and increase the value of hair care products. Ingredient verification and product claims are becoming increasingly important to consumers. In hair care, there is tremendous pressure to provide consumers with the highly effective end results they want, while acting honestly and responsibly, both socially and environmentally.
Hair conditioning formulas for all textures and types
When given the choice, consumers primarily use hair care products formulated for their hair texture and style and expect them to deliver the desired result. The challenge is that – depending on the hair texture – products are not always readily available or explain how they can help. There is an opportunity for hair care brands to clearly explain how a product formula works for each hair texture and type. Segmenting hair products for suitability by hair length will appeal to those with longer hair as well as those with textured or curly hair, especially since hair looks and behaves differently at the roots than at the ends.
Different application methods are possible to condition the hair, make it supple and keep it looking healthy. Conditioners that stay in the hair or need to be washed out, hair oils and rich conditioning masks are common products on the market.
What are the most important factors in achieving healthy hair, frizz control and protecting hair against heat are key questions from the end consumer. As a result, hair should fall softly and feel smoothly, while having a great shine and look healthy and strong.
To meet the needs of consumers to protect the hair and the environment at its best, Univar Solutions offers a broad portfolio of different bio-based ingredients such as cationic surfactants, polymers, thickeners and waxes or conditioning agents to meet the varied needs of customers and to develop new innovations in the area of hair care and hair conditioning.
Discover our natural bioderived, conditioning ingredient solutions and formulation ideas and gain inspiration for your next hair care development.
Need a bit of inspiration?
Explore our prototype hair conditioning formulations
Don't want to loose any info?
---
Sulfate-free surfactant
Stepan Mild® PCL from Stepan is a mild, sulfate-free, anionic surfactant blend that generates high foaming and good viscosity-building characteristics. It can be formulated in shampoos, facial cleansers, body soaps, bubble baths, and liquid hand soap. 90% bio-based, vegetable raw material, never tested on animals, the product does not contain ethoxylates.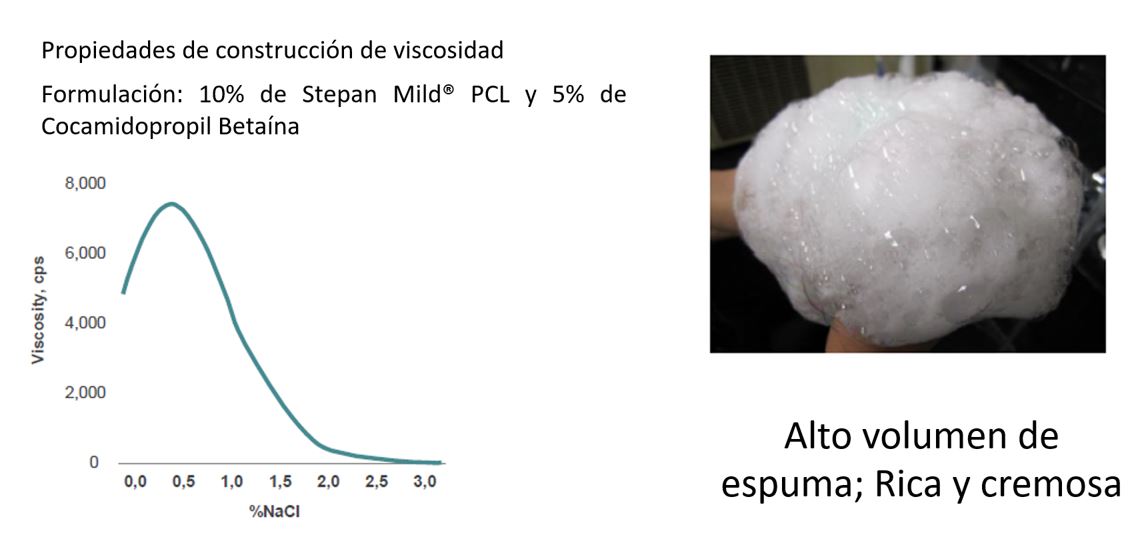 ---
Natural conditioner
StepanQuat® Helia by Stepan is a modern hair conditioning agent that is better for the hair and for the environment. It is a very mild cationic surfactant of natural origin, ideal for hair conditioners and skin care products. It provides excellent combability on wet and dry hair, as well as excellent detangling and a smooth, conditioned feel. StepanQuat® Helia provides excellent conditioning without residue build-up.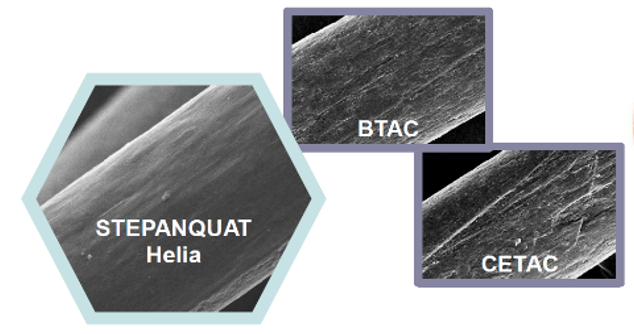 BTAC = Behentrimoniumchloride
CETAC = Cetrimoniumchloride
Scanning electron microscopy images of slightly bleached Caucasian hair treated with a 2% active conditioner at 1000x magnification.
Solvay's Jaguar® C162 is a bio-based conditioning polymer suitable for clear formulations that provides good conditioning to moderately damaged hair with a soft touch and no build-up.
Function: repair / care agent, deposition agent
Benefits: Transparent formulation, excellent conditioning soft touch, sensory experience, foam density, non-greasy feel, non-eco-toxic, natural origin
---
Silicone-based conditioner for high naturality formulation providing a shield of multifunctional benefits
HydroxySHIELD™ Polymer from Dow, is a new hydroxy amino functional polymer that can create next generation formulations to meet consumers' cleansing and conditioning needs, providing a SHIELD of multifunctional hair benefits, from thermal and color protection, to the reduction of hair breakage, providing healthy hair that improves with every step of your hair care routine.
Multifunctional benefits to promote "consumer differentiating claims":
Improved hair alignment: "healthy appearance"
Reduces hair breakage - "Hair protection"
Sensory Enhancement - "Soft Feel"
Comfort: "quick dry"
Delays the disappearance of color - "Color protection"
---
New bio-derived and biodegradable cellulose technology
UCARE™ Extreme Polymer from Dow is a polymeric quaternary ammonium salt of hydroxyethylcellulose. The cellulosic polymer is derived from certified wood pulp without GMO (Genetically Modified Organisms) and PEFC (Program for the Approval of Forest Certification). Biologically sourced, biodegradable cationic cellulosic polymer that can be used as a primary conditioning agent or in combination with other ingredients in conditioners, leave-in products, and shampoos.
---
Styling agent
MaizeCare™ Style Polymer is a naturally derived polymer derived from corn, which allows flexibility in hair styling products from strong retention to more subtle definition, allowing for textures from waxes to sprays.
It is a powdered product that is easy to use, and its aqueous dispersion forms a natural film with performance similar to synthetic film formers, with the benefit of not being hygroscopic for resistance to high humidity.
Derived from renewable resources with a good environmental profile, it is biodegradable, 100% of vegetable origin, non-GMO sourced with COSMOS and ECOCERT certification.
Its INCI name is Hydrolyzed Corn Starch and it is listed in China.
---
Bioactives for hair care
EXTRACELL ™ PLEX by Novachem is a biotechnological hair active that is obtained from yeasts used in the wine industry through a natural extraction process known as AUTOLYSIS. This active ingredient rebuilds, restores and protects the hair architecture, by providing low molecular weight yeast peptides that act to replace damaged keratin-associated proteins (KAPs) and provide extra protection to keratin and its disulfide bridges.
EX-VIVO test- Study of mechanical properties.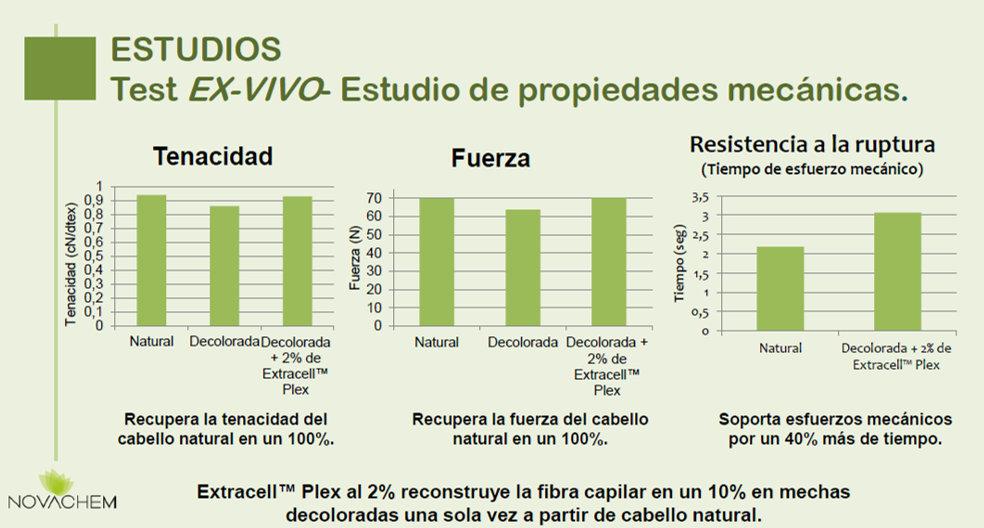 2% EXTRACELL™ PLEX rebuilds the hair fiber by 10% in single bleached highlights from natural hair.
CAPILMAX™ by Novachem is a natural active ingredient that stimulates the action of the hair bulb, revitalizes the hair from the roots and reinforces its structure, increasing thickness, stimulating growth and adding volume to the hair.
Provides 11 amino acids of plant origin.
Anti-break, drop control.
Thickened (eyelashes, hair, beard).
Redensifies
Revitalizes and restructures.
Strengthens and cares for the scalp.
Provides strength, shine and nutrition.
Polycare® Split Therapy by Solvay is a sustainably produced hair repair active. Repairs more than 80% of split ends in the first use and resists combing, washing and exposure to the heat of ironing. It is easy to process and cost effective, offering flexibility in all end product categories. Polycare® Split Therapy is based on sustainable natural materials and is not eco-toxic.
Trimming your hair is no longer the only cure for split ends. Solvay's Research and Innovation teams have developed the first split ends solution that works miracles on damaged hair. After just one application, Polycare® Split Therapy repairs damaged hair by 90% to provide a long-lasting split end seal, leaving hair looking and feeling healthy.
Split ends repairer (Up to 90% in a single application)
Long-lasting, resistant to washing and combing.
Heat resistant, not sticky,
Healthy and shiny hair,
Ecological product of natural origin.
---
Hair conditioning formulations to inspire
We know the hair conditioning market is competitive, so we've selected a few of our own formulations to help inspire your next innovative product:
Conditioning Shampoo
This unique shampoo formulation helps retain the natural moisture of the hair so that your hair does not lose its natural shine and softness. Click here to access.
Styling Cream
Perfect complement to your daily styling routine. This pomade is formulated for a moment of treatment and hair styling. Click here to access.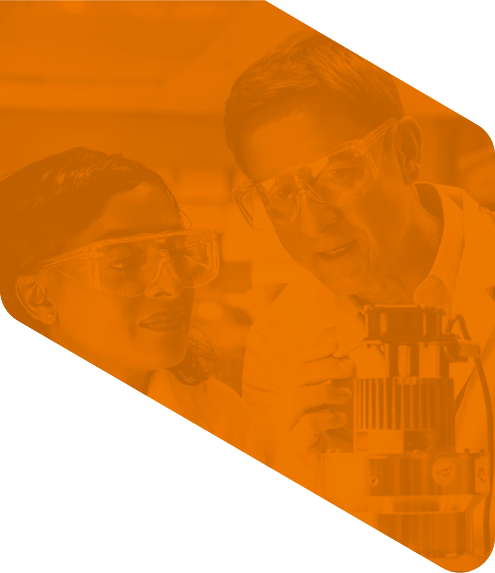 Have a question?
Please select one of the choices below as the reason for contacting us:

*
Ask a Question or Request a Quote
SDS Request