Beyond dyes and pigments
Dare to inspire with color that goes beyond just dyes and pigments. Our performance pigments offer a broad portfolio, including classical, high performance, inorganic, metallic, organic, pearlescent, preparations, and synthetic mica pearls. As a cosmetic ingredients supplier, we provide customers with solutions tailor-made for individual needs.
Our vibrant offerings of cosmetic dyes and pigments, combined with the high-performance functional and specialty ingredients needed to create unique and lasting aesthetics, ensure you stay ahead in this dynamic category. Whether you're formulating for coverage, eyes, lips, or nails, we can help.
Contact Us
Coverage
Create the perfect shades of liquid foundations and pressed powders with our extensive line of effect pigments, natural and synthetic micas, and lakes. Optimize application, protection, and soft-focus (optical-blurring) effects with our selection of oil-phase thickeners, polyethylene binders, synthetic waxes, silicone elastomer blends, and organic and inorganic sunscreens.
Eye
Dazzle with our palette of pearlescent pigments (FDA certified organic colorants on synthetic mica substrate) to deliver eye shadows, eyeliners, and eye pencils that keep pace with beauty and fashion trends. Leverage our hypoallergenic ultra-pure AMP neutralizer to help ensure the safety performance of your mascaras.
Nail
Nail your polishes with our pigments, FD&C and D&C lakes, phthalate-free plasticizers, and ultrapure neutralizers for enhanced pigment dispersion and clarity. Choose from our emollients, skin conditioners, oils, and organic butter options to deliver optimized cuticle care products.
Lip
Leverage our technical expertise and portfolio to deliver lipsticks and lip glosses ranging from shiny to matte, sheer to full coverage, transfer-proof, and long wear. Optimize shades, aesthetics, and performance with our FD&C and D&C lakes and pigments, specialty silicone film formers and dispersants, binders, waxes, and more.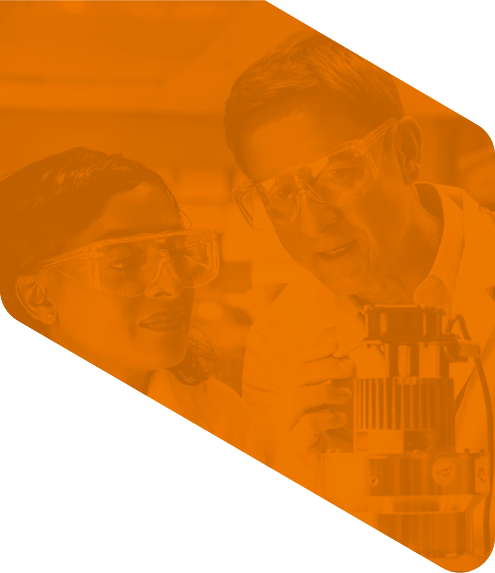 Have a question?
Please select one of the choices below as the reason for contacting us:

*
Ask a Question or Request a Quote
SDS Request