Innovation for targeted skin care solutions
Our personal care portfolio offers a range of premium, innovative products that target specific skin care needs. These include ingredients that deliver an array of textures, aesthetics, and formulation chassis coupled with performance-driven and science-based functional ingredients. From facial and body cleaners, to face and body moisturizers, we have the actives and science-based ingredients to help you go beyond the surface to address all the latest skincare trends. We can also support the development of shaving products, as well as antiperspirants and deodorants with our range of tested, trusted ingredients.
Contact Us
Moisturizers
Our high-quality grades of industry-renowned moisturizers like glycerin, petrolatum and plant-based alternatives, plus specialty emollients, oils, butters, emulsifiers, elastomers, and specialty silicone blends allow you to create specialized leave-on products for body, face, eye, and lip care.
Anti-aging treatments
Combine our anti-aging peptides, plant-based squalene, hyaluronic acid, Ecocert®- and Cosmos®-approved Korean fermented plant extracts, or anti-acne actives with the right emollients, silicone elastomers, and polymers to create luxurious, claims-driven serums as well as paper and hydrogel face and eye masks.
Cleansers
Our specialty anionic and amphoteric surfactants, combined with coemulsifiers and skin conditioners, provide options for formulating high-performance, clear or opaque, sulfate-free, structured, oil or micellar cleansers and scrubs for the body or face.
Shave
Formulate innovative pre- and post-shave men's grooming products by incorporating our specialty surfactants, fatty acids, skin conditioners, foam modifiers, sensory ingredients, and soothing actives into your go-to ingredient toolbox.
Antiperspirant and deodorant
Meet the challenges of formulating antiperspirant and deodorant sticks or sprays for every customer need armed with our selection of specialty waxes, fatty acids, silicones, solubilizers, and more.
Fragrance
Find the perfect mix of carriers, emulsifiers, extracts, and more to optimize bloom, lift, and wear in your fragrance and ancillary products.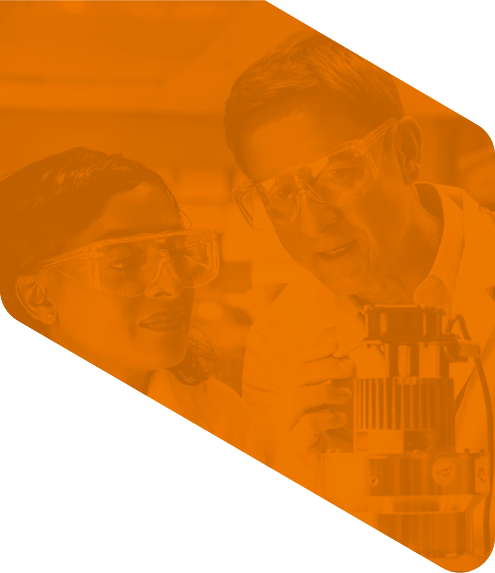 Have a question?
Please select one of the choices below as the reason for contacting us:

*
Ask a Question or Request a Quote
SDS Request