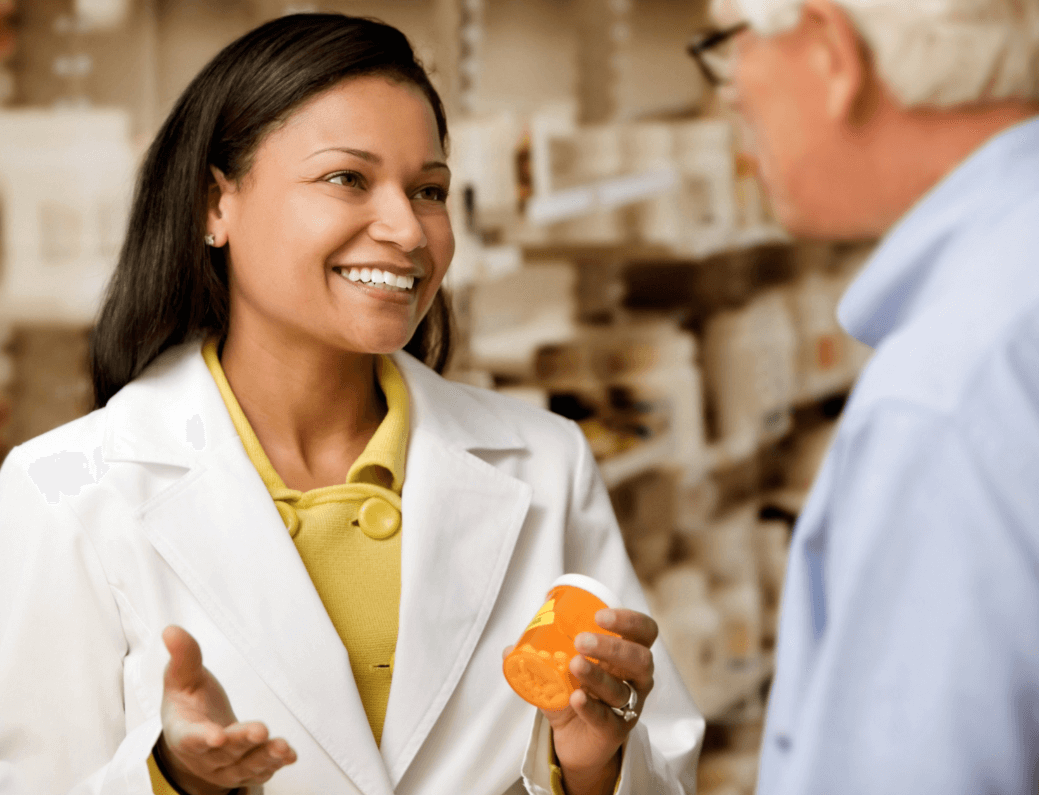 Serving the needs of the pharmaceutical industry
Univar Solutions is your premier global supply chain solutions partner, with proven experience in the primary and secondary pharmaceutical and nutraceutical industries.
Contact Us
Our portfolio includes products along the medicinal production chain, where we offer a broad portfolio of excipients, solvents, reactants, active pharmaceutical ingredients (API), and intermediates. In this, we work with customers in the human and veterinary markets.
We understand our customers have unique needs requiring custom solutions. Our team of dedicated pharmaceutical specialists—experts in technical, regulatory, and quality—has the flexibility to develop solutions to your manufacturing challenges, improving total costs of operation while providing a secure source of supply.
Our range of services include:
Supplier audits in line with industry standards (e.g., IPEC guidelines for excipients)
Product testing to meet performance specifications
Regulated product packaging
Customized supply chain and packaging solutions
Pharmaceutical documentation
Product traceability and process change controls
Container handling
Our comprehensive product portfolio supports the range of primary and secondary pharmaceutical manufacturing:
APIs
Acids
Alkalis
Binders
Buffers
Coatings
Disintegrants
Emulsifiers
Fillers
Flavors
Humectants
Lubricants
Solvents
Surfactants
Sweeteners
Thickeners
Innovative solutions
Comprehensive auditing of excipient suppliers can be a challenge for drug and nutritional supplement manufacturers. Excipient manufacturers face an enormous volume of audit requests. Many have limited audit dates available, and some have begun to charge fees to perform audits. Univar Solutions' innovative audit library helps customers navigate the supplier auditing process. Our broad excipient portfolio from respected producers allows Univar Solutions to deliver cost-effective answers to excipient audit challenges.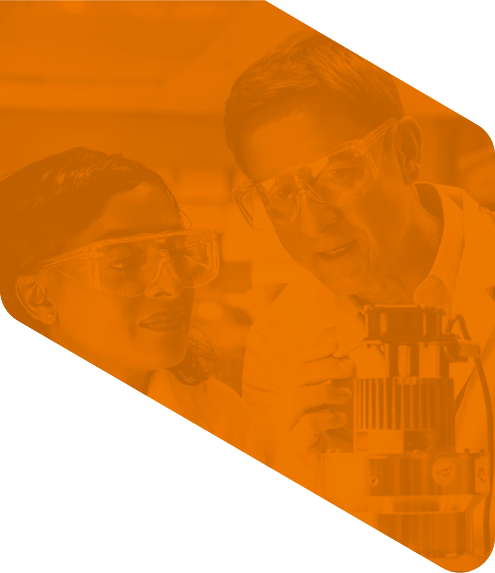 Have a question?
Please select one of the choices below as the reason for contacting us:

*
Ask a Question or Request a Quote
SDS Request