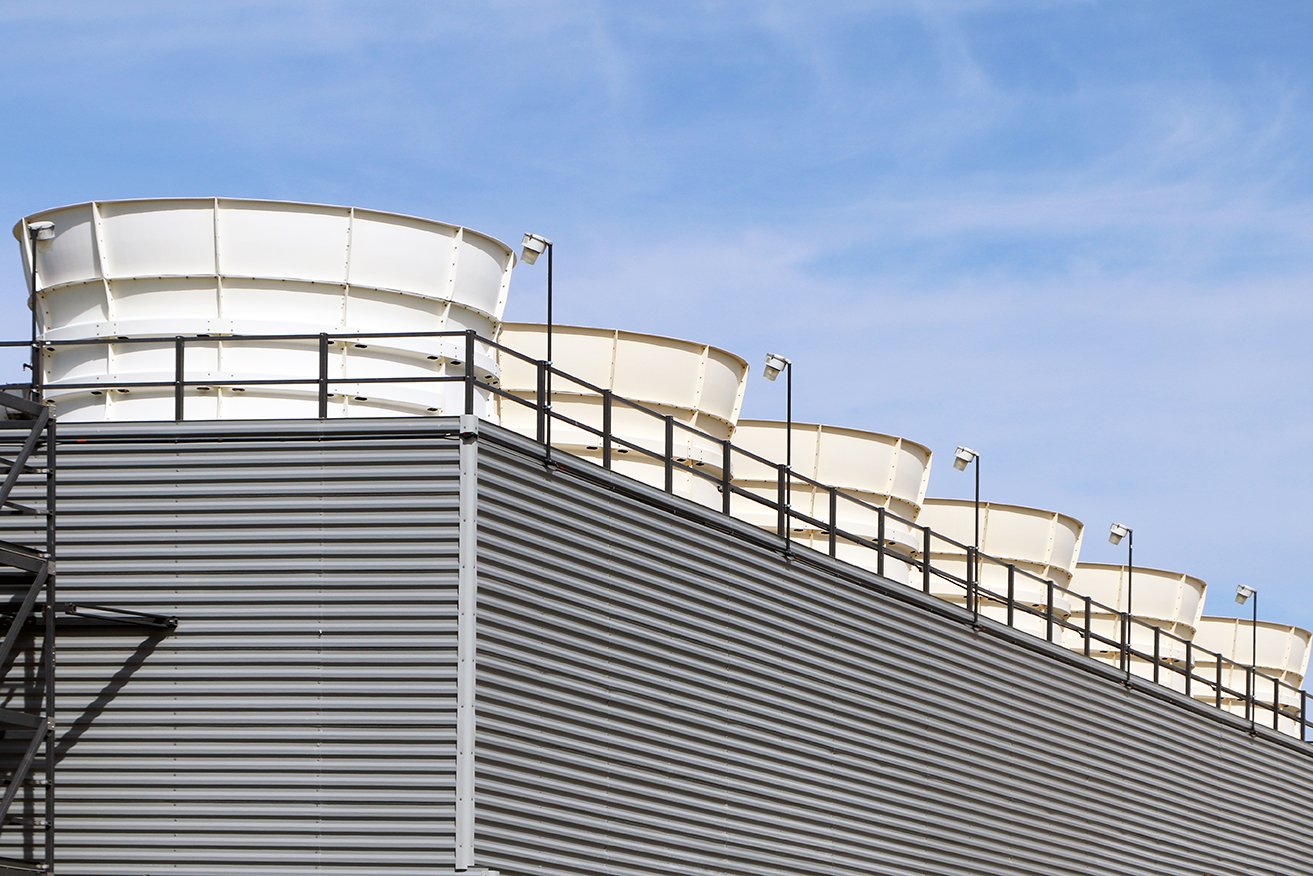 A full complement of products and services for water treatment
At Univar Solutions, we know the challenges facing the world's clean water supply are daunting, and chemicals and ingredients play a vital role in improving outcomes in water purification.
Contact Us
Representing the world's premier chemical manufacturers, we combine technical expertise that's unparalleled in chemical distribution with the sourcing and logistical capabilities to provide a reliable, secure supply for potable, industrial, and wastewater treatment needs.
Univar Solutions offers a broad menu of chemistry solutions for water treatment: a broad portfolio of products that includes pH adjusters, flocculants, coagulants, dechlorinators, disinfectants, and more; and an array of value-added services that includes custom storage and delivery, waste management, and more.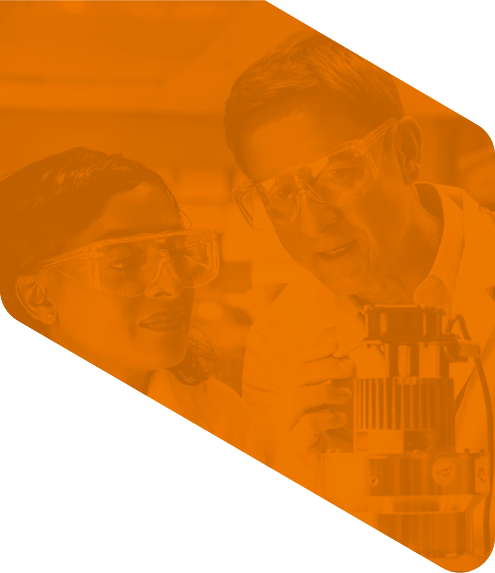 Have a question?
Please select one of the choices below as the reason for contacting us:

*
Ask a Question or Request a Quote
SDS Request