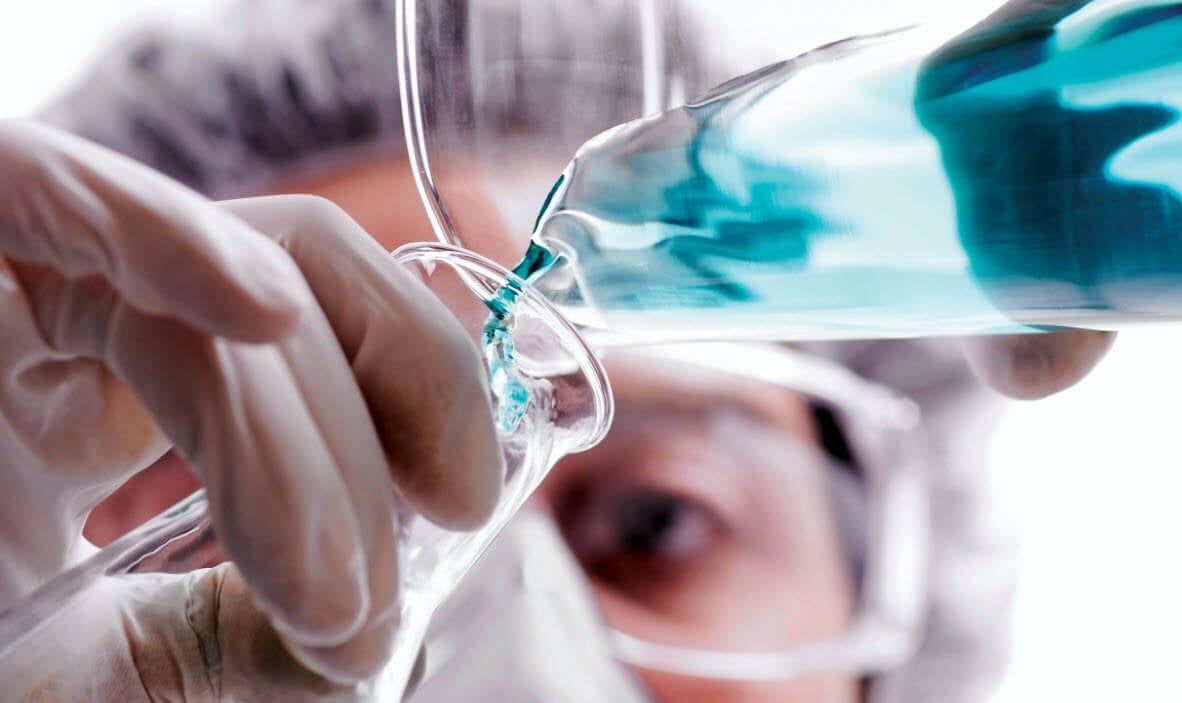 Distribution that accelerates the business of chemistry
As a wholly owned subsidiary of Univar Solutions, ChemPoint is revolutionizing the way chemicals are distributed and sold by using technology to innovate and establishing genuine partnerships to drive meaningful growth.
Learn More
We believe success is achieved through true partnerships with suppliers and customers. That's why our team works as an extension of your team. We can help you uncover new opportunities and give you market intelligence on the chemical industry that keeps you ahead of changing conditions.
Ours is a unique distribution platform that provides marketing and sales services for specialty and fine chemicals in North America and EMEA. We engage in exclusive product-line relationships with premier manufacturers, providing tailored solutions to more than 90 supplier partners and more than 200 product lines globally.

With office locations in Bellevue, Washington, and Maastricht, Netherlands, ChemPoint employs more than 200 people globally. For more information, please visit www.chempoint.com.