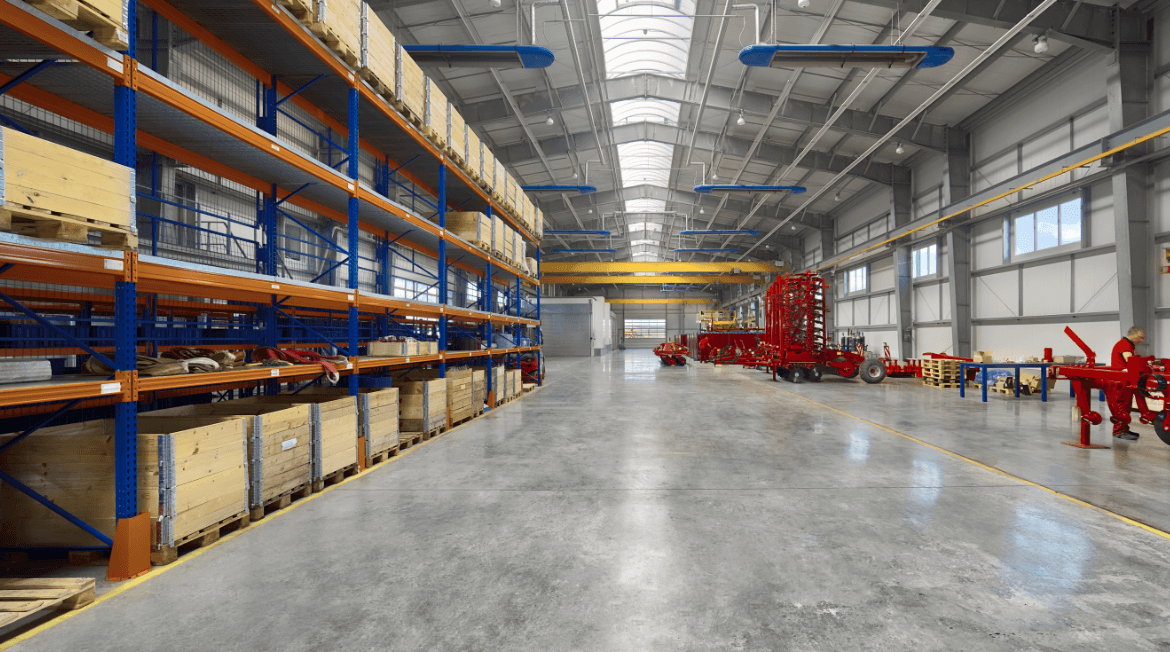 Minimizing large-scale investments
We want to become an extension of your operations by managing logistics, allowing you to focus on your core competencies.
Contact Us
Univar Solutions is always looking to expand our offering to the marketplace and find new ways to partner with customers to solve their challenges.
Many of our customers excel in manufacturing but lack certain elements in their supply chain. To solve these issues, we leverage our own assets in distribution and logistics to provide our own supply chain services, including warehousing, inventory management, and more. As your committed ally, we aim to create value for you in every mile of the supply chain.
We partner with you to understand your storage challenges and present you with custom inventory management solutions to address your needs.
Rather than getting trapped in expensive leases where storage capacity goes unused, or constantly trying to keep up with fluctuating markets, you can leverage our warehousing services. With Univar Solutions, your warehousing program will grow with your business. Whether you are looking for bulk handling, tank storage, a tailor made solution, or more, we've got you covered.
Our warehousing services follow:
Storage for packaged goods
Bulk storage
Flammable storage
Temporary storage (i.e., drop-ship inventory)
Pharmaceutical storage
Cold- and warm-room storage
Hazardous storage
Food-grade storage
Cross-docking services
Mixing capabilities
Transloading
Ensuring supply during new product qualifications by providing storage space
Univar Solutions can assist with product positioning (either raw or finished goods) in optimal geographies through our global warehousing locations. If you are tight on storage space, make Univar Solutions your first phone call. We have the capabilities to store raw or finished goods in our warehouses, as well as hazardous, flammable, corrosive, temperature-sensitive, and food-grade products at numerous locations.
When faced with the discontinuation of a raw material, customers often have long approval processes for product replacement. However, we can work with you and the product manufacturer to allow you to purchase in advance several months' worth of inventory that can then be stored in our facilities in an effort to assist you with this transition process.
Mitigating supplier risk
Safety and compliance are the foundation of our supply chain network. We pride ourselves on taking proactive measurements to help reduce supplier risk and ensure continual supply of products to our customers. Univar Solutions' culture, ethics, and compliance practices extend throughout the entire supply chain.
Learn more about our safety focus.
Contact us today to start leveraging our network of warehouses and position your products in the optimal geographies to service your customers.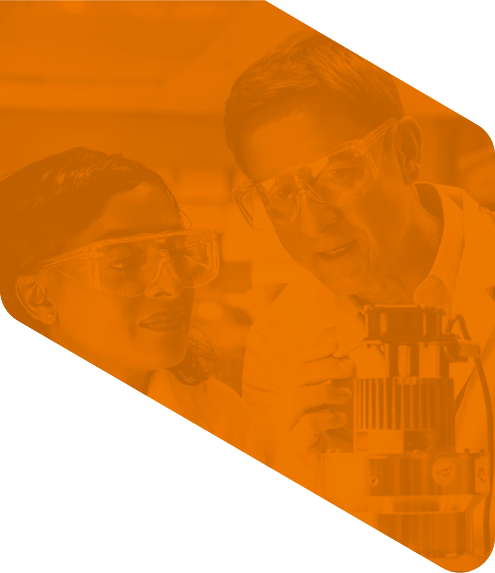 Have a question?
Please select one of the choices below as the reason for contacting us:

*
Ask a Question or Request a Quote
SDS Request