Dow (NYSE: DOW) has a global reach, integration and scale of assets, focused innovation and leading business positions to achieve profitable growth. Its goal is to become the most innovative, customer-centric, inclusive and sustainable materials science company. Dow's portfolio of plastics, industrial intermediates, coatings and silicones offers a wide variety of distinctive products and scientific solutions for its customers in high-growth market segments such as packaging, infrastructure and personal care.
Dow has a wide range of chemicals essential to the development of formulations that can successfully address major industrial water treatment challenges. Our proven chemistries include products for common and complex situations, such as corrosion, scaling and foaming.
Dow offers a wide range of industrial water treatment polymers under the ACUMER™ brand to meet a variety of application needs.
In June 2016, Dow and Dow Corning teamed up, combining complementary organic and silicone solutions to their growth challenges. Most importantly, we have brought our shared commitment to client success, based on a model of collaboration and client intimacy to shape the business of Consumer Solutions at Dow. Consumer Solutions is an innovation system driven by the "customer first" mentality, providing new silicone-based materials along with diversified solutions from the Dow toolbox.
It offers a broad portfolio of organic and silicone products that enables brand owners to create products with exceptional performance.
High Performance Silicones - high performance silicone solutions serving the automotive, high performance construction, pressure sensitive industry and advanced assembly markets.
Silicone Raw Materials and Intermediates - provides a variety of standard silicone materials for established markets.
Silicones from the DOWSIL™ brand replace the DOW CORNING® product brand. Brands you trust, such as XIAMETER™, are also still available. References to Dow or the Company refer to Dow Inc. and its subsidiaries. For more information, visit www.dow.com or follow @DowNewsroom on Twitter.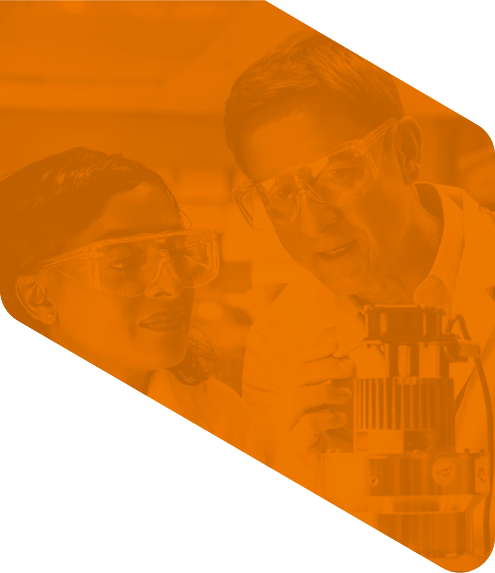 Have a question?
Please select one of the choices below as the reason for contacting us:

*
Ask a Question or Request a Quote
SDS Request