Scalp strengthener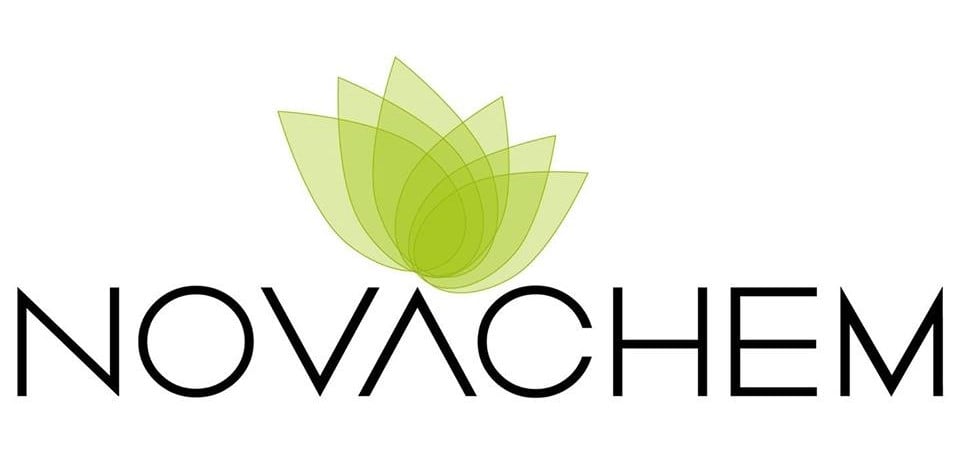 CAPILMAX™ is a natural active ingredient that stimulates the action of the hair bulb, revitalizes the hair from the roots and strengthens its structure, increasing thickness, stimulating growth and adding volume to the hair.
Characteristics:
INCI Name: Water, Propylene Glycol, Alcohol, Sodium PCA, Sodium Lactate, Arginine, Aspartic Acid, PCA, Glycine, Alanine, Serine, Valine, Proline, Threonine, Isoleucine, Histidine, Phenylalanine, MedicagoSativa Extract, Humulus Lupulus Extract, Rosmarinus Officinalis Extract, Melilotus Officinalis Extract.
Amber liquid
Applications:
Treatments for weak, lifeless and fragile hair.
Treatments for dry and chemically treated hair.
Treatments for hair loss.
Male products (wax, beard tonic, shampoo, conditioner, lotion, hair gel).
Mascara for eyelashes.
Eyebrow treatment.
Nail strengthener.
CAPILMAX™ Formulation Benefits
Provides 11 amino acids of plant origin.
Anti break, fall control.
Thickened (eyelashes, hair, beard).
Revitalizes and restructures.
Strengthens and cares for the scalp.
Provides strength, shine and nutrition.
Strengthens nails.