Biotechnological natural active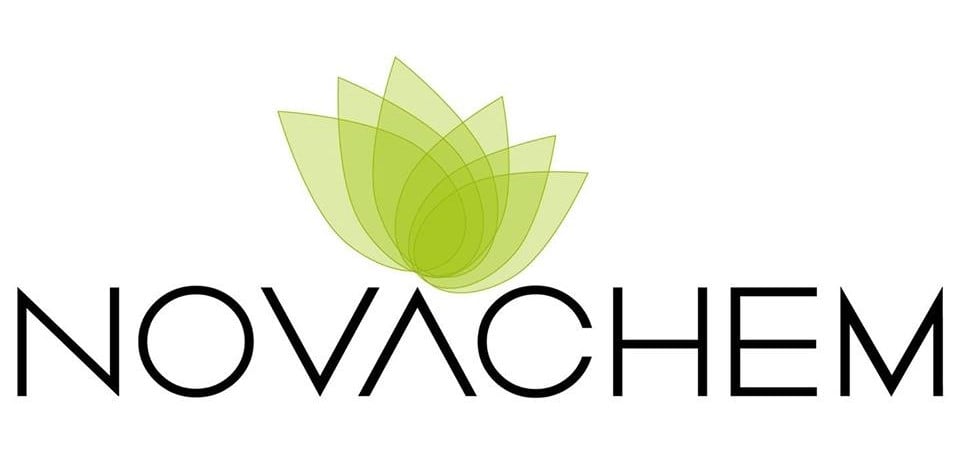 EXTRACELL ™ PLEX is a biotechnological hair active that rebuilds, restores and protects the hair architecture, by providing low molecular weight yeast peptides that act to replace damaged keratin-associated proteins (KAPs) and provide extra protection to keratin and its disulfide bridges.
Characteristics:
INCI Name: Saccharomyces lysate
Amber liquid.
Applications:
Hair reconstruction lines.
Ideal for plex lines.
Complement for coloring and bleaching treatments.
KAP's therapy lotions.
Treatment lines for damaged, colored and fragile hair.
Straightened hair treatment.
EXTRACELL™ PLEX Formulation Benefits
Protects and provides KAPs (Proteins associated with Keratin).
KAP's filler.
Protects disulfide bridges.
Reconstructs the capillary architecture.
Recovers the strength and elasticity of the hair.
Stabilizes the keratin of the hair.
Greater mechanical resistance.
Increases the amount of protein in the hair.
Greater adsorption on the hair fiber.