Biotechnological natural active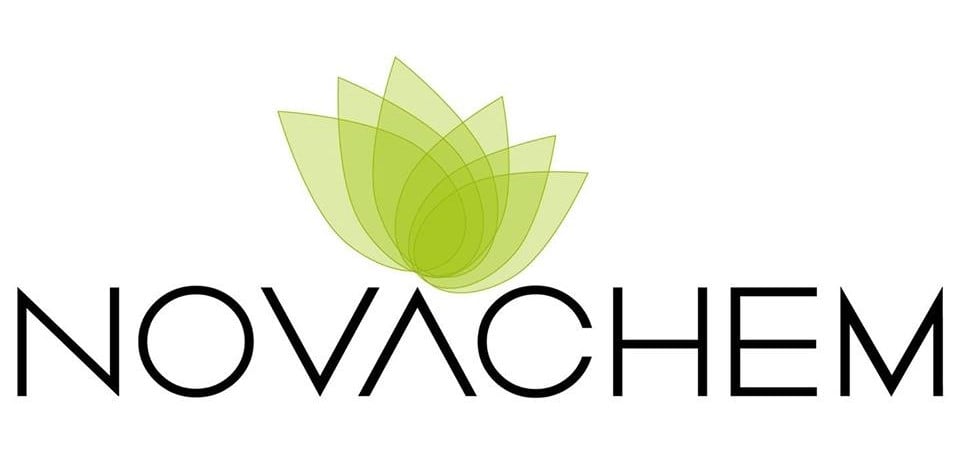 BIOTECHNOLOGICAL active obtained from yeasts that are used in the wine industry, rich in free amino acids, from yeast (Saccharomyces cerevisiae), natural and differential source of NMF and osmoprotectors.
Features:
Appearance: Translucent liquid, from limpid to slightly opalescent. *
The recommended addition level is 1 to 10%
INCI: Saccharomyces lysate filtrate
Soluble in water, propylene glycol and glycerin.
Free of GMOs.
Cruelty free.
Applications:
Osmotic face and body creams.
Anti-aging of osmotic fluids.
Osmobeauty lines.
Long-lasting moisturizing body creams.
Instant hydration facial creams.
Anti pollution lines
Anti-aging treatment lines.
Anti-aging creams.
Eye contour.
Male products (shaving creams, after shave, etc)
Benefits
Osmoprotects and hydrates.
Maintains the environmental balance in the skin against stress.
Instantly hydrates the skin.
Maintains natural hydration for a long time (72 hours)
Hydrates the skin by 66% after 72 hours.
Provides NMF of natural origin.
Provides amino acids of natural origin. Bifunctional system of moisturizing osmoprotection.