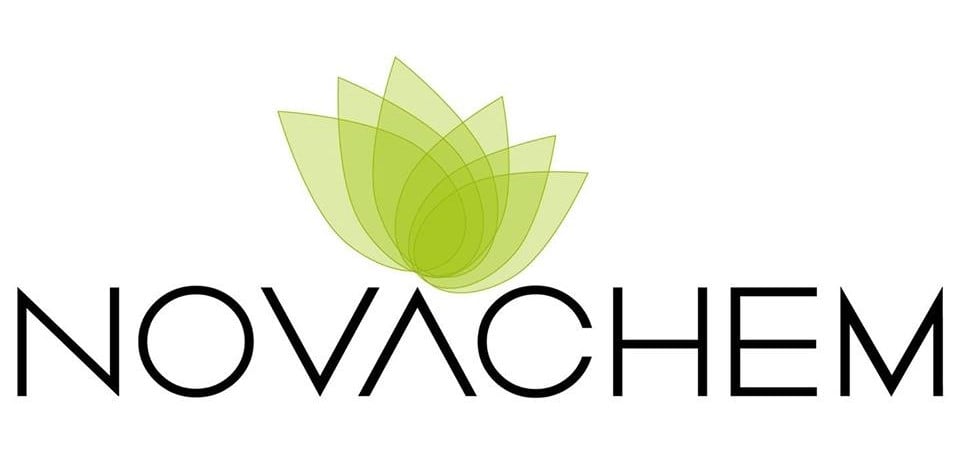 Active of 100% natural origin, it contains essential fatty acids (oleic acid) that helps to restore the natural levels of moisture in the skin. Provides emolliency and protects the skin by fighting dryness. It has antioxidant vitamins (especially vitamin E) that help nourish, regenerate, and soften the skin and hair.
Features:
Appearance: Translucent oily liquid
The recommended addition level is 1
to 10%.
INCI: Olea Europaea (Olive) Fruit Oil, Olus (Vegetable) Oil
Insoluble in water. Soluble in Chloroform
and Ether.
Applications:
Hair products.
Line of facial creams
Line of creams for sensitive and irritated skin.
Body treatment lines.
Product lines for babies.
Liquid and bar soaps.
Men's product lines (after shave, shaving cream, tonics.)
Benefits
For the treatment of sensitive skin
Contains antioxidant properties.
Anti-aging.
Cell regenerator.
Antioxidant action.